Looking to enhance the WordPress Dating Plugin? Check out these WordPress Dating Plugin Add-Ons.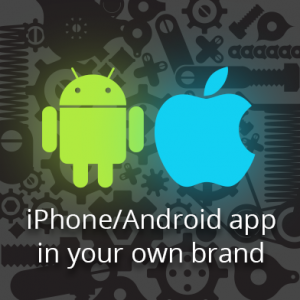 APPs Personalization
Have your own unique app with your logo and content placed in the store. With your own unique App your users can use your app without having to enter your Dating Website url before they start. You can promote the app unique as your own with your own description and screenshots in the stores. Personalization includes both Apps: iPhone and Android. $799 is a one time fee.
Note:
After the first year we charge $99 per year. 5 weeks time required to deliver the apps after you send us the requirements.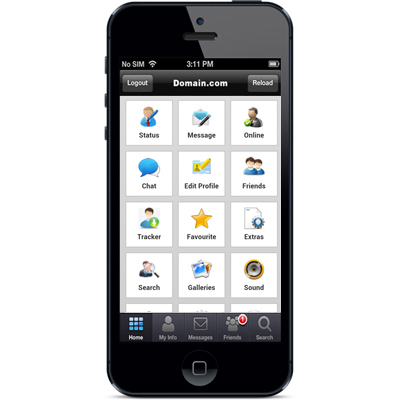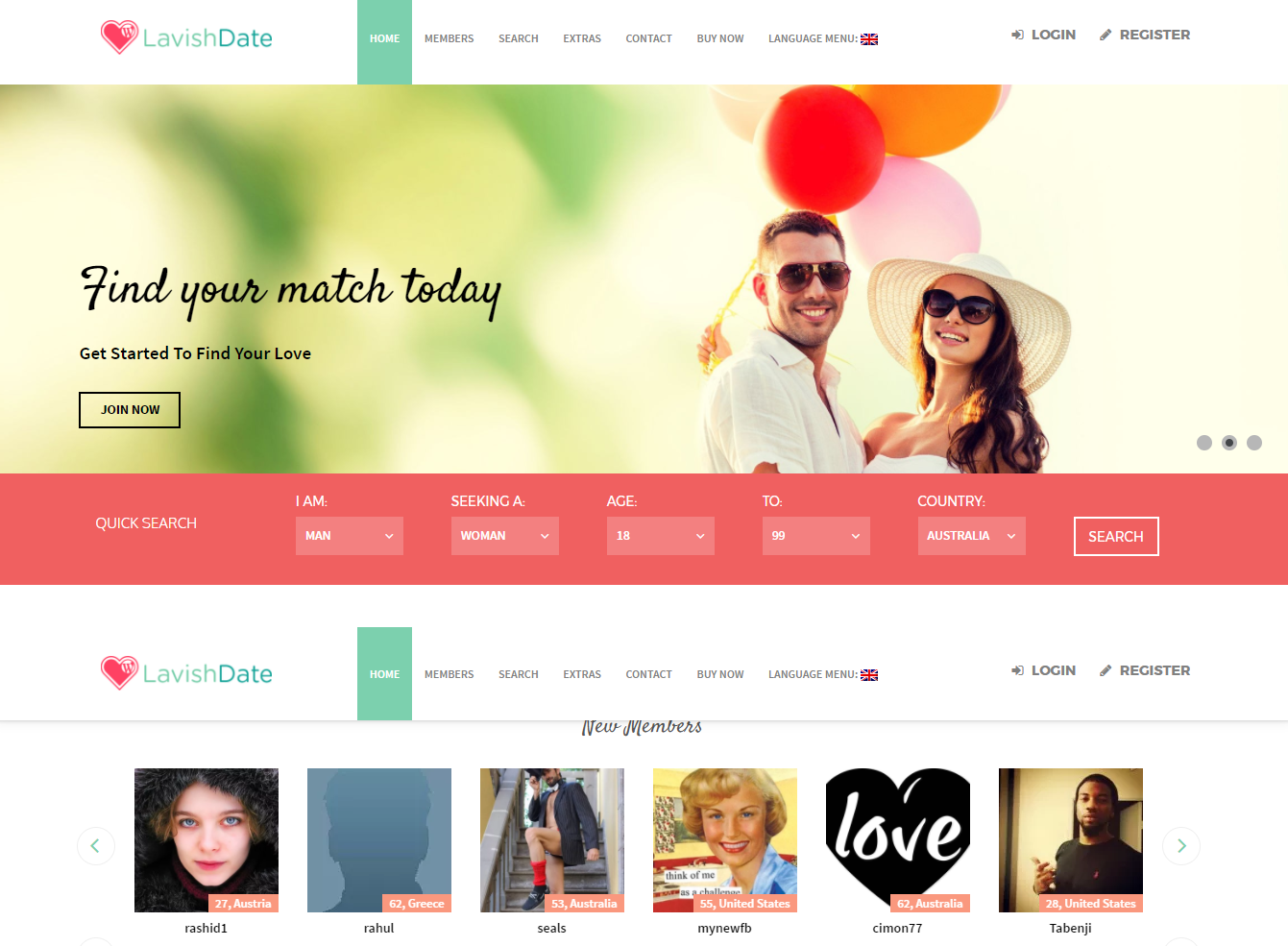 Lavish Date Theme(Requires WPDating Plugin)
Enhance the appearance of your WP website by installing this Lavish Date theme. You will be overwhelmed by the positive remarks from the members of your dating site using WP Dating Plugin. Grab this theme now!
You will need dating plugin activated before you can activate this theme.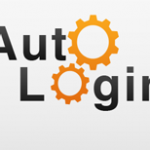 Auto Login & Reg. Password Add-on
Enhance the feature of WP Dating Plugin by offering your members to choose their password during registration. Keep newly registered members logged in and redirect them directly to edit their profile. Make them engaged in your site from the very beginning !
Note:
Requires WP Dating Plugin version 5.1.3 or higher.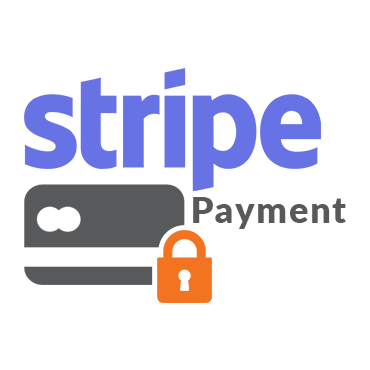 Stripe Payment Gateway Add-On
Give your customers an easy payment option to purchase memberships & credits of WPDating based dating site. Add this Stripe Payment Gateway Add-on and improve your premium members or improve the sales of your credits!
Note:
Requires WPDating Plugin v5.3 or higher.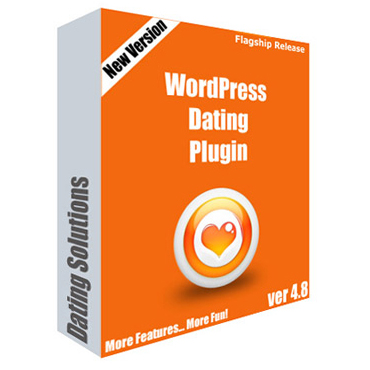 Comet Chat Add-On for WPDating Plugin
Allow video chat option to your members by setting up this plugin with WPDating Plugin. You will need to
purchase the service from Comet Chat
and this add-on. Take your dating site a step higher in terms of usability!
Note:
For any questions related to chat using this, please take support from Comet Chat Support!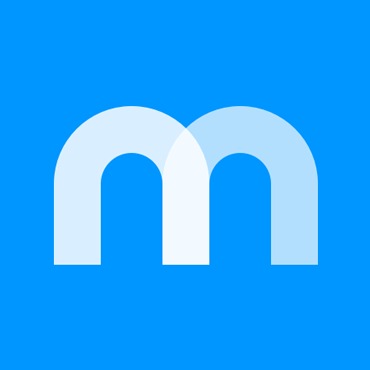 Mollie Payment Gateway Add-On
Mollie Payment Add-on s will help you in a wider variety of transaction in your business. It will open new opportunity in the business. Supported payments are iDEAL, Klarna, Paypal, Mastercard, Visa, American Express, SEPA Bank Transfer, SoFORT banking, Bancontact, Cartes Bancaires, EPS, Giropay, Bitcoin, ING Home'Pay and Gift cards