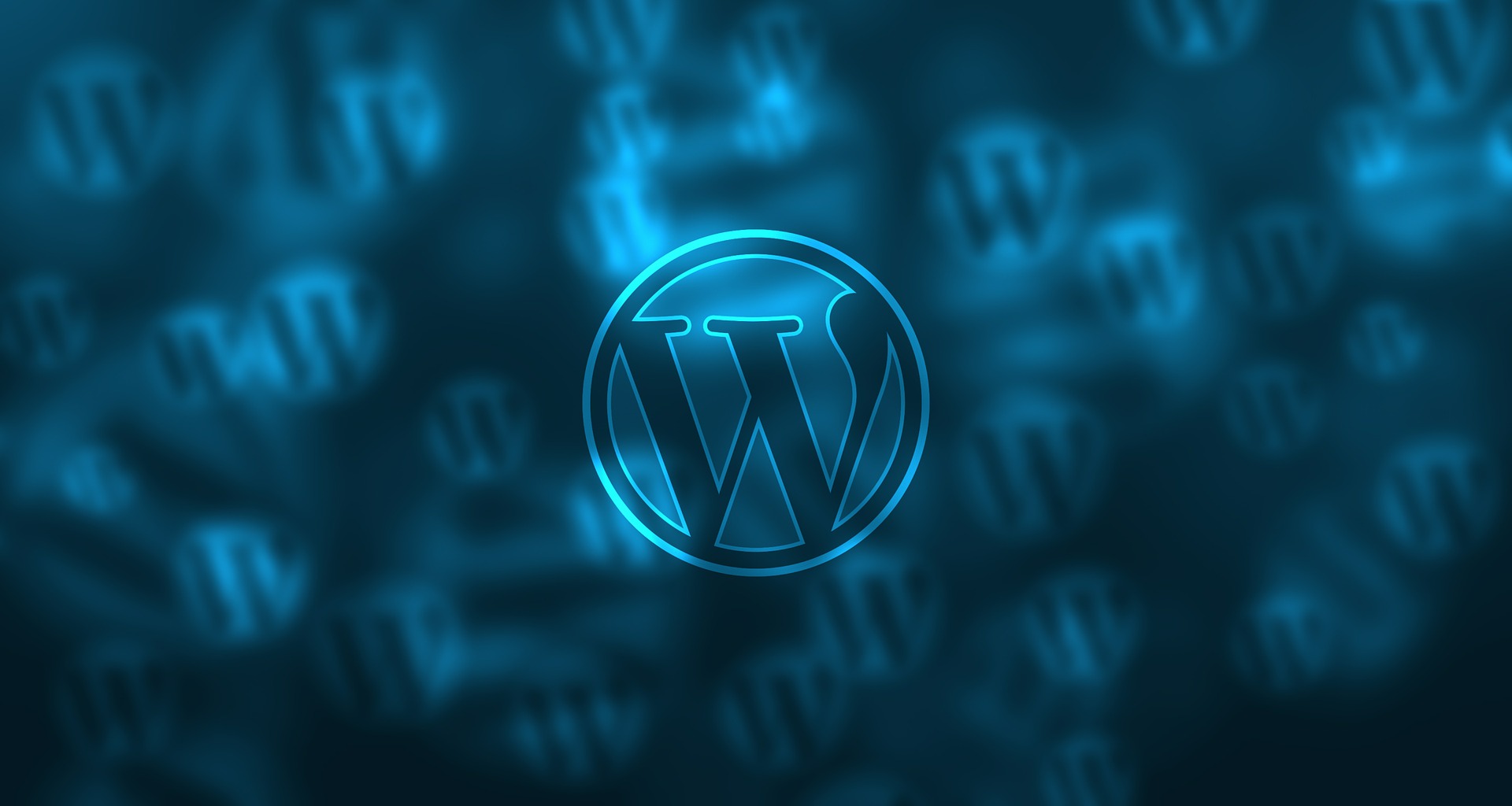 WordPress platform, a powerful full content management system (CMS) which includes thousands of Plugins, Theme and Widgets with limitless opportunities and possibilities
If you ever ask me "Is WordPress an ordinary platform?  Should it be regarded as a greatest one?"
My answer would be "Yes, WordPress is just an ordinary platform in the same way a great white shark is just a fish."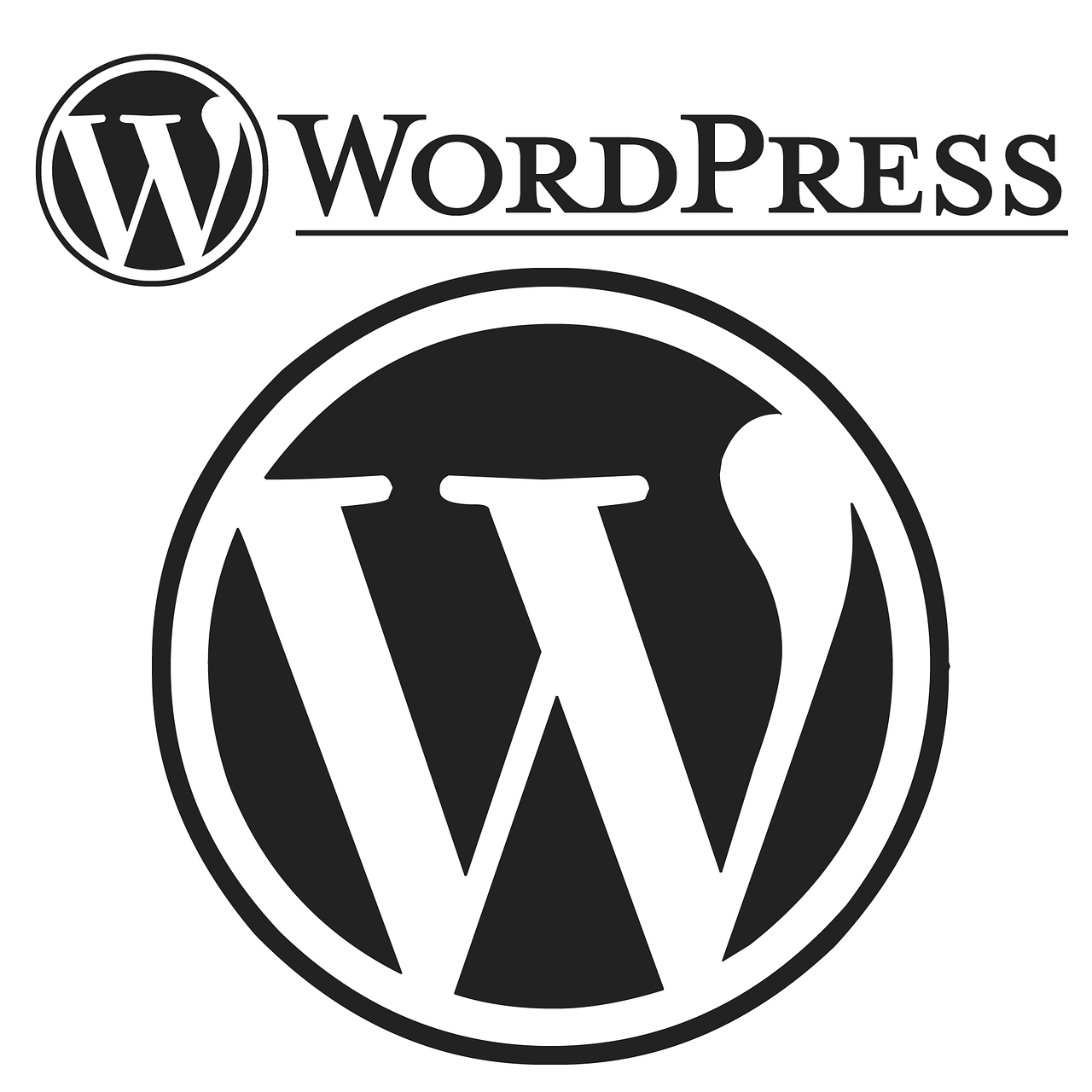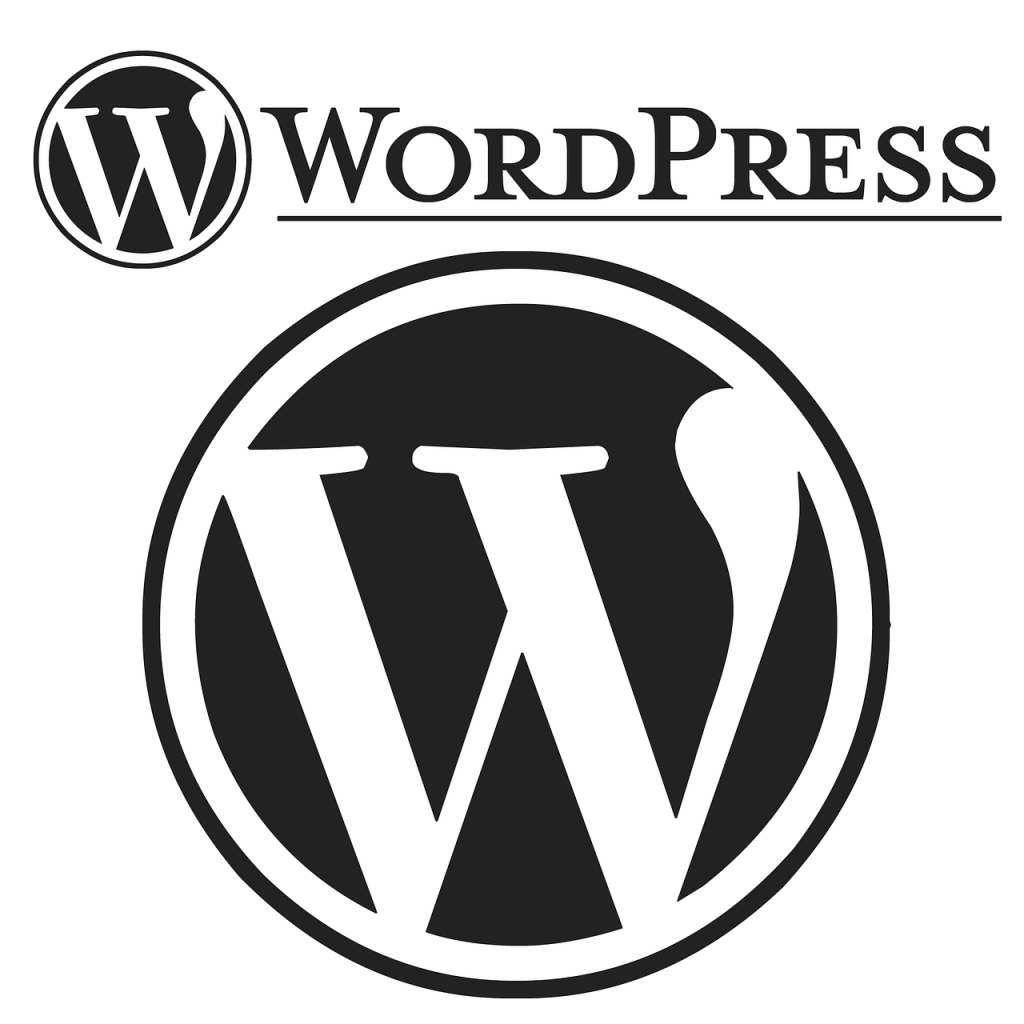 Dating industry is in a growing phase and if you want to start a dating website then you can do it in multiple ways but using old fashioned Dating software is not the one.
Here, we are going to talk about why you should favor the WordPress platform for a superior and super flexibility website. Which you will miss in the traditional software.
Some company might lure you by showing you the irrelevant downside of using the plugin and hand you the complex coded software which is expensive as well as no use in terms of easy user interface and flexibility.
The main purpose of your dating site is to create a great experience and value to your user. This quality can be easily acquired from WordPress dating plugin. You need to remember that agility is the key to success in this changing world and WordPress is a perfect tool to create your dating website."
Affordable – Fits your budget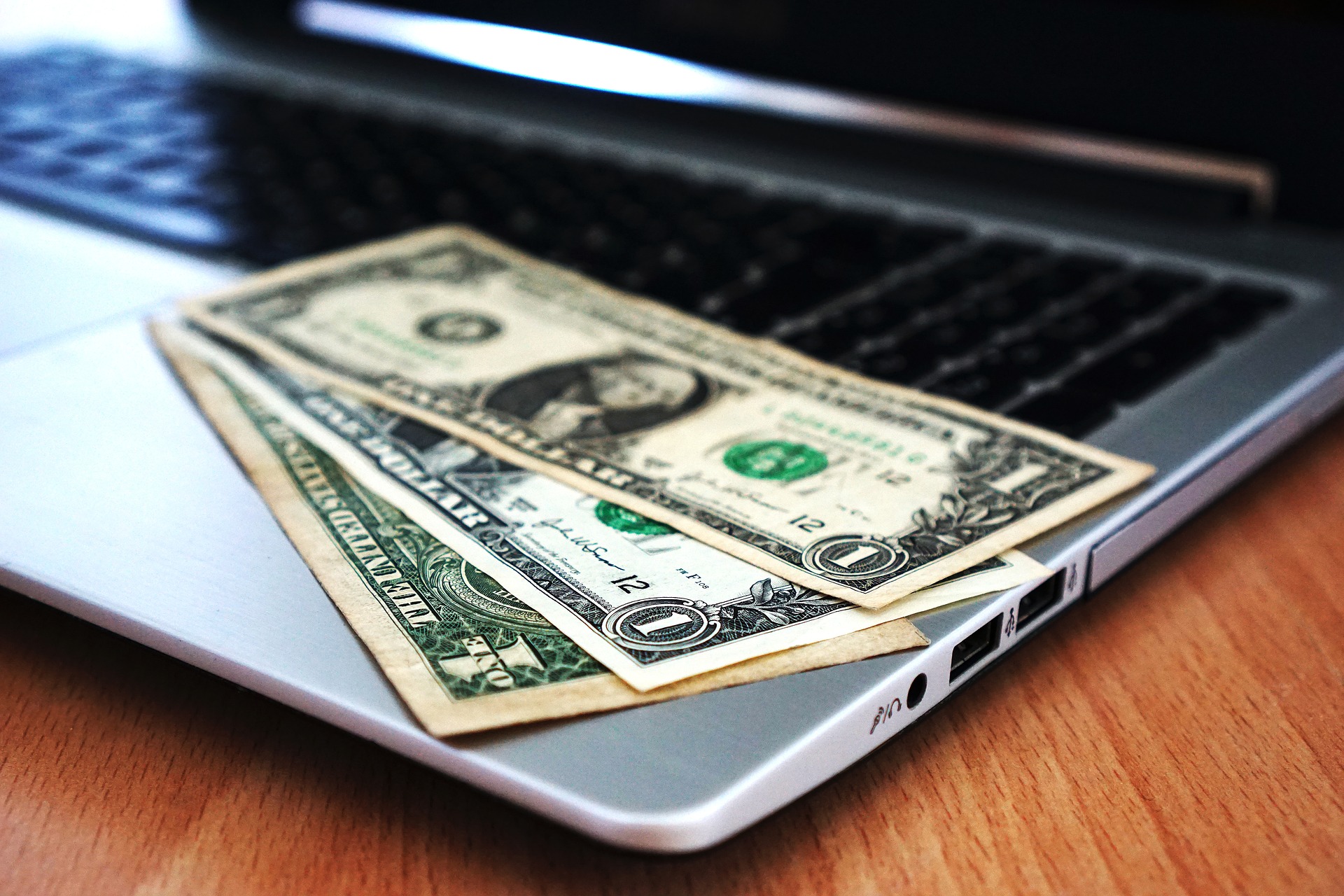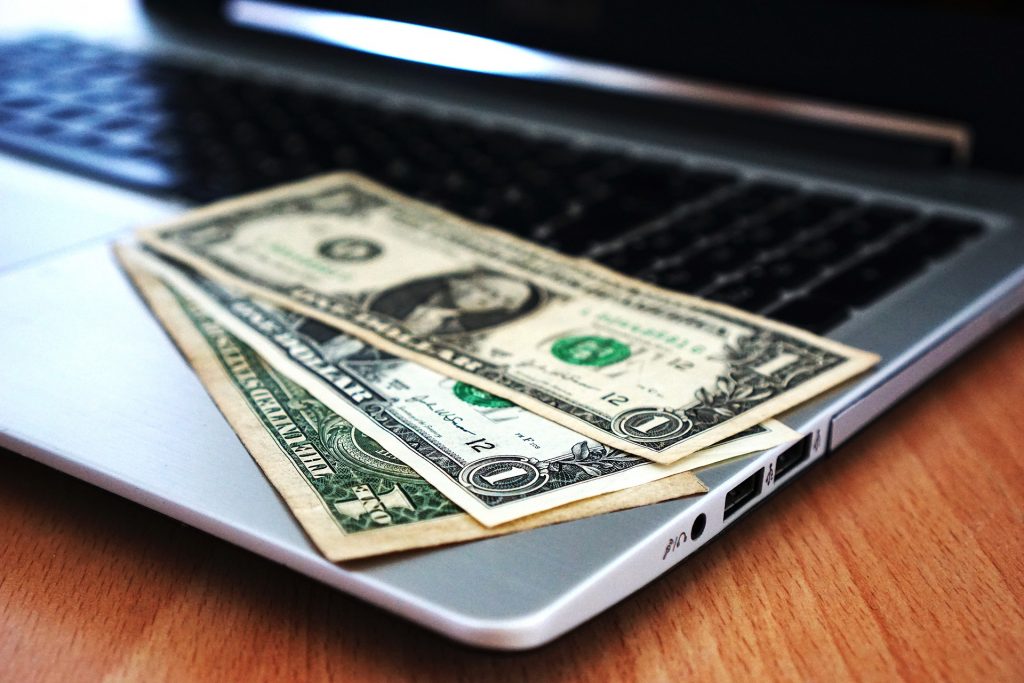 WordPress is a great platform to grow your business from scratch. Not everyone is fortunate in this world to spend tens of thousands of dollars just to make a website and the other cost is there as well.
The best alternative is to go with the WordPress platform for the best value pack you can get anywhere compared to complex, confusing, and unappealing software.
If you don't have to add/remove any features or any type of customization then it's OK to go with the software otherwise WordPress plugin is the best tool for that job.
Difference between WordPress Platform and Traditional software
| | |
| --- | --- |
| WordPress Platform | Traditional Software |
| Take less time to ready your website | Take lots of time |
| Basic knowledge will work | Intensive knowledge |
| Easily customizable | Hard to Customize |
| More Flexibility | Less flexibility |
| Variety of premium theme as per your need | Limited and expensive |
| New and Growing | Old and Declining |
| Expansion of functionality just by adding necessary plugin | Troublesome process |
Fast to build and Easy to use 
Rome wasn't built in a day, saying that you can't take forever. It takes very little amount of time to create a dating website when you use the WordPress platform.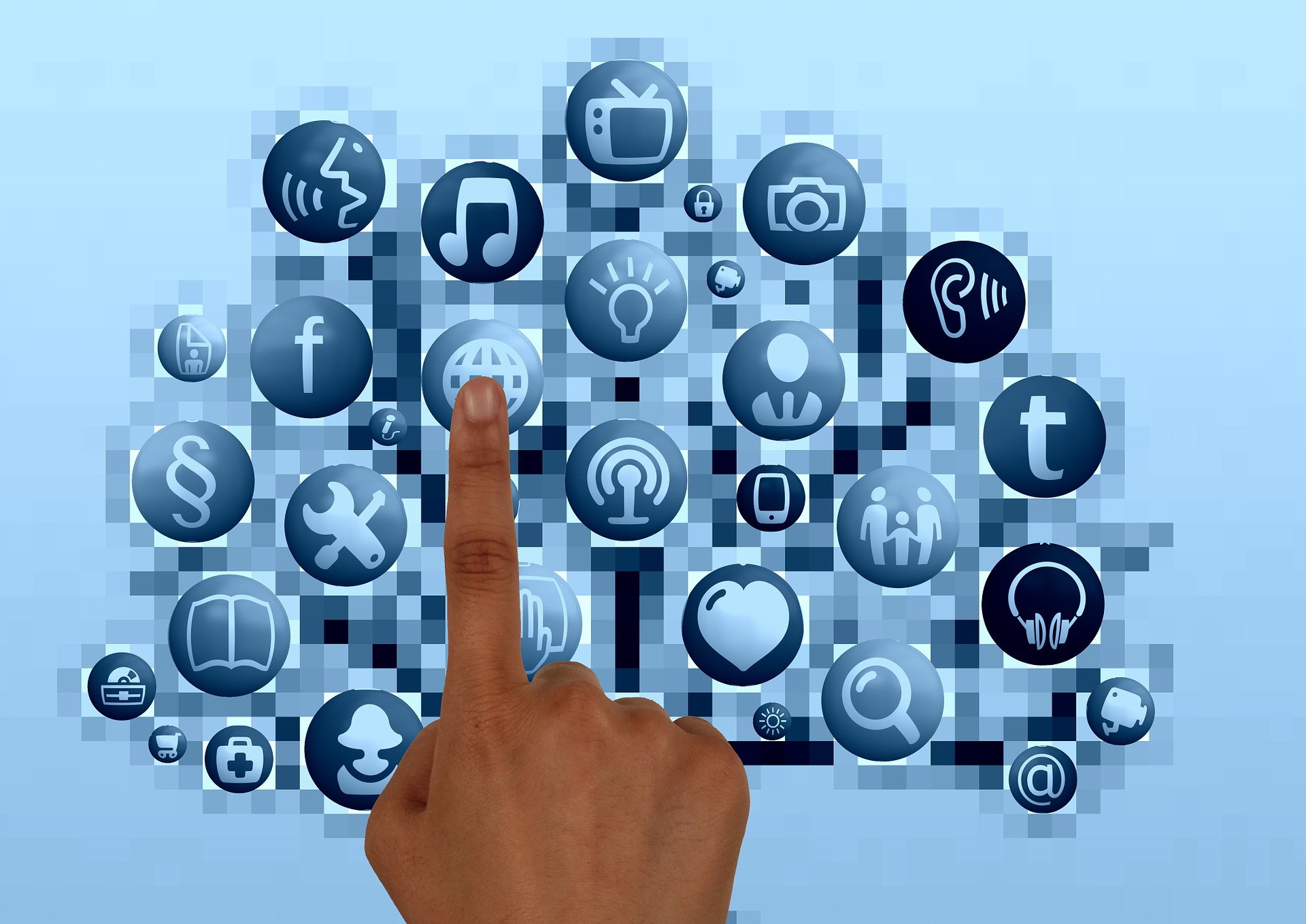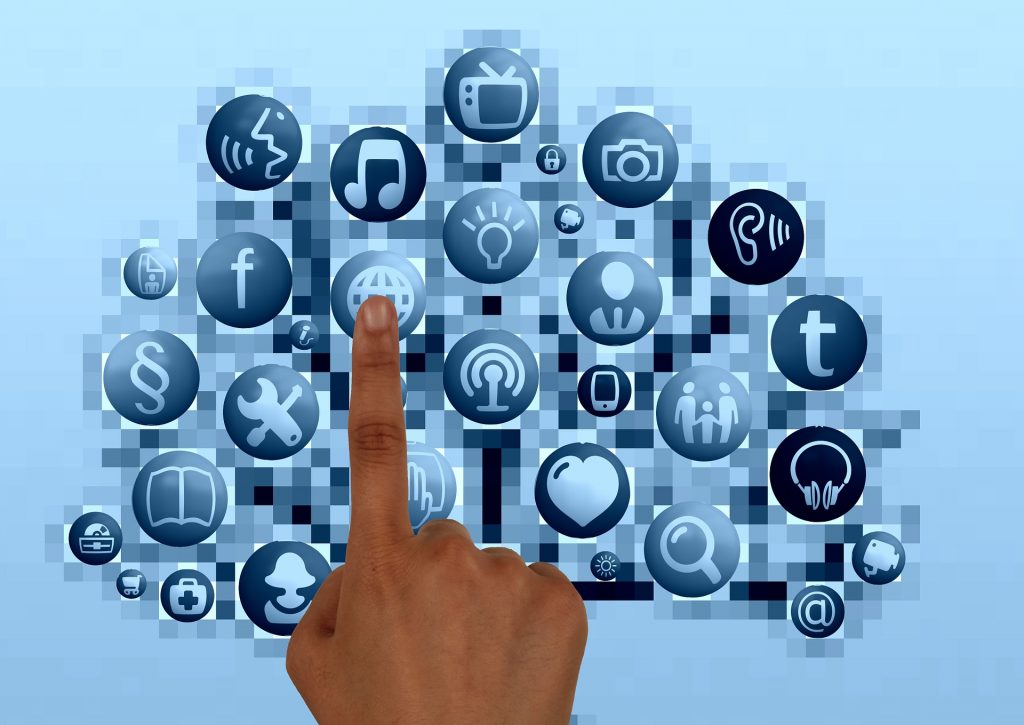 If you have a little bit of enthusiasm and pour some effort then you can build it yourself not like in traditional method you need to hire a programmer mandatorily which takes adequate amount of time.
Suppose, you need to make a small change then you need to directly contact the developer which will make a hole in your pocket and you will drown deep like Titanic cause developers charge very high.
If this was the case in WordPress then there are thousands of standard template and plugins of your choice install it and you're done. It is very easy to manage your website. You have everything in your reach from the WordPress Dashboards.
New in the school but still popular
As a human being, we should respect the older invention and accept the innovation.  In this situation, WordPress is that innovation which powers 28 percent of the internet. I repeat 28 % of the internet.
Do you still believe in some company bragging about their Premium dating Software? I guess if you are in right mind then you will avoid it like Daenerys Targaryen avoids Jon Snow in Ice River to save her baby dragons.


A traditional software was/is dull which only support single or limited theme with no agility.
In today's dynamic world it takes second to change the opinion, views, ideas, etc. Suppose you are focusing on a particular niche and tomorrow you want to change it to another it is very easy to customize in WordPress. Similarly, it is very hard or equal to impossible in traditional dating software.
Customizability
Customizable is one of the primary selling points of WordPress. With thousands of plugin, widgets and theme you can customize according to your necessity.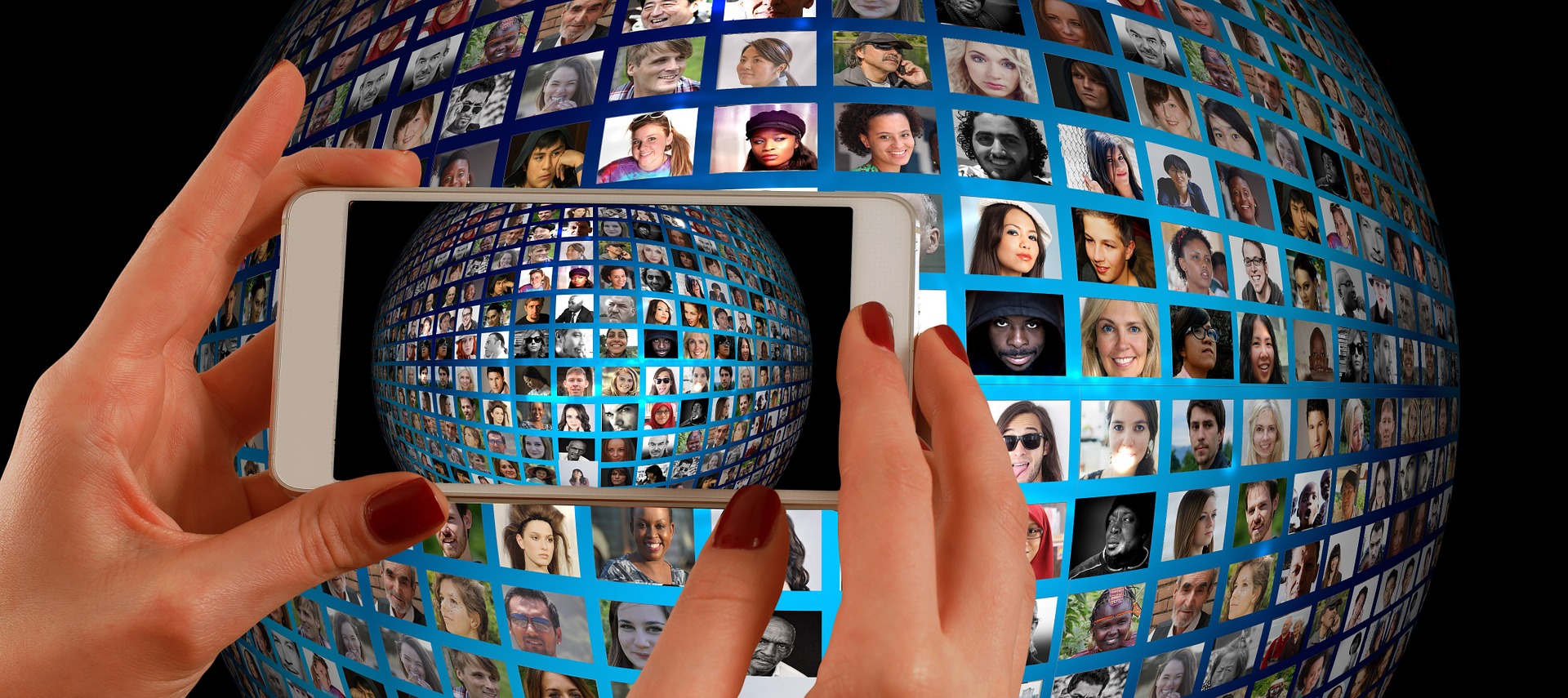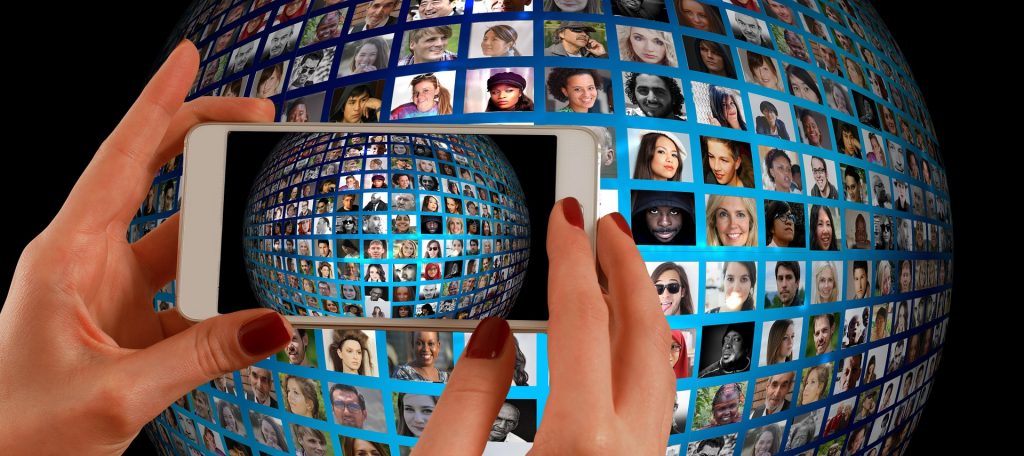 Some traditional dating software owner tried to emphasize that WordPress have lower end engine and chassis. It is not compatible with the user's main purpose so you cannot win a race. But to be fair you know it doesn't matter what's under the hood. The only thing that matters is who's behind the wheel.
Sounds a bit too fast and too furious but still, it is so true. It all depends on how effectively you can use the WordPress platform to get the most out of it.  Modify as per your needs. That is the beauty of WordPress without any stress.
These are some of the features you will miss if you are choosing platform other than WordPress
User-friendly interface
Add or remove a feature as simple as cake
Search Engine Friendly
Safe and Secure
Mobile Friendly
Customizable
Easy to manage your content effortlessly
Growing every day  and
Much more…..