Best way to create a dating app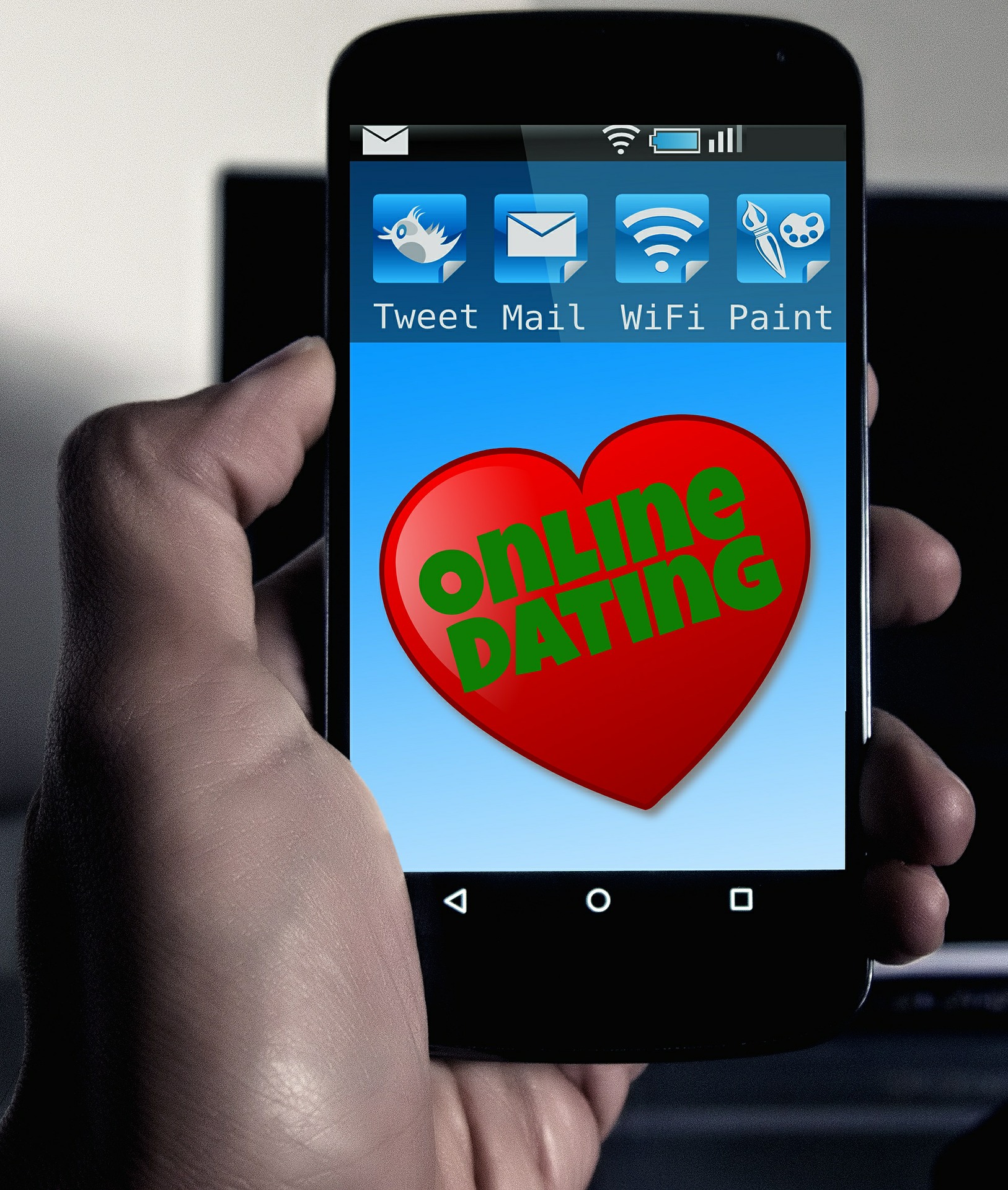 Are you thinking of getting into dating business? This detailed insight might help you in deciding which way is appropriate for creating a dating app? There is no any hard and fast rule cause technological innovation is overtaking rapidly. Keeping up with them is a nightmare. Basically, you can create a dating app in two ways
Hiring /outsourcing to developers

Buying the Dating app template.
These two methods are good in their own way having respective advantages and disadvantages. Selecting among these two depends upon the nature of your project and business plan.
Hiring/Outsourcing
Generally, this process is lengthy and costly but if you hired good programmers or outsourced to the reliable developers, it still is a costly method however your outcome will be as expected. You need to create a through mockup before you give it to developers so the results come as expected with little deviation from the result.
When outsourcing the distance create the lots of confusion and communication gap is the major problem. If you wish to avoid this problem and hire the team of developers than the all the problems arising from the outsourcing is fixed but the in-house developers are very expensive. You should keep this in back of your mind. If you are filthy rich then this is not a big problem else consider your app creation methods.
This is not for all type of people and organization rather this process is best when you are a big corporation which has millions of budget to directly compete with Match.com, eHarmony, Tinder, Bumble etc. This satisfies you when you want to go broad compared to a particular niche.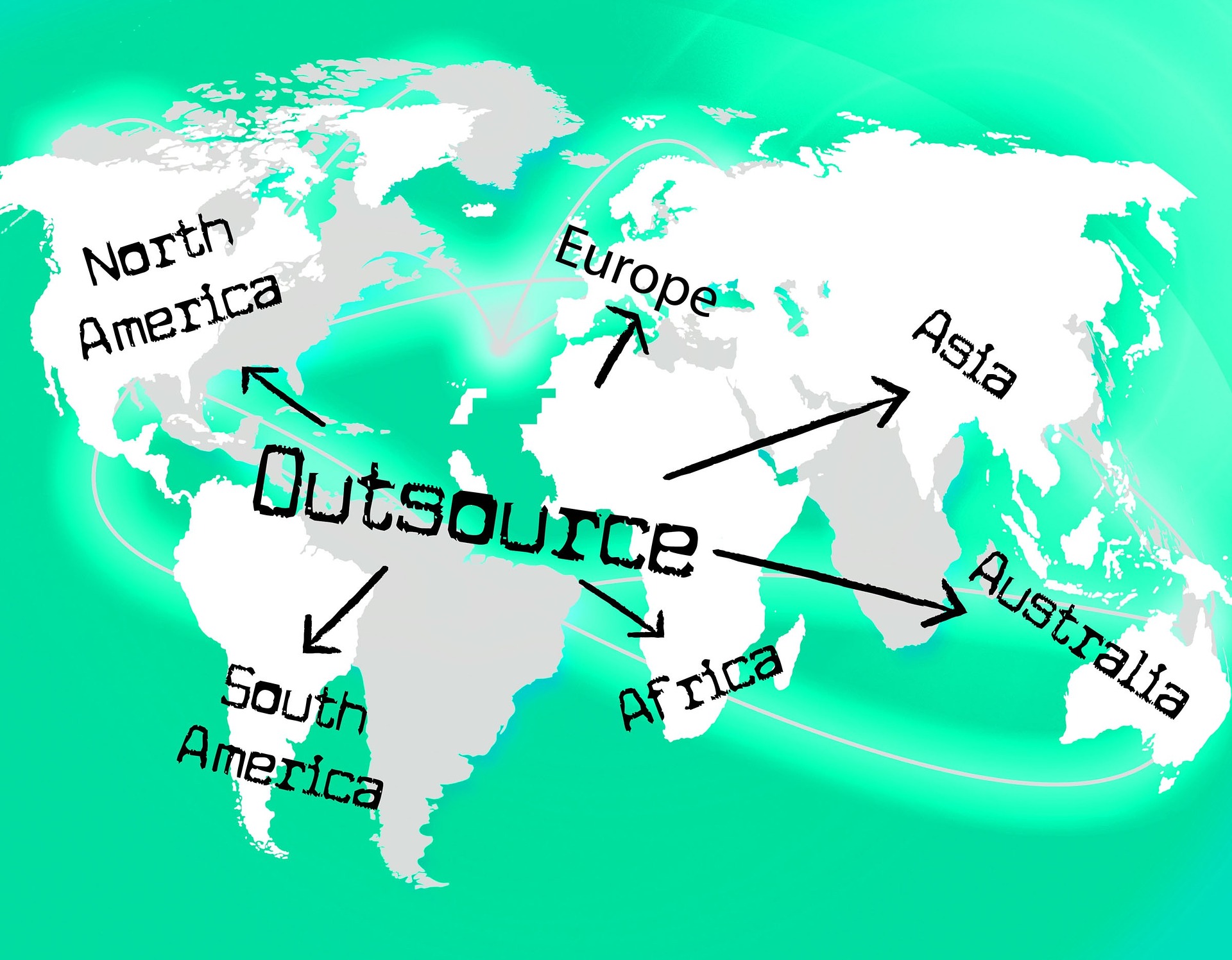 Pros
Premium app with its own footprint.

Tailored made

Flexibility
Cons
Expensive

Extensive research

Time-consuming

No control over outcome

No regular update

Added progressive cost
Dating App Template
This is one of the easy and premium methods. Everything is built by the developers with lots of R&D process. All you need to do is buy this white label solution app change Name and Logo and you are good to go. This is most effective if you have less time and money. If you ask me the best value for money would be using dating app template. All the saved money can be used for marketing and operation of your dating app. This is a win-win situation for everyone.
It's not like you can't go big with dating app template. It can be used for both individual and business corporate. This can perfectly handle the millions of users and data. It depends on your selection of operation method. If you are new then I highly suggest you create dating app using a template. Even if you made some kind of mistake it will cost you less and gives you a good experience to bounce back strong.
The continuous upgrade to new updates is another striking feature that makes it among the dating community. The changing future trends will not impact your dating venture because you will receive constant new updates on a low price.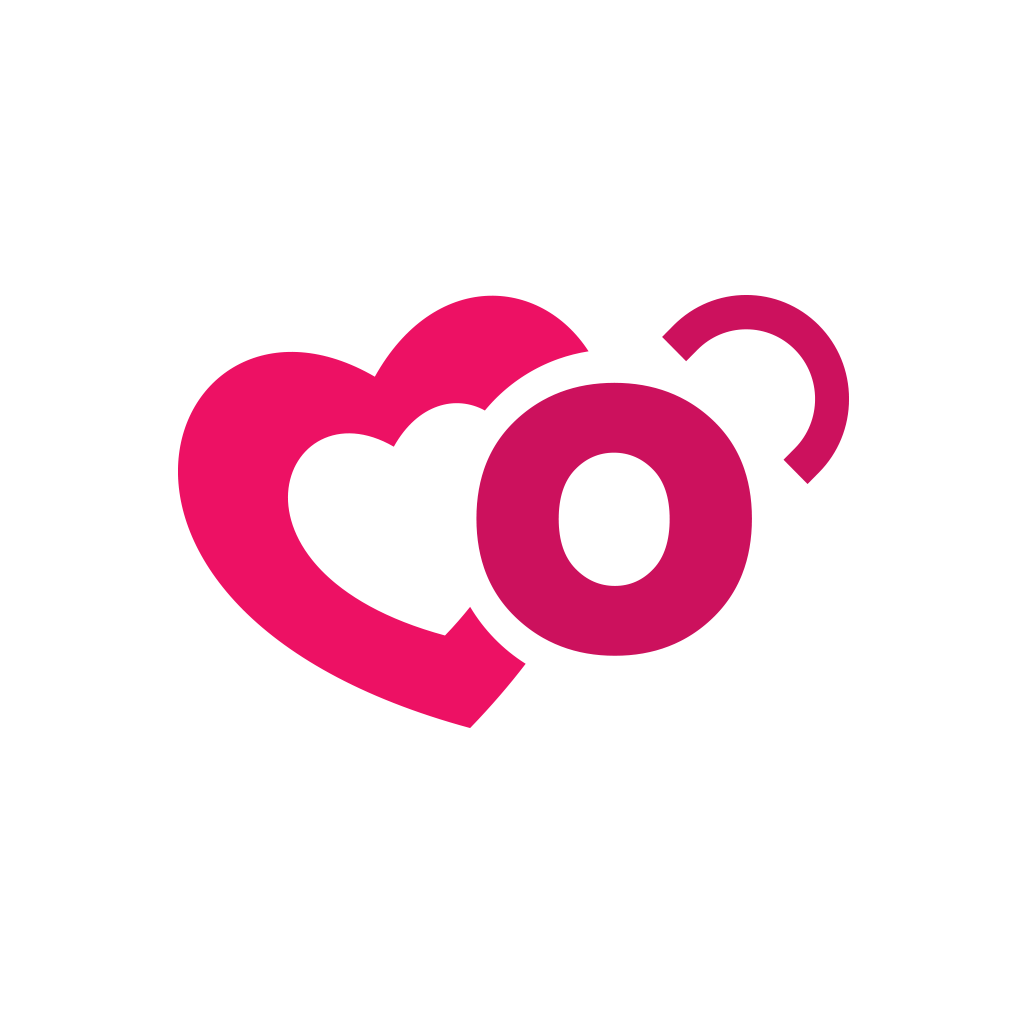 Pros
Best Value for Money

Publish in no time

Bug-free

Futureproof- Continuous Update with time, trend, and technology

Niche-specific- "3D" Designed & Developed for Dating purpose
Cons
As of now, it doesn't have major drawback except if you want to add your own features then you need to do it yourself. Whereas this is not a big problem.
How your Dating App should be?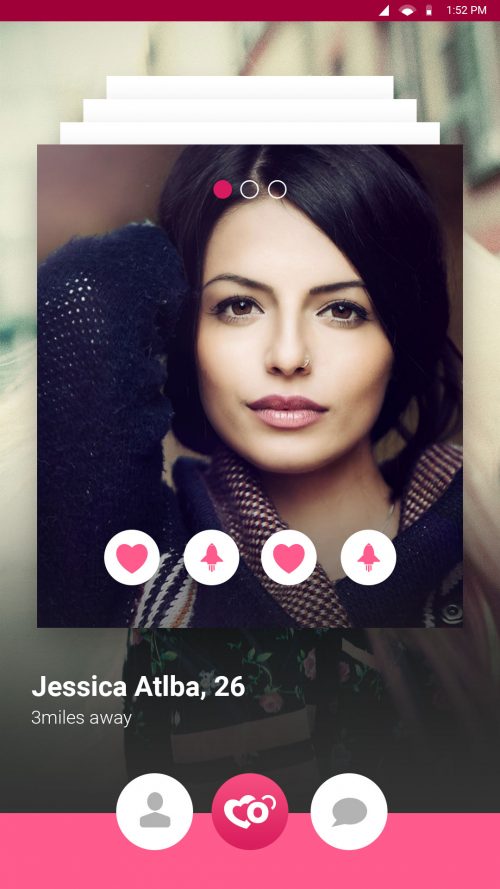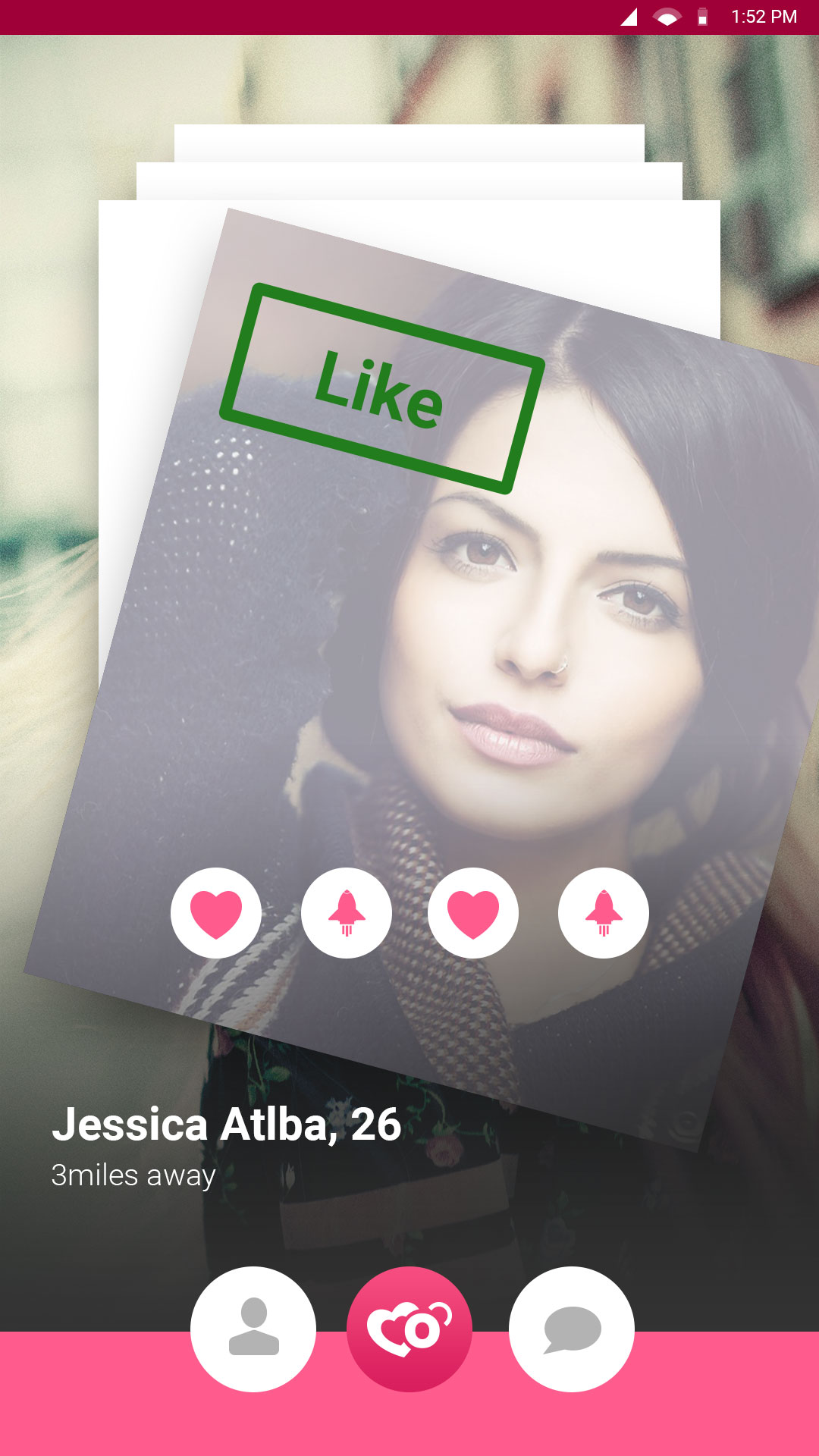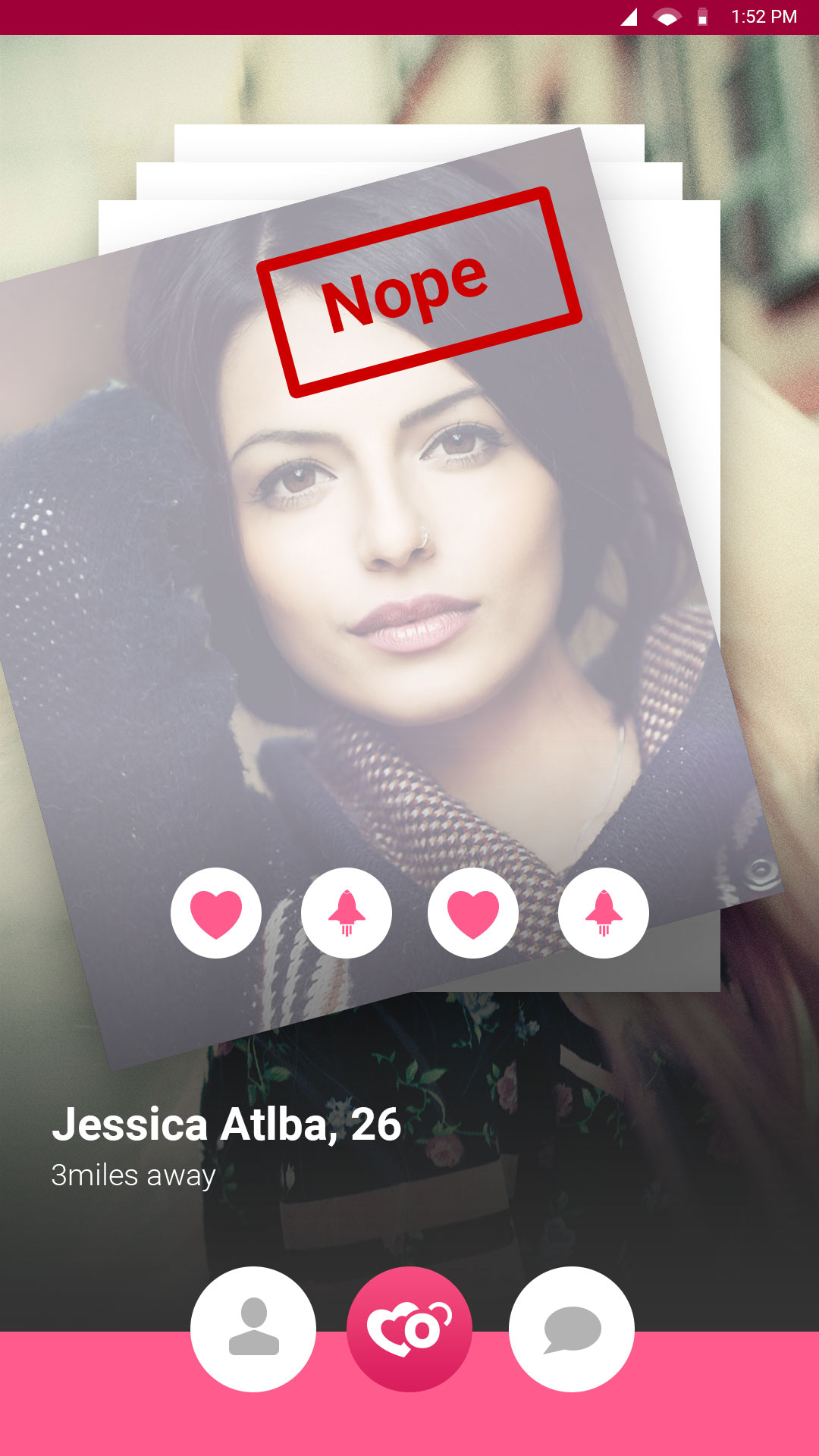 Attractive Interface
An Appealing interface is one of the most eye-catching features of your dating app only after that matching with singles comes in the line. Tinder, bumble didn't become popular without any reason. Their attractive user-friendly interface made it more popular amongst the users. You should make them believe that your app is the best medium to find the perfect partner. It should be with the minimalistic informative design. A new user should be able to clearly use dating app without much tense and confusion. The flow should be clear the sign and symbols should clearly reflect the upcoming steps and process. Bottom line user, as well as non-user, should easily use your app.
Does the Job perfectly
The primary job of the dating app is to match the singles with possible partners. The algorithm should be good so it does the job effortlessly and precisely. A user-defined setting should be kept in mind and give the output else it will decrease the interest in your app. A user should realize that it is getting something in return for the time and money spent on your app.