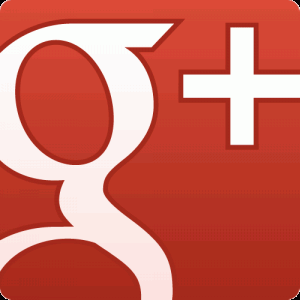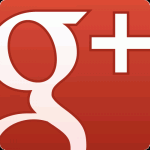 You need a Google Plus Dating Page. If you don't have one already then be sure to set one up. It's easy and all you need is a Google account and it's free.
Having a Google Plus Dating Page for your dating site will help your Social SEO efforts. Google is now using all forms of social media in its search results and it's not just Google Plus Pages, it's Twitter, Facebook and so on. If you're not using social media then your website ranking will suffer and that's not what you want. Social Media SEO will help your ranking and that will increase traffic to your site.
WP Dating has a Google Plus Page and you can view our Dating Software Page. It can show you what your Google Plus Dating Site page might look like. You want to be sure to post to your Google Page often and get others to continue the conversation on the page. The more people that talk about your postings the more Google will love it.