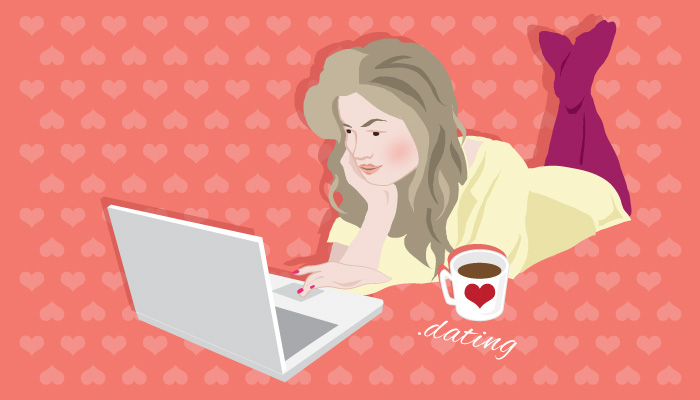 The first two week of February is significant because it's the Valentine's Week. People actively celebrate their relationship or search for their better half and to start a lovely relationship. These two weeks offers the opportunity to the dating site that the site admins must grab. They should inform these lovers that they are getting a right platform to fulfill their dating wish via their site. But how do you fulfill their wish if your dating site is not within their reach? So you need to promote your dating site vigorously for this period.
What we are saying is that your dating site should attract these customers and increase its traffic. But what would be a good start? A good start would be to match the spirit of love flowing around Valentine's Day. It's better if they feel the love in the air when they interact with their online dating partners. So why not give them the right environment!
Out of the box ways to promote your dating site!
The next step would be to develop and implement programs that attract the attention of these customers towards your site.These programs include posting love & relationship tips and advice. But remember, while writing these articles, you should be smart enough to choose words that divert the enthusiasm of the readers towards your site. Be careful not to post an article that doesn't serve this purpose.
It would be much better if you post these articles on press release websites. This will make sure that your articles reach to a mass of customers and your purpose of posting articles is met.
But this doesn't mean that you should forget social media that are easily available to us. You can easily create a valentine group on facebook and promote your site there. You can also use Twitter or pin images on Pinterest. So happily go for it!
The last step would be to try to retain these customers once they visit your site. This can easily be done by giving discounts on various services if you charge for these services. Link these discounts with "Valentines offer" and make it more appealing. But once a group of customers gets attracted, you can be pretty sure that some of them are retained. This will surely increase your popularity and goodwill.
Now, if you implemented these tips to promote your dating site and still your site didn't get the deserved attention then probably you should start promoting in the real world by hosting events like meetups or such. Let us know what worked, ok?