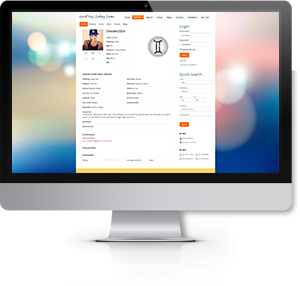 We are pleased to inform our customers that we have fixed the new design of the mobile dating apps and have started working on it. If you would like more information about these apps, please feel free to write to us after checking our add-ons page.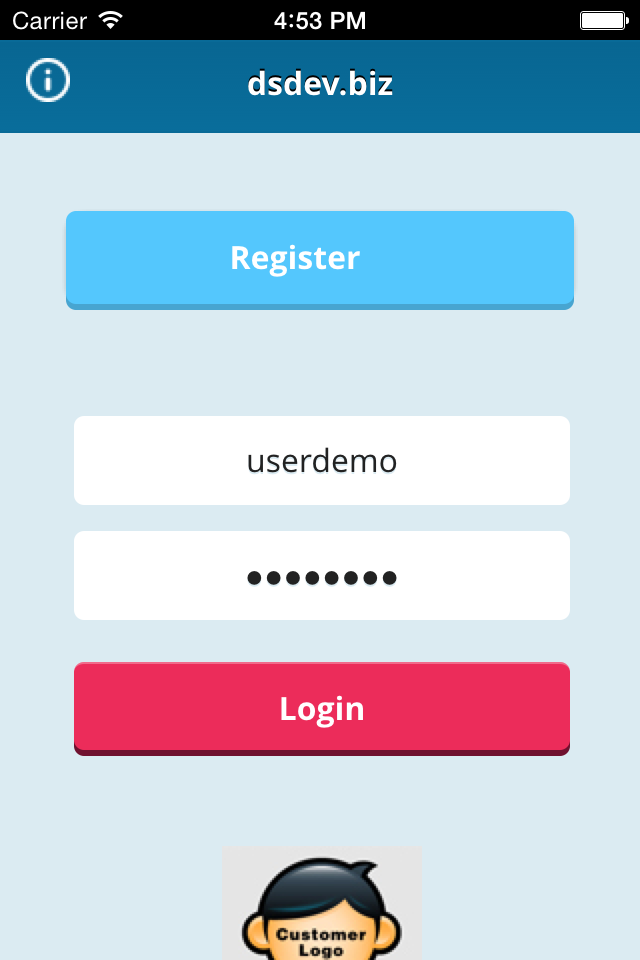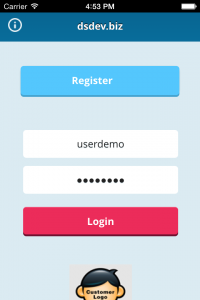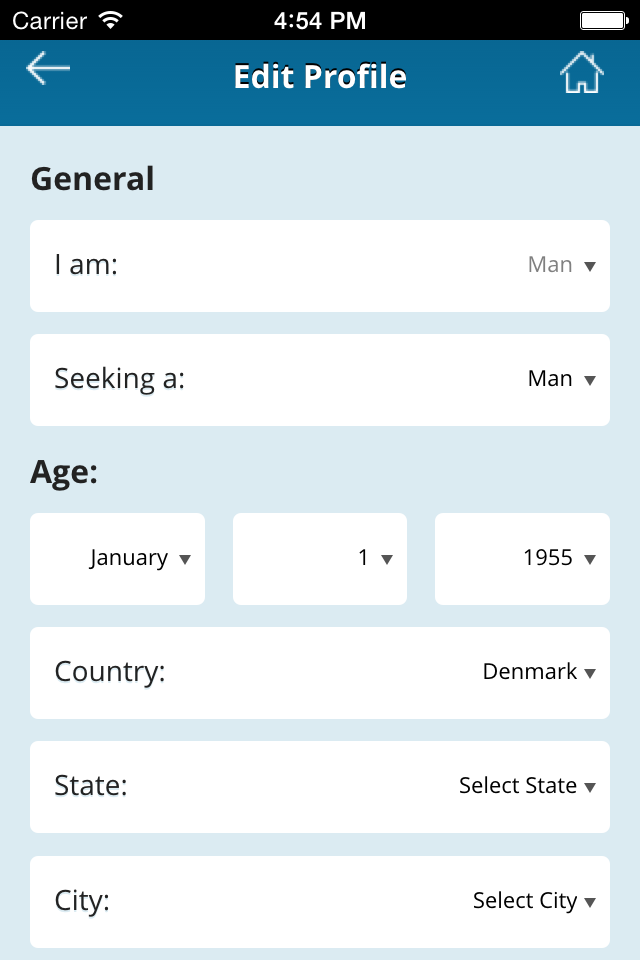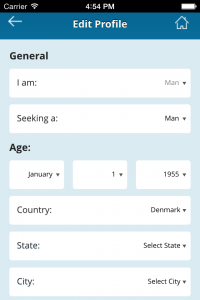 We have decided to make this app more friendly and now the apps are more attractive to the members of your dating site.
We will soon be updating the apps for the latest versions of Android and iOS and then these apps will be available. These apps will require the latest version of the plugin installed in your dating sites for better performance.
After these apps are released, the Mobile Dating Apps Personalization service that we have been providing will be based on these apps personalization and the older app interface will be discontinued.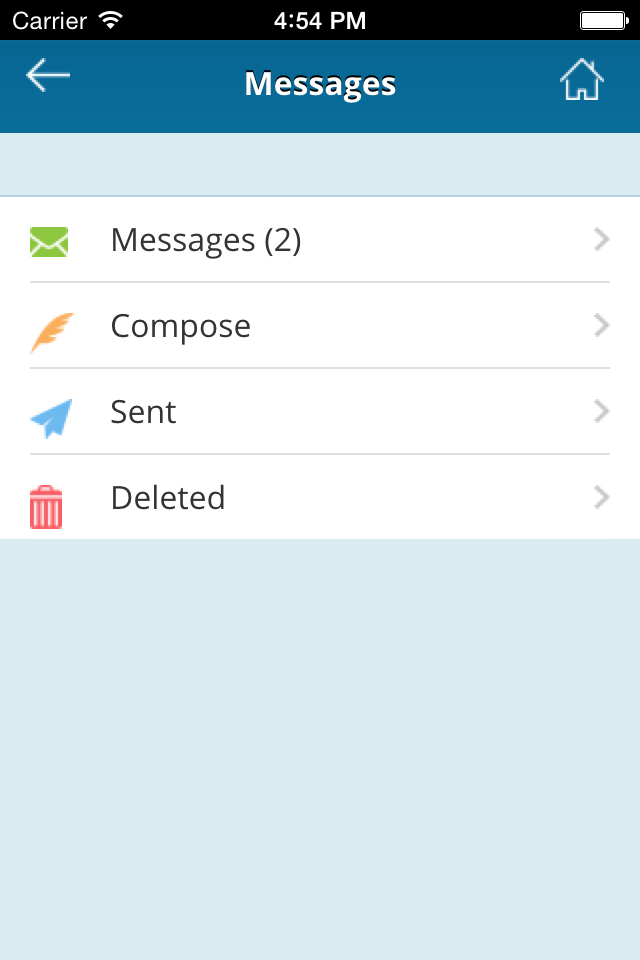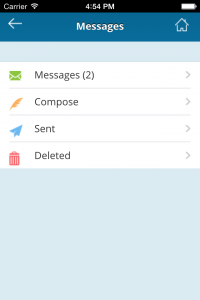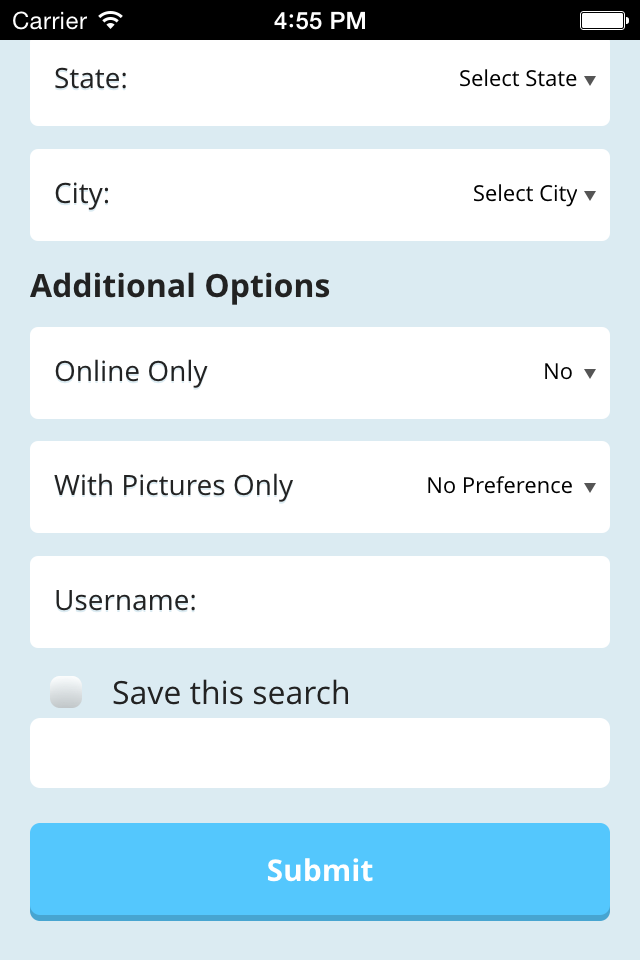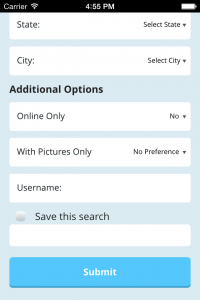 For our customers who have already customized the plugin and have been using the personalized apps, you can carry forward the plugin customization forward to the latest version of the plugin and upgrade the personalized apps in the stores too if you want to use the newly released apps.
Or, if you are happy with the current app interface, you can continue using the older apps with the older version of the plugin.
Please note that as we have already finalized the development plan for these apps, new feature requests for these apps will be kept for the later updates.