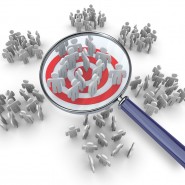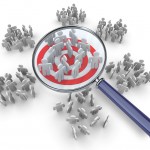 We get this question a lot and the question is what type of Niche Dating Site should I start? Well the answer is pretty broad. Broad in the fact that you can take any Dating Software and create any type of Niche Dating Site you want. If you're looking to start a Geek Dating Site or a Religious Dating Site then you can. It's up to you with what you want to start.
The key to succeeding in dating, or any business for that matter, is to create a niche that you're familiar with. If you really love dogs and you want to start a Niche Dating Site then why not start a Dog Lovers Dating Site? If you're into Reality Shows on TV then you could create a Niche Dating Site for Reality TV Show Lovers. There's a new Niche Dating Site idea right there…
Again, it's about what you're into. So, if you've got an idea for a Dating Site then start it.
If you have questions about the WordPress Dating Software, be sure to contact us and let us know.
Button Text