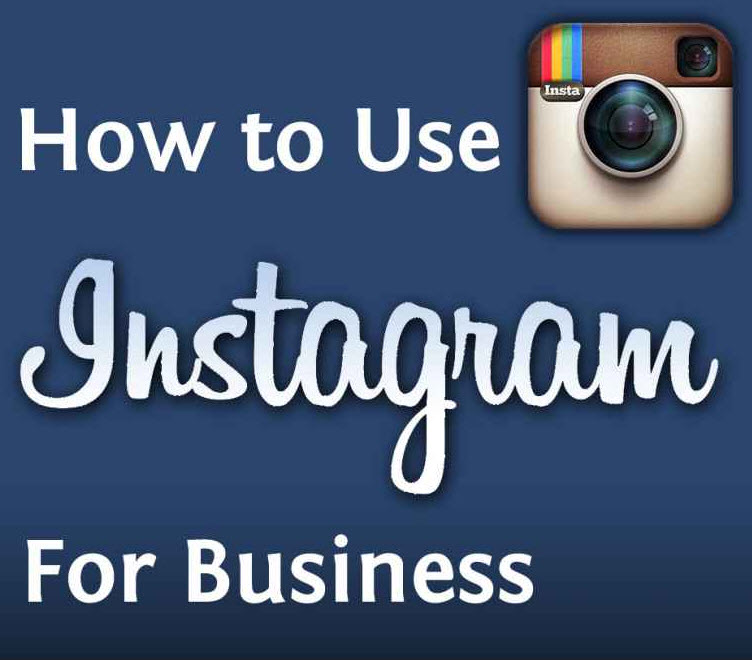 Besides its usefulness for social networking, Instagram also provides an option to advertise your company or product. Now you can use Instagram for business easily. This was difficult a year ago as you had to manually contact its sales representative and should have to be willing to spend huge amount of budget and time. Thus it rendered the possibility of marketing out of the reach and plan of most companies.
But things have gone different now! Instagram has launched its marketing API recently. This has presented a huge potential for businesses who initially could not dream about advertising in Instagram. Experts estimate that Instagram will soon become a major mobile advertising business to rival Google and Twitter.
In such scenario, what should be your next strategy? Well, if we had to answer it, we would definitely recommend you to start your advertisement campaign on Instagram and use Instagram for business. It's easy in itself because instagram has provided a lot of useful features to make your task trouble free!
Recommended Process
Instagram provides you with a Business Manager User Interface to carry out all your activities of advertisement and basically it's the most recommended process too.This Interface is used to claim ownership of the Instagram account you own and also you can use this interface or Facebook Marketing API's to assign your ad accounts and perform other activities associated with it. This interface can be mastered with just a meager effort and gives you a lot in return.
The processes to make your task easier!
But if you have an instagram account and don't want to use Business Manager Setup, you can connect that account to a facebook page using Page User Interface (UI) and perform your marketing operations. This is a simple and the best option for small businesses.
Further you also have the option to create a "shadow" instagram account based on your facebook page. This is a useful option if you do not have an instagram account plus do not want to create new one to avoid organic content management.
Explaining all these we further want to stress that you should seriously consider advertising your dating site on Instagram. This will open up a new potential for your business. It's never a good idea to ignore even a simple marketing chance and with Instagram you will be ignoring a sea of opportunities. So it's high time you start setting up an account on Instagram!