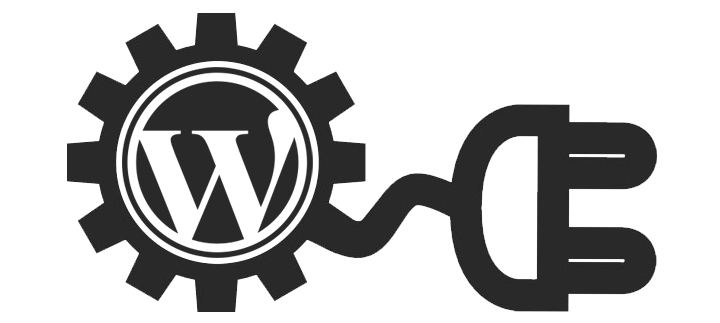 After receiving the inquiries and feedbacks from our users of WordPress Dating Plugin, we have taken the opportunity to present you this information. Here we discuss about how to better administer you dating websites by using some more WordPress plugins along with the dating plugin.
As the list of users and contributors of WordPress keeps on increasing, its usability and scope increases with the increase in themes and plugins which is a huge benefit for WordPress based website administrators.
Here are some of the plugins that can be really helpful to run your WordPress dating site effectively and efficiently.

WP Maintenance Mode Before You Go Live
After you install the WordPress Dating Plugin, you may want to play around with the various settings provided by the plugin. You can add language using the language translation tool or create test members using profile generator tool to check and understand different options provided by the plugin. For this, you can keep your site in the maintenance mode using this plugin. This WP Maintenance mode plugin allows you to add your custom message and custom image to keep your users interested in your upcoming site.
iThemes Security for WordPress Dating Websites
This security plugin is often referred to as the bullet-proof security. Make sure to read it's documentation before playing around with this plugin's settings in your live site. With this plugin installed, you can restrict the WordPress admin page access based on IP and change the wp-content folder's name to something else. You can even change the database prefix for your WordPress site. But that's not all. If you miss to use it properly, you may even lock yourself out of the admin panel so apply extreme caution while setting up this plugin.
Yoast SEO Plugin to Boost SEO of your Dating Site
Visibility in the search engines are one of the most popular internet marketing techniques. With the help of this pugin, you can implement Meta Tags, Meta Descriptions, Title and Keywords to the different pages that you have created in your WordPress site. SEO Tip: Make sure to include the keyword that you want to rank for in your title, description and keyword fields.
WP Better Emails for your Site with WordPress Dating Plugin
This plugin will be very helpful if you want to customize your email messages sent to the members of your WordPress Dating Site. You will be able to create a personalized email message or decorate your email template using HTML. Also, if your site is sending emails from wordpress[at]YourCompany[dot]com, this plugin will help you to avoid that too. Though it may not always help but it is found to minimize the emails delivered to the spam/junk folder of your members also.
WP Notification Bar Plugin to Run Promotional Offers
Download and install this plugin so that you can share information about your site and its operation to your visitors easily. You will be able implement a sticky notification bar that will hang on the top bar of browser even when your users will scroll to the bottom of the page or you can avoid using this option. It will be especially beneficial if you want to run a mass discount offer. You can create discount code for premium membership from the DSP Admin >> Discounts and place the code in the Notification bar with the help of this plugin.
However, we do not recommend using the caching plugins as they mostly keep cache of the dynamically generated pages as well so the changes that you or your members will not be displayed instantly.