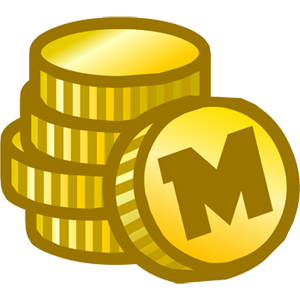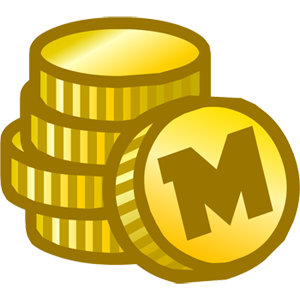 WP Dating.com is pleased to announce the launch of version 4.7.4 of the WordPress Dating Plugin and it includes some exciting new features.
The new features include a new Credit System. Now your users can buy credits to send emails. You setup the price of the credit and the number of emails a user can send per credit. This is great for charging smaller amounts to just send emails. The settings can be changed and the prices can be changed by you thus giving you total control over the credits. Don't want to use the new Credits System, simply don't activate it. It's on by default. The Credits System also has a Credits Usage feature that lets you grant and delete credits for specific users. You can give credits to your friends or take them away. It's up to you.
Another feature we've added is a feature called DS Browse. This is a new sidebar widget that you can setup on your sidebar that lets your members browse age ranges and genders. You simply toggle the options you want to get the results you want. You can now see this feature on the WordPress Dating Demo. Just look at the sidebar and you'll see the new DS Browse widget in action.
Yet another feature in this release of the WordPress Dating Plugin 4.7.4 is Color Pagination. Up until now the pagination at the bottom of the search results has always been a specific color. Now you can change that color to the color code that you want. If you want it to match your site or if you want a different color, now you can.
WordPress Dating Plugin 4.7.4 is now available for download for existing customers via our Updates page.