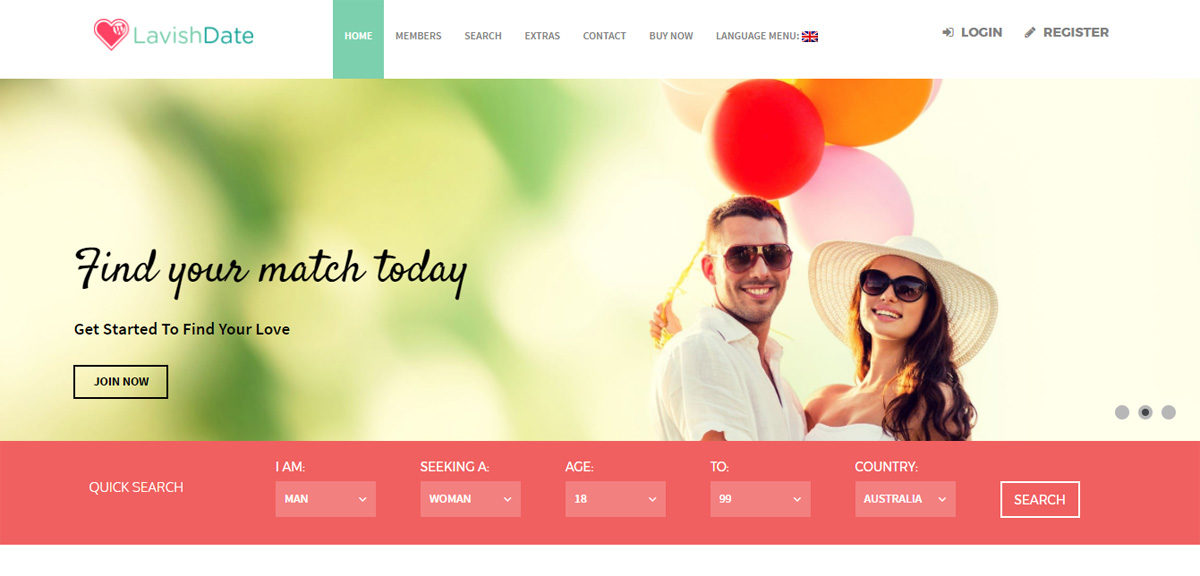 If you're planning to start a dating website on a specific niche using WordPress, we welcome you to this goldmine. Before anything else, we want to take some of the big names in this industry that once stood where you stand now. Match.com, Plenty of Fish, OkCupid, Harmony, and a few others probably started just like you. After a lot of hardship, research, implementation, and modifications on features and appearances, they now have countless stories to tell.
On the appearance aspect, your dating website's "Theme" plays a key role in attracting members to join your site.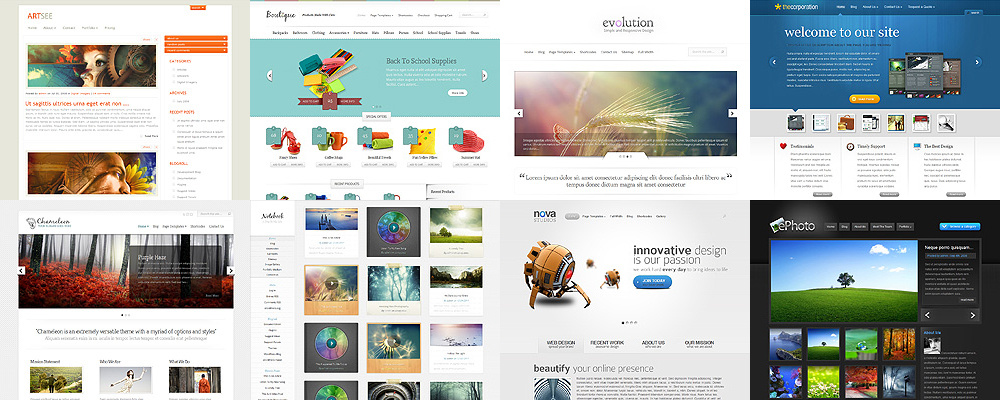 So, to help you avoid the bumps while running your dating website, here we present you with some of the ideas to work on the visual and performance aspects and select the perfect WordPress Dating Theme for your site. Also, as you're on WordPress and it's pretty easy for you to just select any of the premiums or free themes and get your site started quickly. But first, do you know these facts about free and premium dating sites themes?
Difference between Free & Premium Dating Website Themes for WordPress?
| | |
| --- | --- |
| Free Themes🆓 | Premium Themes🌟 |
| Code quality may be low | Mostly experienced developer to code |
| Less Functionality | More Features |
| Is or likely to be discontinued in the near future | Is highly unlikely to be discontinued |
| WordPress Default theme customizers | User-friendly theme customizer options |
| Lower support response rates | Developer supported supports |
| Performance issues probably | No performance issues or Quickly solved |
| Less or insufficient features | More or overloaded features |
| Probably poorly documented | Well documented with probably video tutorials |
| Security vulnerabilities | Regular updates make it more secure |
What are the essentials you must have on the Homepage of your Dating Site?
Login/Registration Function:

Obviously, you want to increase the number of members of your dating site and will want to have their information listed under their profile page. For this, you need to allow your users to Register, Log in and Log out from your site.
Without having prominent login/register functionality on your homepage and other pages, you may be losing the number of registrations. If this type of display cannot be set on your dating site, we strongly recommend you to refuse using this type of theme for your dating website.
Create attraction through Existing Users:
Visiting a dating site is always with a purpose – to find a possible match. If your dating site can present the visitors with their possible match at the first look, you are bound to succeed in this business.

Your dating site theme should showcase the excerpt of popular member profiles along with their high-quality images. It may be a possibility that you don't want to link the profiles and in such case, you can use the images of popular members and write down some text for that.
A snap view of dating site features:
Many times, dating sites like to include one or other types of game-like features such as like or dislike, send a gift card, flirtatious texts, and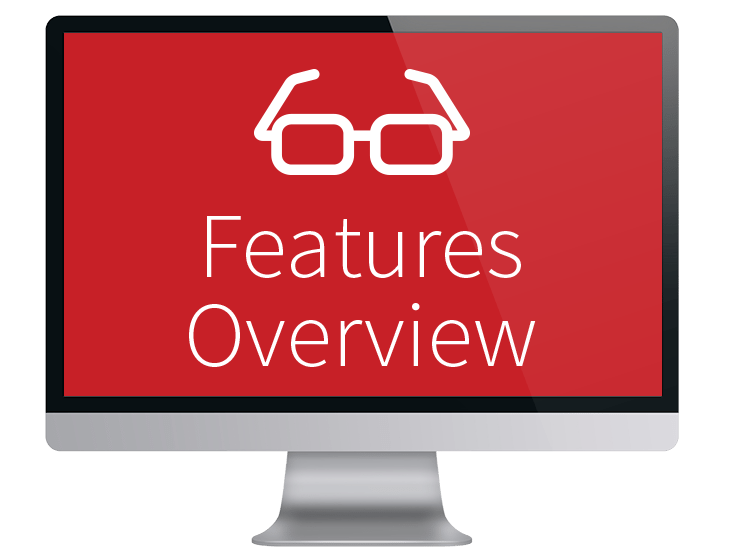 others. So, the WordPress Dating Theme you choose must contain these features.

If you have activated these features too in your dating site, the theme that you are using should allow you to quickly display them at your homepage or within a few clicks. This gives your first-time visitors the to play around a bit and jump into the decision to grab the free or premium registration.
Color combinations and variations: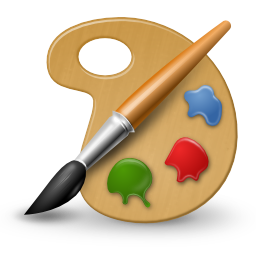 When talking about the visual appeal, it is never an option to leave out the color aspect. Though it is highly recommended to maintain your site within 2-3 colors, you cannot control the different colorful images uploaded by your member. Keep thoughts on that and try to use the colors that can go along with all of those and also about the colors that you use on your logo.
If the WordPress dating theme you are using doesn't provide easy options to manage colors through theme customizer or such features, you will be having a hard time jumping into the style.css or other files for coding.
Adding some text is helpful: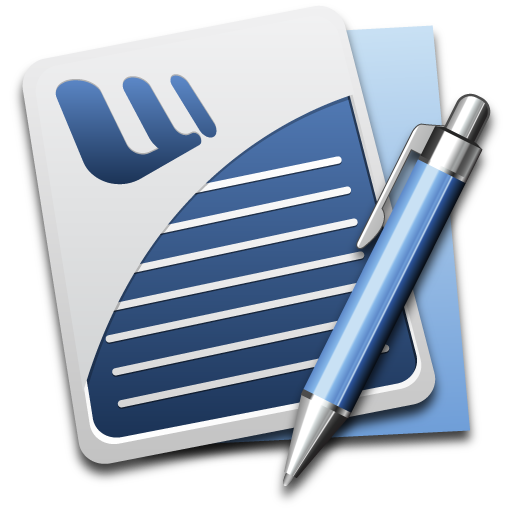 Yes, we know that you will add pages like about us or dating rules and such, but are you sure that your first-time visitor will move on to those pages? It is imperative that you utilize some real estate of your homepage itself to boast about the benefits of your site a bit.
Your dating site theme may provide you the option to add text widgets to hold your important information or that may be already included in the homepage template. And if you are not allowed to add text through your theme, it's better you switch to some other themes.
Theme and Plugin compatibility: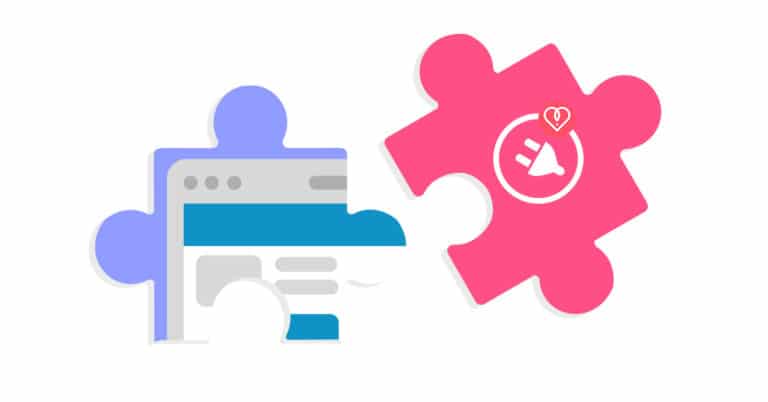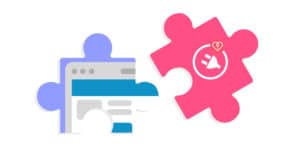 Let's say you chose a beautiful WordPress Dating Theme, But if the theme is not compatible with the plugin, your website can face several issues related to display, layout or content-loading.
You have to be sure that themes were developed to the WordPress coding standards. Sometimes, the themes will not simply match the plugin because they were built for specific purposes.
That's why the WP Dating Team has developed 4 perfect tailor-made themes that complement our powerful plugin.
Mobile-Responsive Design:
The number of users on mobile devices is ever-increasing rapidly. If the users have to pinch and zoom the screen to navigate around your page then be certain that they are unlikely to use your website.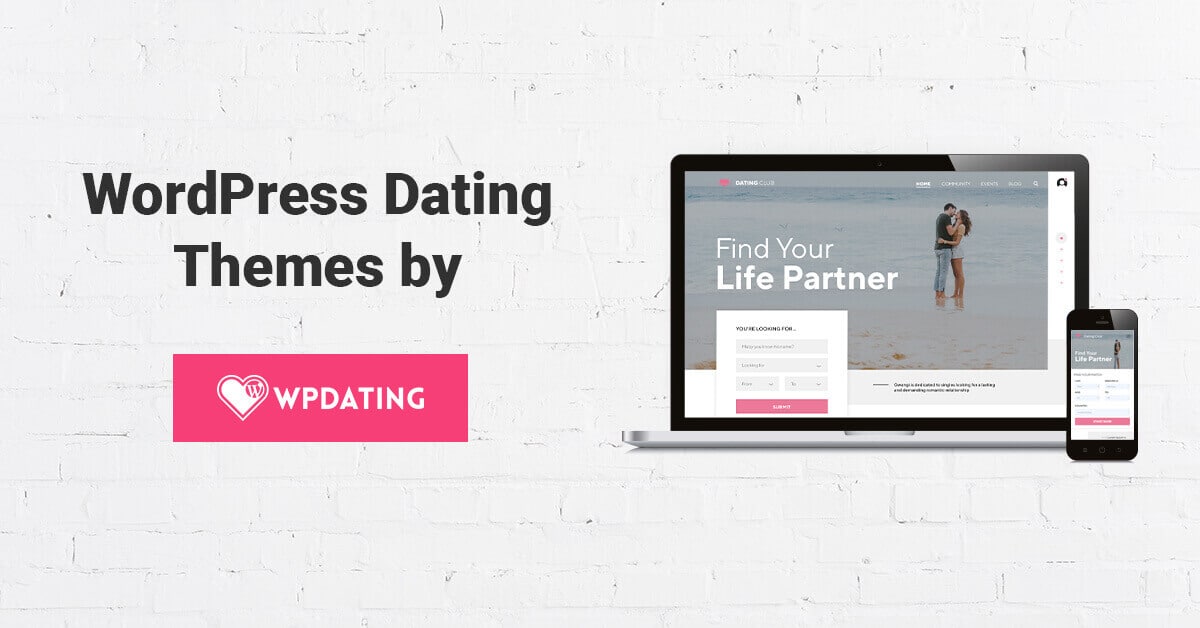 In Mobile responsive design, the layout and content automatically match the size of the screen of the devices of the visitors, ensuring a better user experience.
It will also help you in your visibility on search engines because of the websites with a mobile-responsive design rank above the websites without responsive design.
If the WordPress dating theme you are considering using is not mobile-responsive, you should never adopt it.
Explore these Beautiful WordPress
Dating Themes by WP Dating
Thinking of something outside of the Box? Chat with us or contact us for any customization services.