Language translation
Language translation
Install and Activate the qTranslate X plugin that is free in the WordPress store.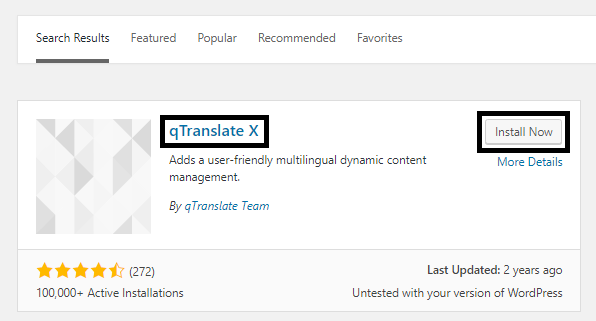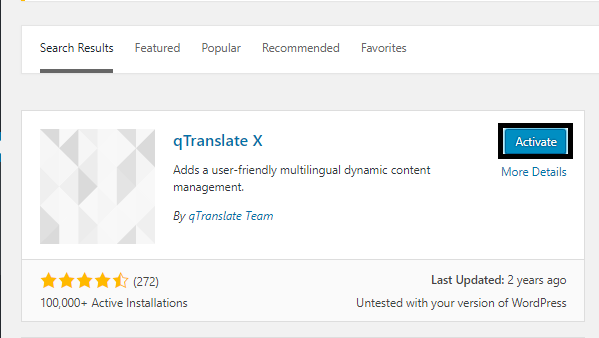 Select ON for Language option in DSP Admin>>Settings>>Language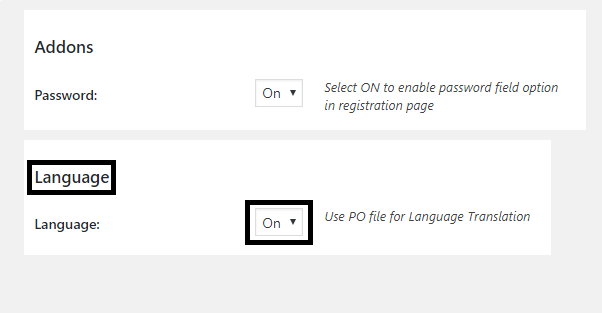 Make sure you have uploaded the .po and .mo language file in /wp-content/uploads/po/
Then you can select the required language in Settings>>Languages>>Languages (Right click and open the languages option) and choose your languages.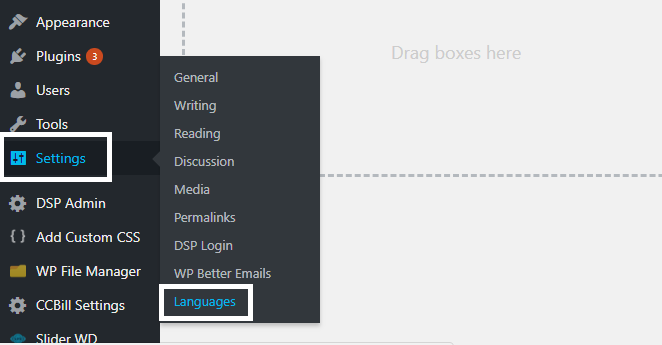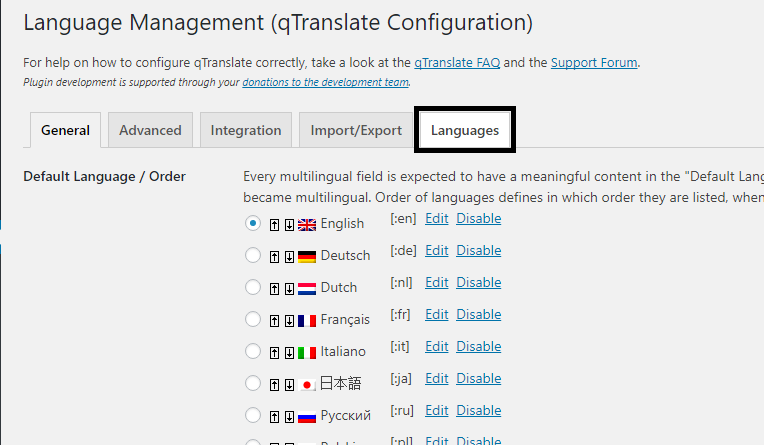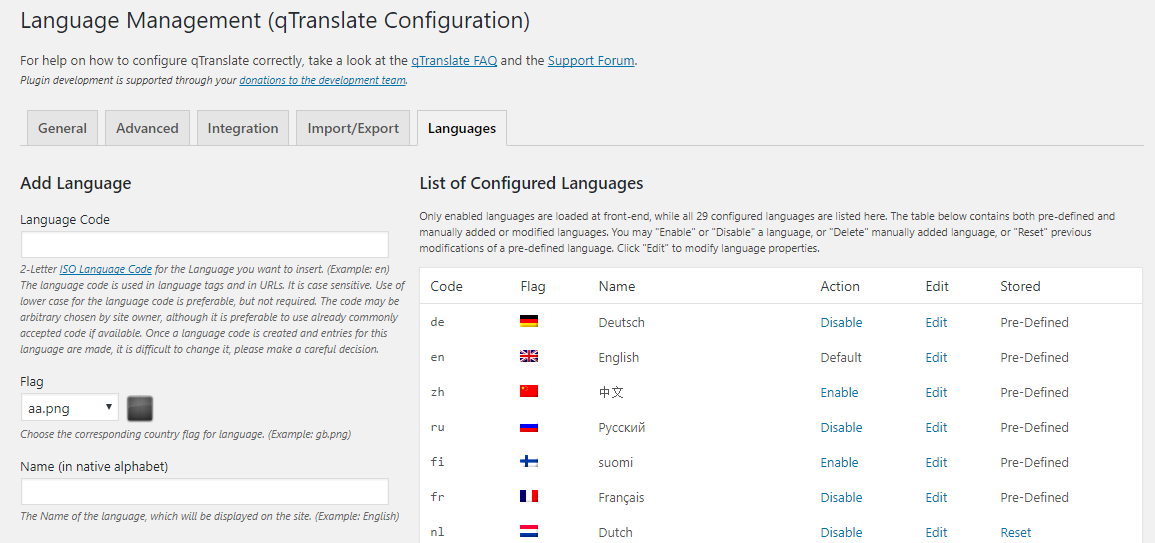 Add the language switcher menu in Appearance>>Menus>>Language Switcher so that you can choose the language options on your front page, or set the language as default from Settings>>Languages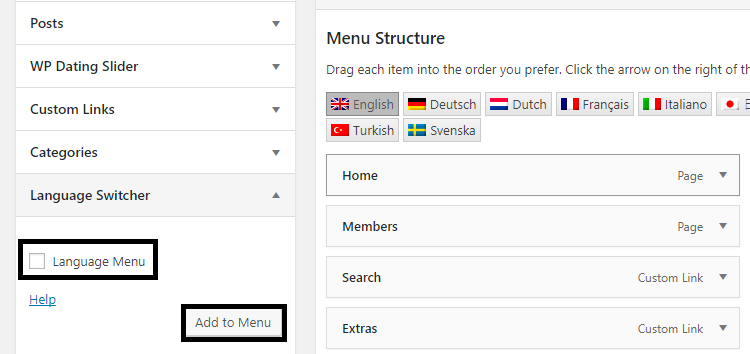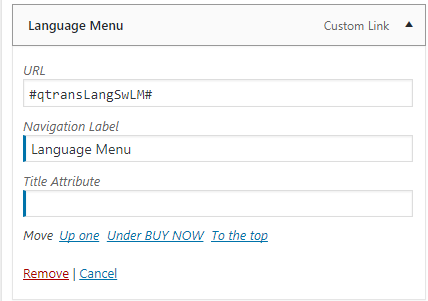 Now, your site will be converted into a required language as per the file you have uploaded in /wp-content/uploads/po/ but some of the texts like menus, profiles questions which are added manually should be translated manually.