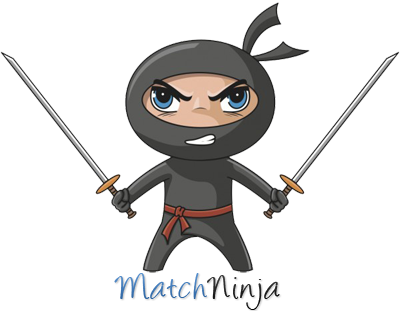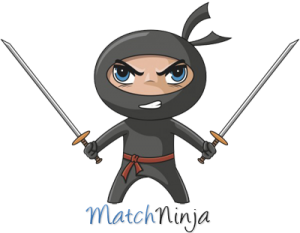 One of the biggest features we've added to version 4.7.5 of the WordPress Dating Plugin is a FREE API to the MatchNinja Dating Profile Search Tool. This is a FREE service to all WordPress Dating Plugin customers.
This new tool is located in your WordPress Admin area under DSP Admin, Marketing, MatchNinja. What this tool does is help you promote your top dating profiles based on your keywords. This new API pushes your top dating profiles to MatchNinja.com and displays them based on keyword searches. Those profiles are linked back to your dating site.
You have complete control over what profiles are sent to MatchNinja through the API admin located in your DSP Admin Area. You select the age range and the gender and those top profiles are sent to MatchNinja.com through the new API tool. To use this tool you will need an active account at MatchNinja.com. You simply register at MatchNinja.com and put the API Serial Code in your admin area.
Using the MatchNinja.com service is a great way to promote your dating profiles on your dating site. Showing visitors your profiles is what drives traffic to your site.
MatchNinja.com receives hundreds of visitors per day based on many different dating related keyword searches. If your site is on MatchNinja then your top dating profiles will show up in the search results.