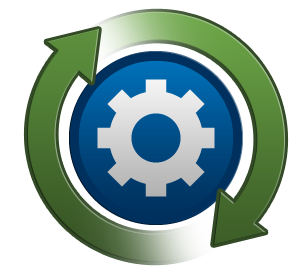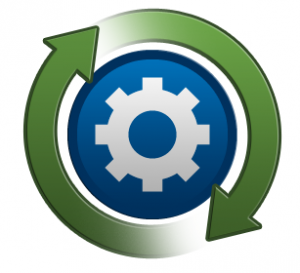 We have released version 4.7.1 of the WordPress Dating Plugin. This release is a maintenance update that includes fixes to the way the database is queried. This dramatically decreases the load on the processor. We had reports that under certain php and mysql settings that some of the dating plugin processes were putting high loads on the processor. We have fixed this and at the same time, we have increased the speed at which the dating plugin performs.
We have also fixed a issue with the way the iDEAL Payment Gateway was working. We had reports that it wasn't upgrading users accounts once they paid. This has also been resolved.
Other fixes include the way the Free Trial was working. In some hosting setups we found that if you had Free Mode Off and Free Trial On, then when a user registered they could not access the Search feature. This has now been resolved.
These fixes along with the way the dating plugin accesses the database are now in version 4.7.1. Existing customers can get this new version by logging into the site and go to the Updates page and have the new version sent to you.