Today WordPress released version 3.8 of their core CMS software. It's a great release with many new features. So, first things first. We have tested this release with the WordPress Dating Plugin version 4.7.3 and it works great. We've gone through it from start to finish and there are no issues that we're finding so for those customers looking to update their WordPress core site, go right ahead but as a precaution, do a backup first. This should be what you do each time you update.
Some of the new features of this version of WordPress are:
Modern aesthetic
The new WordPress dashboard has a fresh, uncluttered design that embraces clarity and simplicity.
Clean typography
The Open Sans typeface provides simple, friendly text that is optimized for both desktop and mobile viewing. It's even open source, just like WordPress.
Refined contrast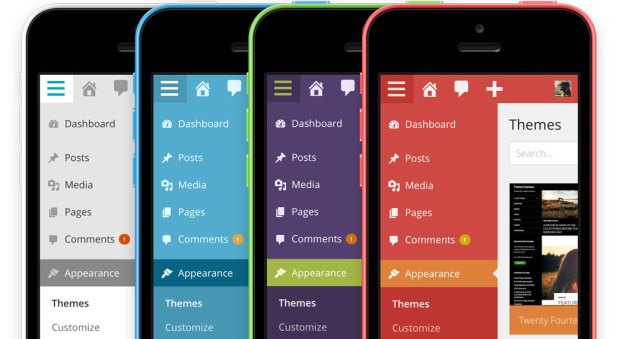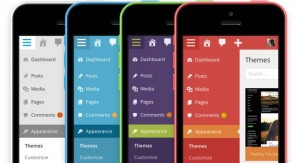 WordPress just got a colorful new update. They've included eight new admin color schemes so you can pick the one that suits you best.
So this and a lot more has gone into the new version of WordPress and the WordPress Dating Plugin works perfectly with it.