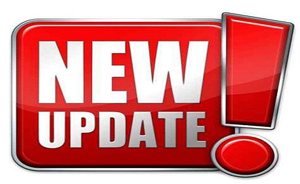 We have just released version 4.8.1 of the WordPress Dating Plugin. This is a update to 4.8 and contains a few fixes and tweeks.
Some of the items we resolved was a issue with duplicate profiles being created under shared hosting. This is due to the speed at which the shared hosting servers were running. Because shared servers can be a lot slower they were creating latency issues causing the dating plugin to duplicate a profile if it the first one wasn't written to the database in time. This has been corrected.
Another issue we resolved was a email issue via HostGator. If you used HostGator you might have experienced emails coming from the HostGator server. We applied a fix for this so that all emails now come from the WP Admin, Settings, General area and not from the server. Customers most like experienced this with HostGator shared hosting plans.
We have also fixed a bug in the Profile Questions Admin area. In some environments the profile questions were not clickable to add more options to them. That has been corrected.
These fixes plus a few others have been included in the WordPress Dating Plugin version 4.8.1, which is now available for download via the Updates and Download page here at WP Dating.com.