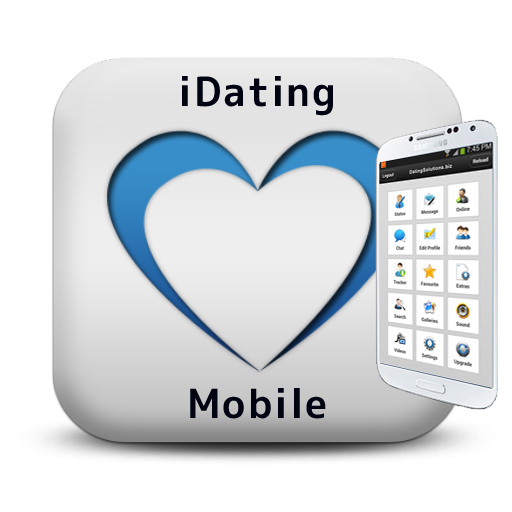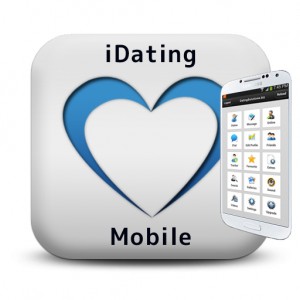 WP Dating is pleased to announce the launch of version 4.7.5 of the WordPress Dating Plugin. We've added a couple new features as well as a few fixes.
Today we launched the Android Mobile Dating App. It's now available in the Google PlayStore. Check out the Mobile Dating App.
We've also added a new Lost Password tool to the DSP Login Plugin. This now uses the default WordPress Lost Password feature but it's now integrated into the WordPress Dating Plugin. If you've lost your password then just enter your username or email and it will send you a reset link. Click that and change the password.
Another important feature that we've added to the WordPress Dating Plugin version 4.7.5 is a new updated Affiliate Program. We have now updated the dating plugin to use the wpAffiliate plugin. It's now integrated and available in the dating plugin download.
These and a few other fixes now makeup the new WordPress Dating Plugin version 4.7.5.