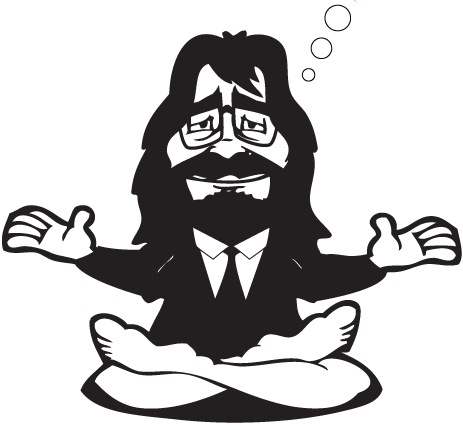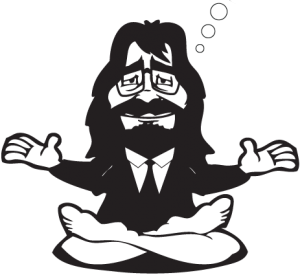 If you're new to WordPress or a season'd professional then GuruMoz.com can help you with your WordPress site. From a Managed WordPress Solutions to WordPress Training and everything in between.
Their services include Managed WordPress Solution, Custom WordPress Plugins, WordPress Website Designs, WordPress Social Media Marketing and much much more.
They have been working with WordPress since 2007 and have been helping people learn how to effectively use their WordPress websites. So, if you have problems with your WordPress website and not sure where to turn then contact GuruMoz.com and they'll help you.