Recommended Chat Service for your Dating site
Among different chats software available in the internet we have found CometChat to be the best chat solution for our customers. We've worked with various chat softwares through our valuable client projects and found that CometChat is the best-suited chat software for your WordPress based projects. We have also tested our plugin and its version with the CometChat and we do not find any issue with this chat software. We highly recommend CometChat to our valuable clients and our website visitors.
CometChat is a chat software for website and works cross-platform on web, desktop, mobile and cloud. CometChat integrates with well-known content management systems like WordPress, BuddyPress, Drupal and etc. CometChat is loaded along with a horde of excellent features that will improve your website's interactivity immediately and will help you keep your users glued to your website for hours. This chat software will assist you in creating an amazing experience with your users/visitors. CometChat will inform your users whilst their friends or other users are online and allows them to chat with each other.
CometChat is the leading chat solution for your site which will help you grow your customer base exponentially, drastically increase the time spent by users, and add hundreds of new features in a matter of minutes! CometChat seamlessly integrates with your site. Your users will automatically be logged into CometChat the instant they login to your site. CometChat will show users' friends in the Who's Online list as well as integrate with user profiles and avatars.
Get CometChat
Features
…now allow your users to chat with their loved ones with more features and fun…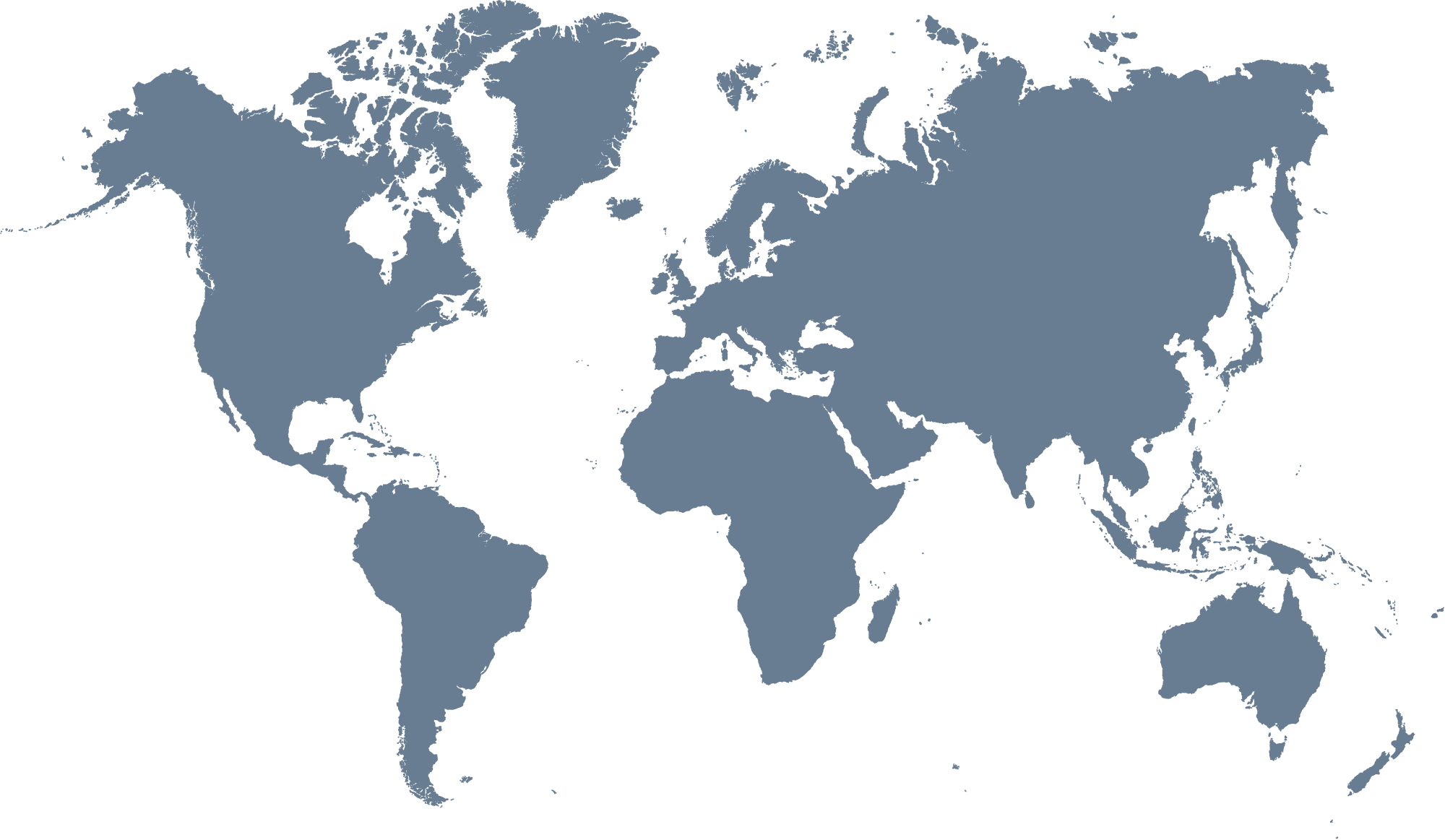 Different languages
CometChat is available in 9 different languages.It magically translates the chat messages into local language.
Desktop Chat Messenger
CometChat White-labelled Desktop Messenger enables your users to chat from their Win & Mac desktops.
Chat APIs
CometChat Javascript and PHP APIs makes it easy to manage each and every aspect of chat.
Chat Rooms
CometChat allows your users create a buzz and gather into a single place using chatrooms. They can create public, password protected and invitation-only chatrooms
Share Files
CometChat allows the user to send files to other users using file transfer facility.
Scalibility
Built-to-scale, CometChat adds minimal server load, with CometService and Intelligent caching.
The Chat Bar
Instant Notification
Unlimited Chat conversation
Auto-linking and word censoring
Intuitive chat designs
Desktop Notifications
Smileys and Emojis
Quick Search for user list
Sent, Delivered, Read receipt
Seamless Integration
Users Profile
Automatic Login
No Pressure
Friends list synchronization
Custom site integration
User Avatar
Synergy Themes
Ready Integrations
Modules
Chat Rooms
Games
Change Themes
Conversation Translation
Announcements
Broadcast Messages
Scroll to top option
Available in 9 languages
Style & Control
Css Based
100s Settings
Drag and drop
Right-to-left Support
Built-in Themes
UTF-8 Internationalization
Statistics, Monitor & Logs

and many more…
Share voice,
video, text and desktop
screen
Collaborate on
documents and share
files
Magically translate
chat message into
local langauage
Express emotions with
emojis and awesome
stickers
Keep users in-the-
know with
announcements
Engage with hundreds
of high quality HTML 5
games