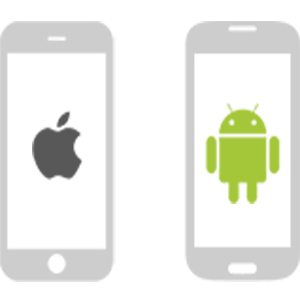 APP Personalization Service
We will create your own unique app with a personalized logo, content and with your color to place them in the App/Play store. It will allow your customers to instantly connect with your dating business. You can promote the app as your own with your own description and screenshots in App/Play stores. Personalization includes both Apps: iPhone and Android. $799 is a one time fee.
Note:
After the first year, you will need to pay $99 for updates. 5 weeks' time required to deliver the apps after you send us the requirements.