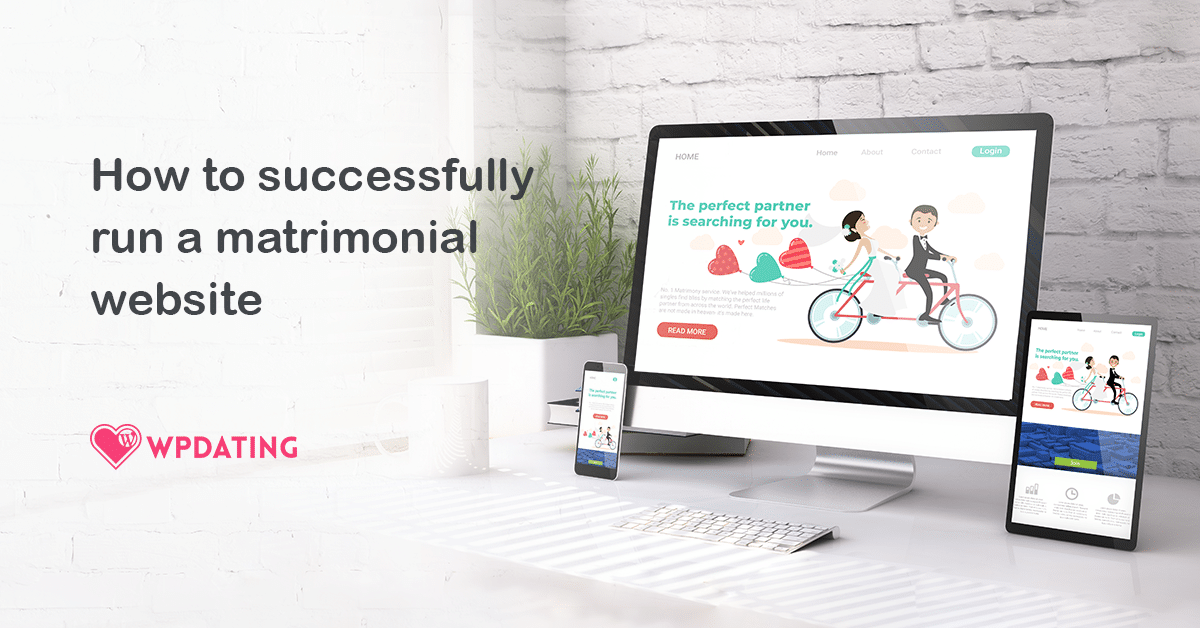 The possibilities are endless when you start your matrimonial website but that does not mean the success is going to immediately roll in after you set it up.
We've listed out some of the few tips to help you successfully run your matrimonial website.
If you keep these points in mind and apply to your business, success in online matrimonial business is not difficult either.
Take some time to research
A plan without action and an action without plan both are fruitless. You have to dedicate your time and efforts to research and you will gradually learn more.
You need to assemble the basic ingredients that you will base on to create a fantastic matrimonial website.
Choosing the ideal niche is imperative. Starting locally is a great way to start a matrimonial site.
Be clear about your audience.
When you are just starting out your matrimonial website, don't try to hit the ground running by competing with the big names in the matrimonial business.
Focus exclusively on a particular market niche and audience that you are well informed about as well as that has the market value, and give your best to dominate that market.
Business model & Strategy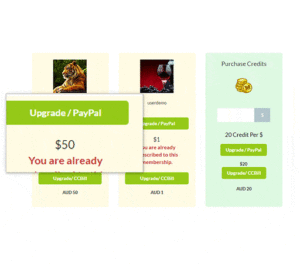 Do your members have to pay to join your website? Or
Can they join for free and need to pay to upgrade their membership plans? Or
Are you going to run the website on advertisements and provide the members to use your website for free?
Choosing any one of these models is totally up to you.
If you are thinking of operating a small or medium-scale site, then subscription-based will be more beneficial. You can operate a subscription-based dating website on your own without additional help. If you think that you can bring in more customers then you can use both methods.
Scope out your competition
You need to be aware of what your competitors are up to.
By regularly scoping out the competitors, you can keep track of the current trends and their strategies, which will, in turn, help you to devise your marketing strategy and grow your website.
Researching on your competitors' sites will give you new ideas and possibly a competitive advantage.
Engage with your members
The way you deal with your website visitors and members massively determines how long you can retain them. You should want them to interact with you.
You cannot be a passive admin. You have to engage with them; respond to their inquiries and problems on time. Be accessible.
If you fail, then you risk losing your members and crumble the members' base.
Send alerts, offers, and other interesting information regularly through email and blog.
Keep it simple
The WPDating plugin has so many features that all those features can barely be fit into a single page.
However, you should not mistake yourself in thinking that providing members with more features does not necessarily mean that members will flock to your website.
The primary motive of the members joining your website is to find their life partners. If you can provide them with their match, they will be happy with your product.
Don't clutter your website with unnecessary features and details. Members should not be confused about using those pointless features.
User profiles
This tip is dedicated to the new websites that have been just set up.
Starting period is crucial for any type of business and more so for matrimonial websites. Members are attracted to join the website based on the match prospects that the website can provide.
If the pool of prospects they are interested in is big, they are more likely to join your website.
So, when you first start your matrimonial website, you struggle to encourage the members to join. To market your site and attract members, you need profiles. WPDating provides you with 1000 profiles that you can use as a foundation to attract members.
Keep up your marketing and once you get a solid base of genuine, you can delete those profiles.
Sure, this is not the best way but if you are just starting and don't have enough traffic and a solid member base, you need to do it.
Marketing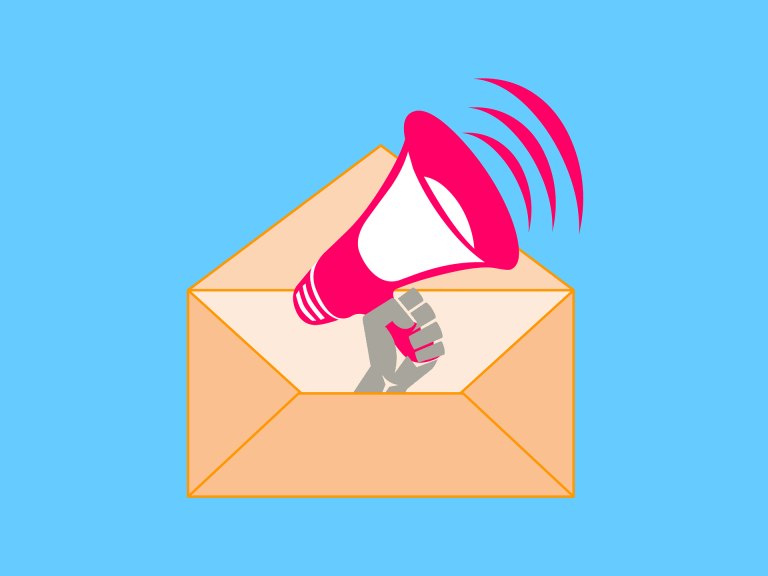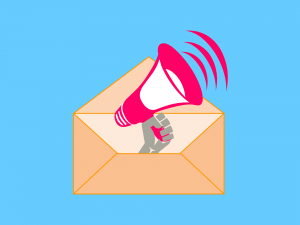 You did not probably start your matrimonial website because you love marketing and sales but it is imperative in successfully running a matrimonial website.
No matter how fantastic your website is, how awesome features you have provided, the visitors are not going to just simply roll in searching for your website.
Matrimonial websites like Shaadi.com, Bharatmatrimony.com spend hundreds of thousands on promotional marketing of their website and new product launches.
For a niche matrimonial website, that won't probably be necessary though. You can attract your audience through social media, video promotion, partnerships with influencers, and affiliates.
You can also try out Paid ads on a pay-per-click basis on major platforms like Facebook, Google, Twitter, etc. to boost your website/app content to rank higher in the search engine ranking pages.
Attract female members
In any matchmaking website, having more female users than men is the best scenario possible.
In every kind of matchmaking website, the ratio of females tends to be less than males.
The more prospects your website can provide for your members, the more money they will likely spend.
That's why you need to organize promotional activities targeting female users encouraging them to join.
Membership fees
You might probably want to earn the money as soon as you set up your matrimonial website and be inclined to charge membership fees.
But first, you have to build up your solid member base.
If your website already has a solid member base, you should find ways to make money from them.
Members on your matrimonial website are not going to stick to your website forever. They are either going to find a partner, try other matrimonial websites, or just plainly give up.
You need to make a proper plan and policy regarding the fees for the monthly membership, premium membership, unlocking features.
Pro tip: You can create a lifetime membership where you can charge more and give your customers all the features. That way, you can make more money than regular subscriptions and monthly fees.
Social Media marketing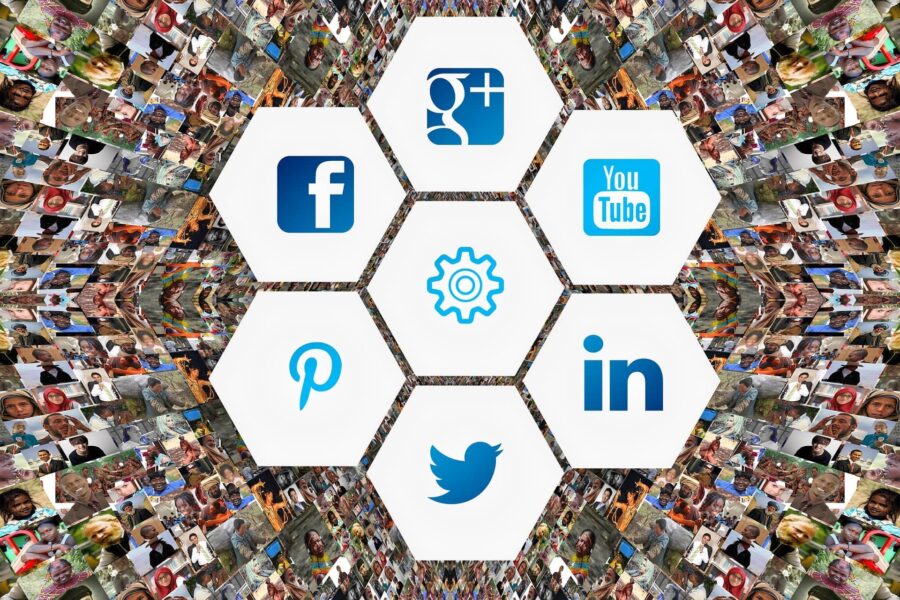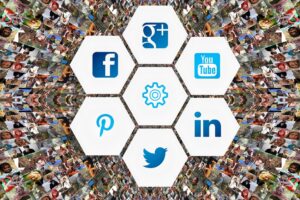 Social media marketing is really necessary for branding your website, reaching and expanding your audience.
With the help of social media, you can reach a worldwide audience and grab their attention.
Make sure that you have a presence on all major social media platforms like Twitter, Facebook, Tinder, Youtube, Instagram, etc.
You don't even need to post awesome high production value posts and videos. Just post something.
Don't forget to cross-promote your social media pages and posts on one other social media platform.
Search Engine Optimization
Optimizing your website to rank higher on search engine result pages means you will have more people landing on your website.
Use appropriate keywords. Long-tail keywords will help you reach your niche audience.
Another smart way of improving SEO is posting regular blogs and content on your website.
Secure Website
There are a lot of people visiting your website and sharing their sensitive information through your site.
The bad news, there will also be frauds that are looking to scam your genuine members.
To minimize being phished or scammed, you should communicate and relay information to your members about dos and don'ts on your threat.
As for prohibiting fraud, you can choose the option of approving all the profiles and media manually.
Good backups
If your website encounters any problems, you wouldn't want to lose your website data, member base and users data. That's why you need to have a good backup of all your website data.
There are many backup plugins out there on WordPress that can do that job for you.
Lastly…
Experiment
Don't hesitate to experiment – It is unlikely for everyone to get it right without making a few mistakes. Try out new trends in the matrimonial industry.
The matrimonial industry is growing and profitable and it just keeps getting bigger and bigger. With more and more people coming online every year, there is a need for niche market types of matrimonial sites.
Keep track of your members, keep promoting your site, pay attention to your site, and never stop adding something to your site.