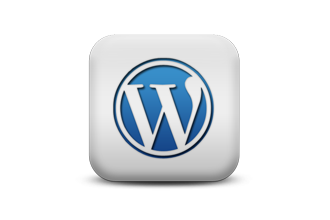 Niche dating websites are gaining popularity and are helping a lot of entrepreneurs to increase their revenue. If you too have thought about seizing this opportunity and starting a dating website for your community, we assure you that it is a great idea. It is simple and easy but more than that, it is profitable in today's market.
You might think that it is a complicated process and needs a lot of professionals working for the development of your website. But, we provide our dating plugin that can be installed into WordPress and hundreds of premium themes that you can select to give a unique visual appeal to your dating portal.
Now the important thing: You have to host your dating website to make it available over the internet. There are many hosting service providers; similarly many hosting plans are available. For a niche dating website, we do not recommend you a dedicated web server but you definitely have to select one that has the maximum server up time, 24 hours support and specifically designed to host WordPress websites.
Two of the most popular ones that we recommend are Bluehost and HostGator.
If why is your question, then the answer is simple. These two hosting platforms offer what you need for hosting a dating website. Even if you are willing to start dating websites on more than one niche, these websites can meet your demands under one hosting plan.
Few other benefits of hosting a dating website with these providers are:
Domain name registration and renewal is easy and your billing information is saved so it's automated. This way, even if you forget your domain renewal so your site and domain are both safe.
When you need to manage your websites, both of these sites offer user friendly interface (CPanel), which is simple and easy to understand yet powerful to control.
These hosting service providers allow you to create unlimited POP3 email address to make your email addresses more professional.
You can host multiple websites with one hosting account with these hosting companies. If you are planning to operate more than one dating site, they can provide you with such hosting plan.
In short, host gator and blue host provide easy and affordable plans, 24/7 support, easy user interface for convenient hosting of WordPress Dating Websites.