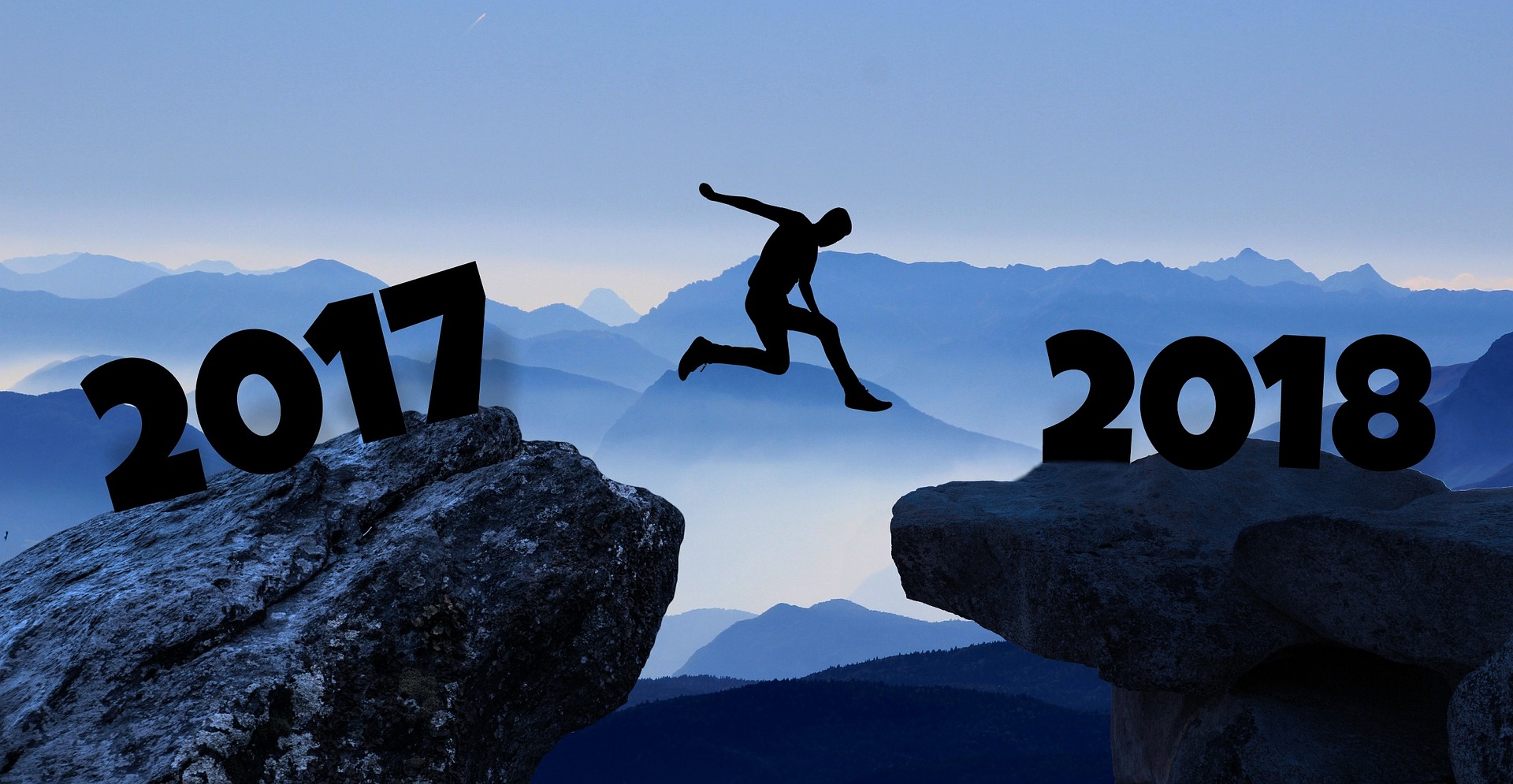 Dating industry came with a Big Bang in 2017 and continued to rise progressively in 2018 as well.
Big players like Match, eHarmony, Tinder, Bumble and plenty others had a successful year with an increase in dating industry revenue to above 3 billion dollars. Tinder alone made 20 million matches a day.
Comparing to small players working on niche had a progressive growth too. With more positive outcome to be seen in coming days, the industry looks lucrative.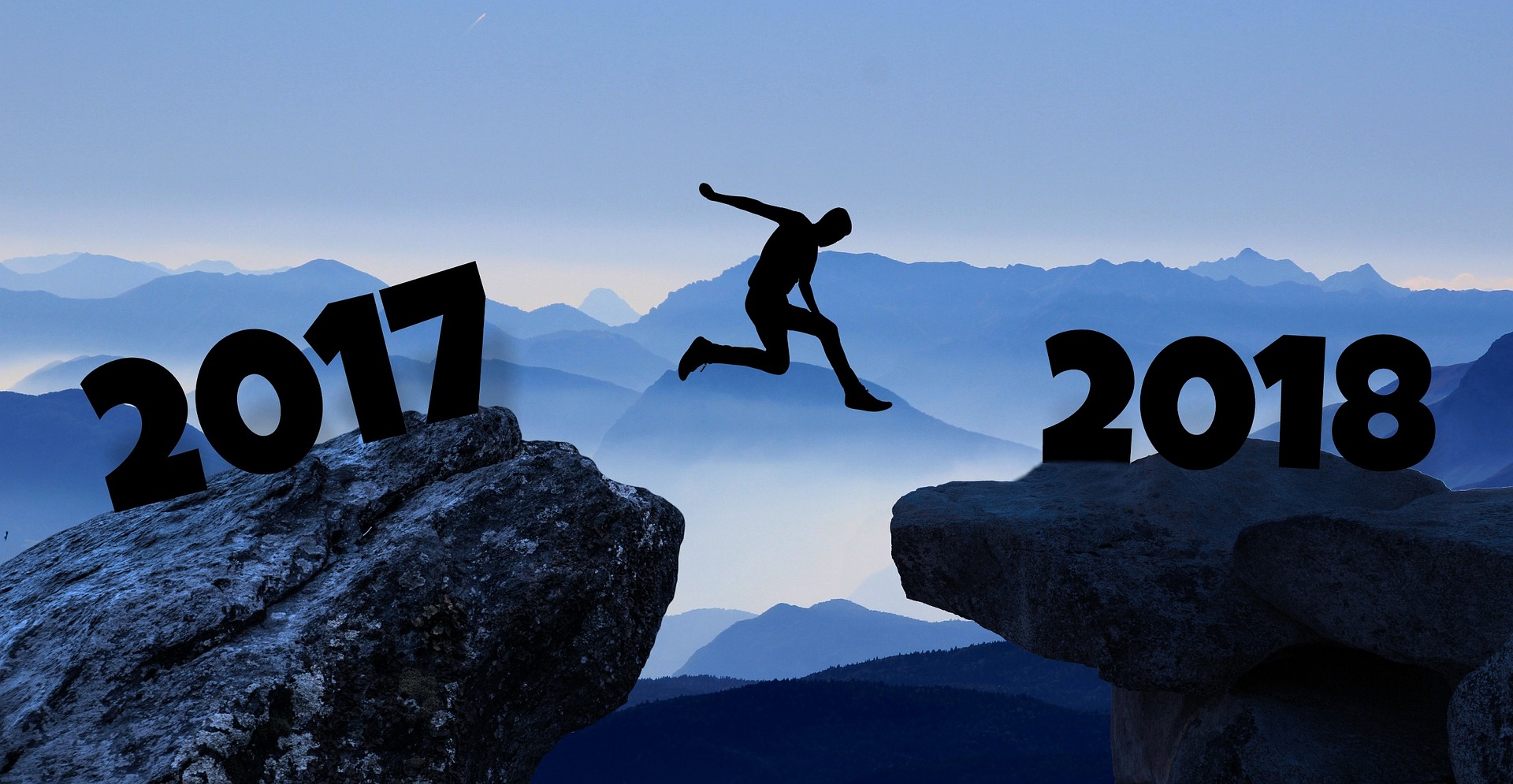 Therefore attracting lots of young minds and enthusiasts in this industry is not surprising. Dating business is a profitable business with a high rate of return compared to your low initial investment.
Increasing WPDating family member is one of the joyful moment for us. We had a lot of changes too whether it was small or big. All the changes were for good though. Changing banner of our website to launch anticipated product LoveMatch theme and couple of more amazing products in pipeline makes us feel we accomplished great things in 2017.
"What happened" in a nutshell
WPDating has increased its customer base at an unbelievable rate. Lots of customers putting their trust in us makes us proud. This signifies that we have been successful reaching our core goal of providing user-friendly and interactive dating software to our users. Their love and support keep us motivated to do good and bring new views and ideas to the game.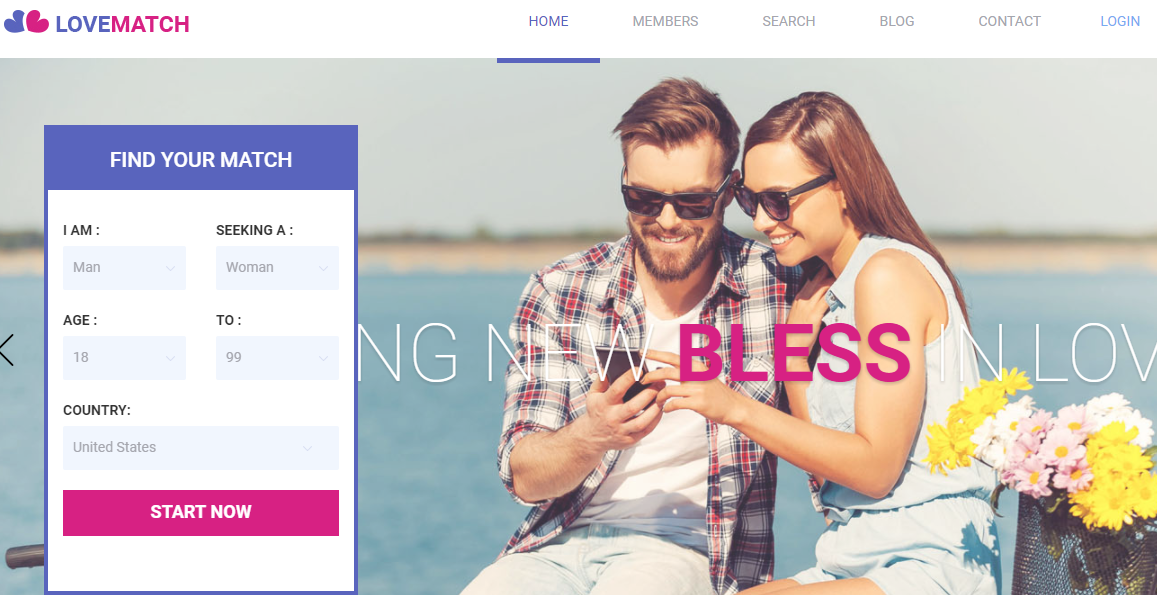 LoveMatch theme is one of the hottest dating product in 2017. LoveMatch is the premium WordPress based theme designed for WPDating plugin.
Its superior performance, user-friendly interface and appealing design won the heart of our customers. It was successful to create a distinctive space with our other highly appreciated theme i.e. WP Dating theme, Lavish Date theme and Divi theme.
Another amazing thing is timely updates to our plugin
One of the praiseworthy features of WPDating is we keep on updating our WPDating plugin and theme on a regular basis. The main reason behind this is to keep our users up-to-date with the industry trends and standards.
Customer satisfaction is what we take seriously and try to give our 100% in each an every field. Our hard work is all reflected through the progress of our customer.
LoveLock – The Beginning of New Era in Mobile Dating
Lovelock is a Dating app software/Dating app template which is another remarkable product in the development process by WPDating. This product will clear the void for good mobile dating apps in the industry.
As we know mobile dating business grew out of nowhere, billions of swipes and 20 million of matches per day in tinder made a revolution.
Looking at the data, its the high time WPDating decided to bring the tinder-like dating app to our valued customer so they can extend their dating user dimension from website to mobile platform.
With extensive research and constant request from our highly valued customers, we began our development process one month prior to year's end which means it will definitely be released in the first quarter of 2018. Get in touch with us for more news and updates about LoveLock.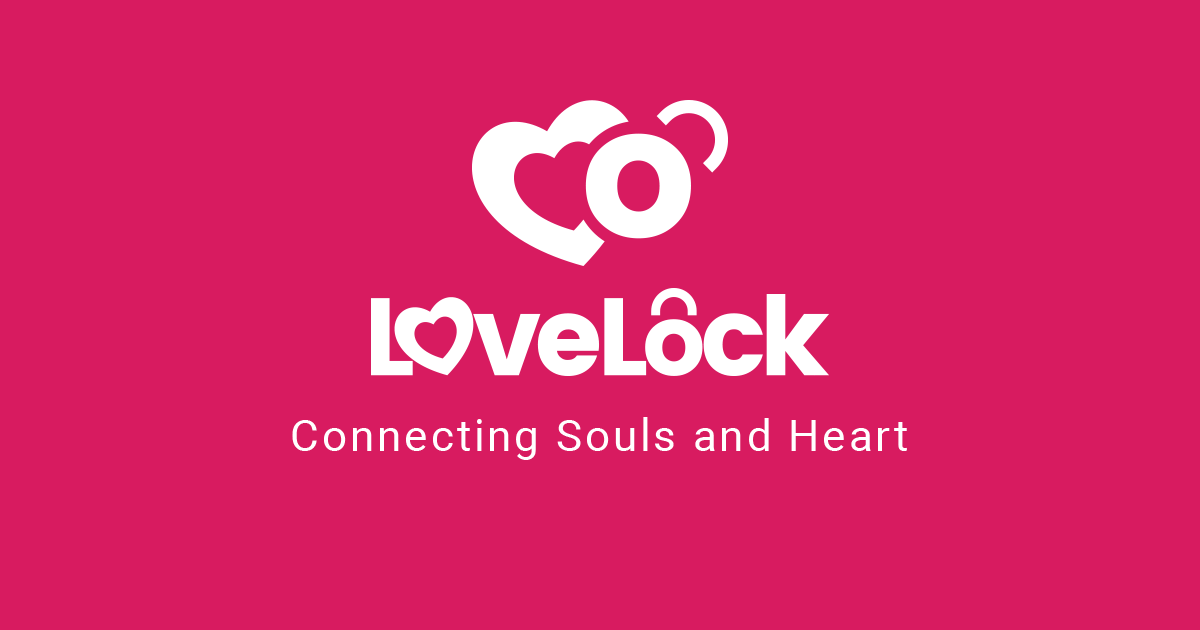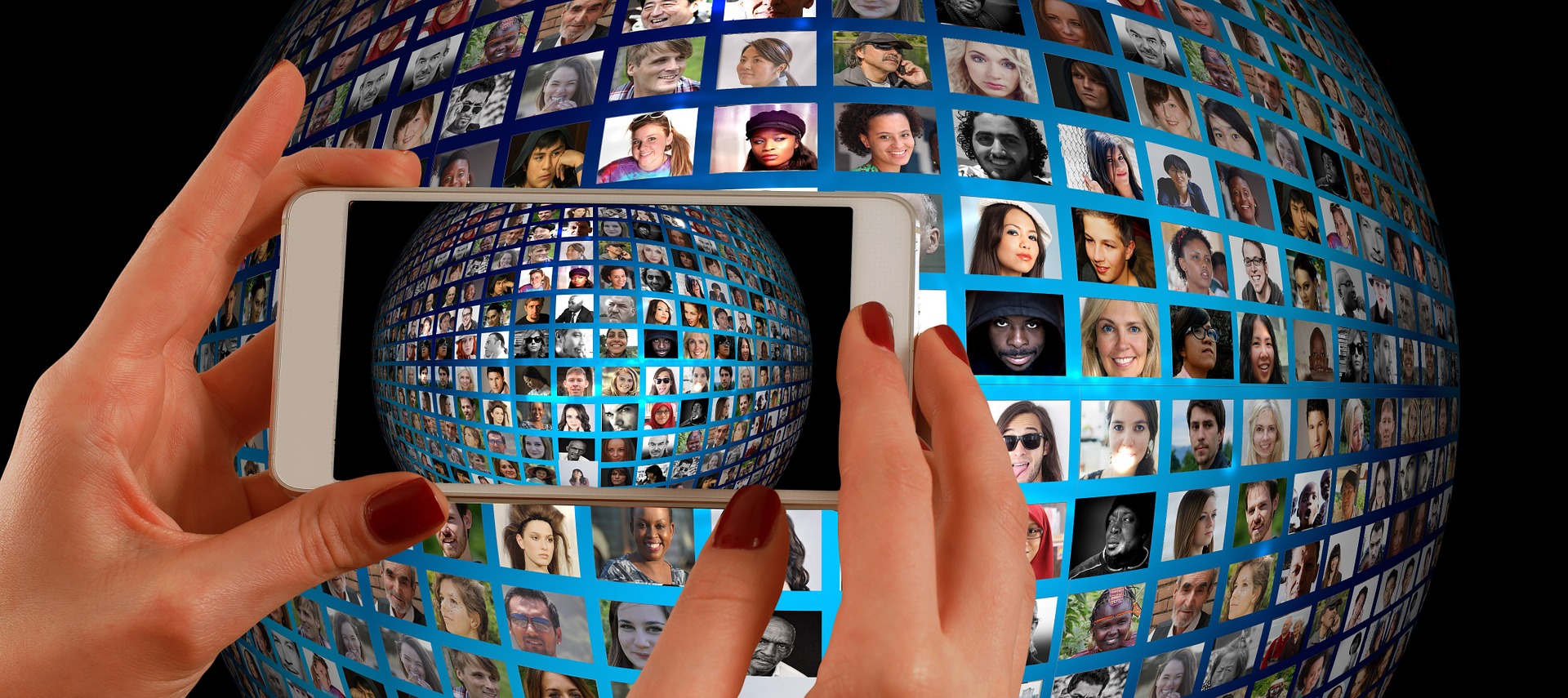 We are viewing 2018 as a fresh new start to do more new things so that it impacts positively to our customers.
One of our top priority in 2018 would be updating our plugin and themes to an extremely user-friendly interface so our customers can bring revolution in their dating website. Their success is ours, without any doubt. We have dedicated our team to make this happen whose results can be felt in coming weeks. Surely, 2018 will be a great year for WPDating family.
Releasing of LoveLock dating app in an early first quarter is our primary focus. We are gonna roll out the mobile dating script as soon as it meets our predetermined benchmark. No space for error in such a big and anticipated project. It will be priced very reasonably and with little-added cash you can future proof your app with continuous updates.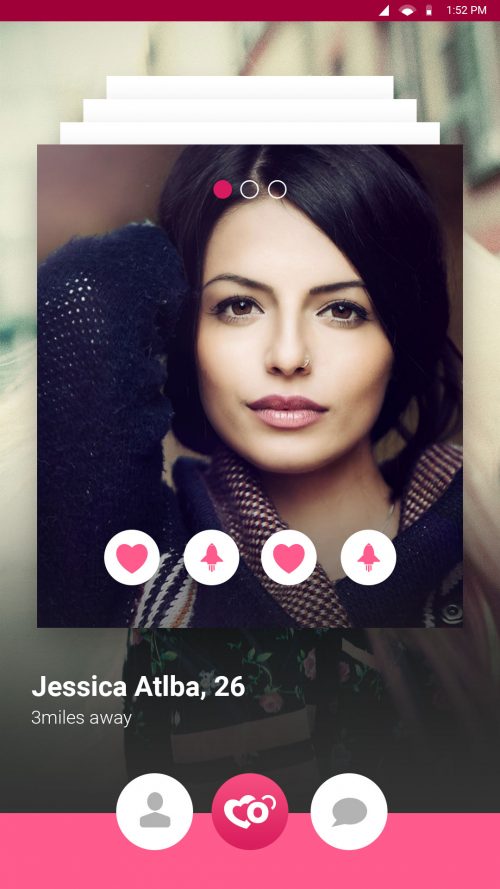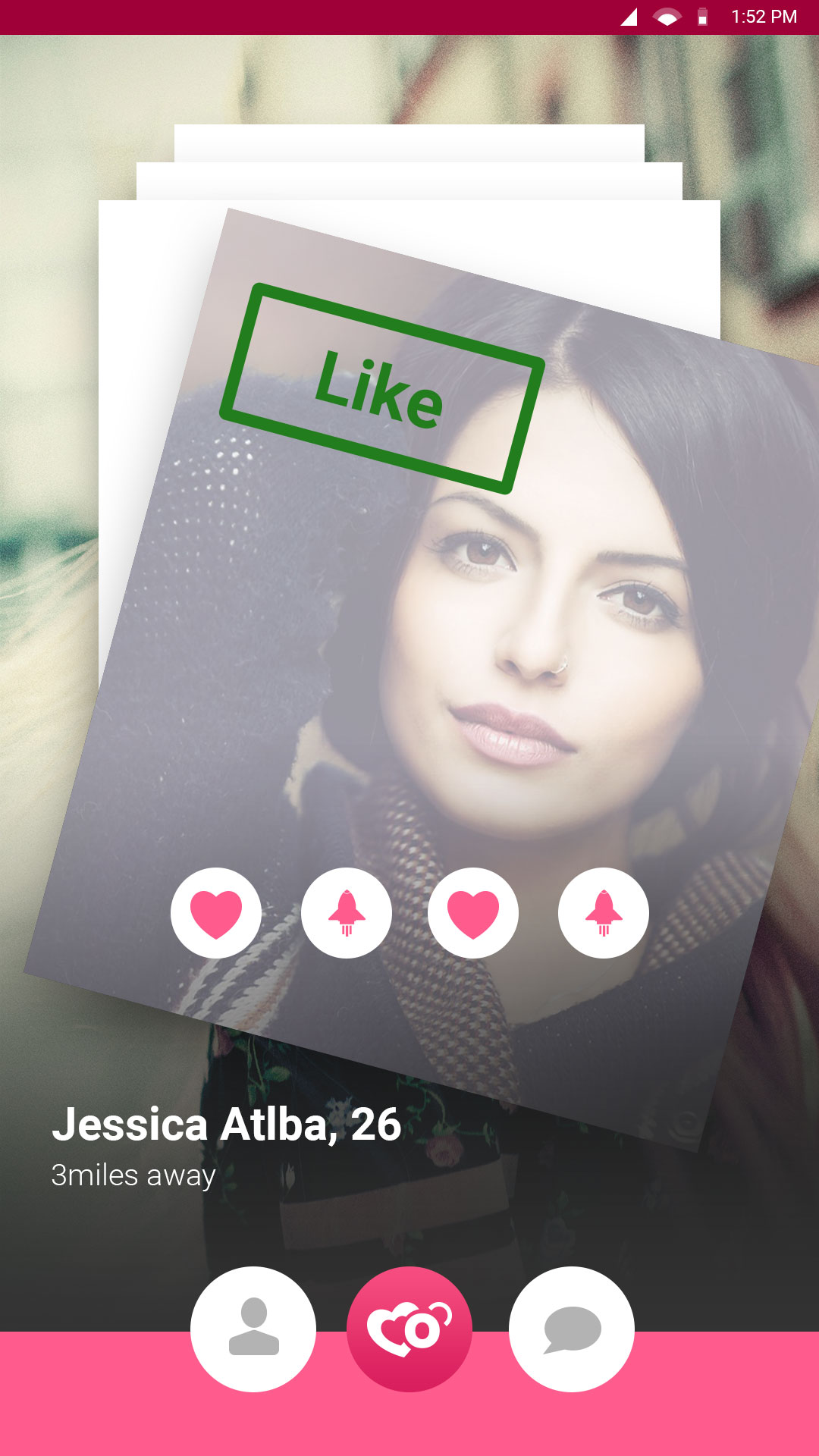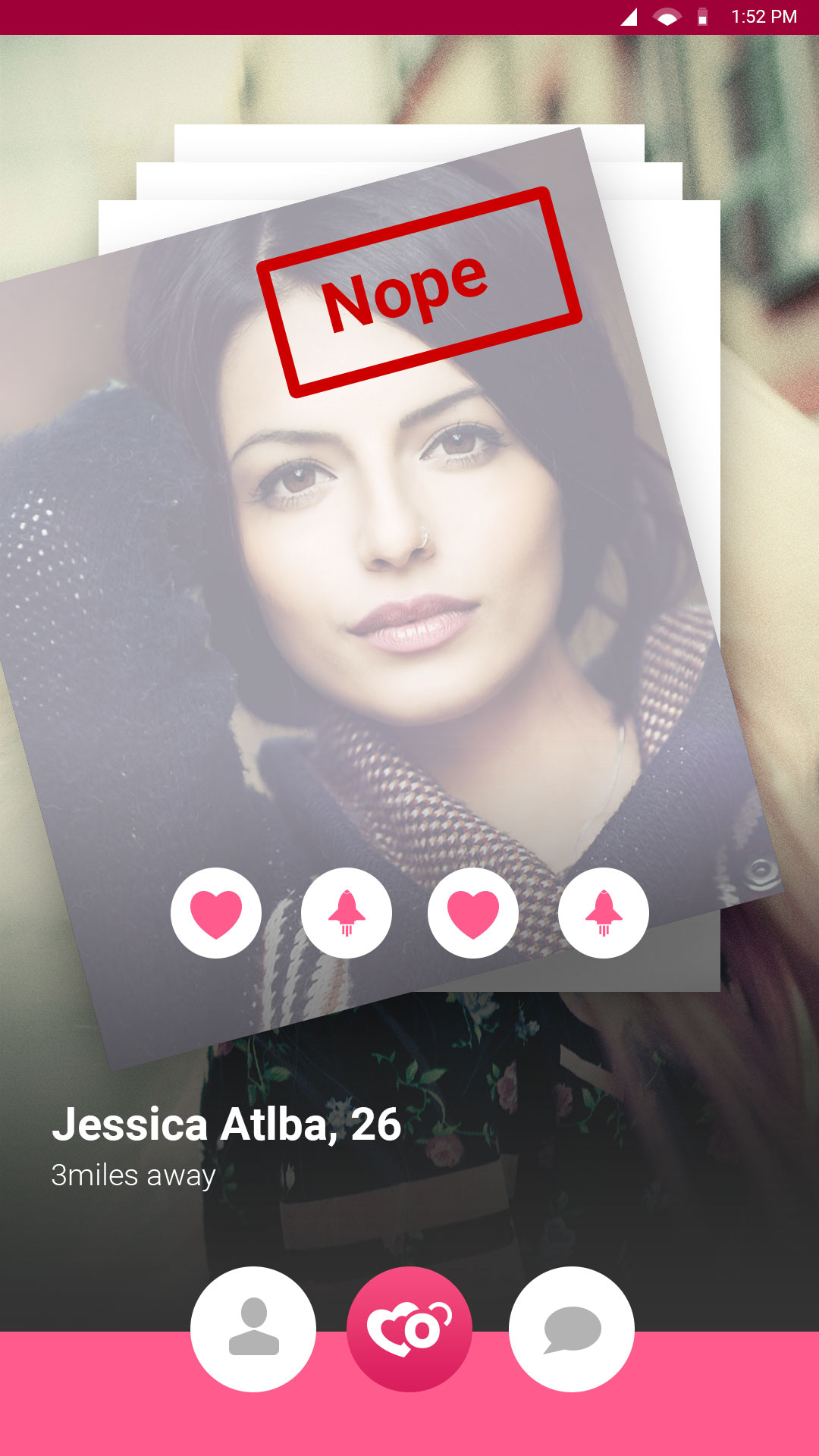 Adding more products and Add-ons to make the dating experience smoother is our one of the primary goal this year. We are highly motivated to bring a various product that will raise a bar high in the dating industry.