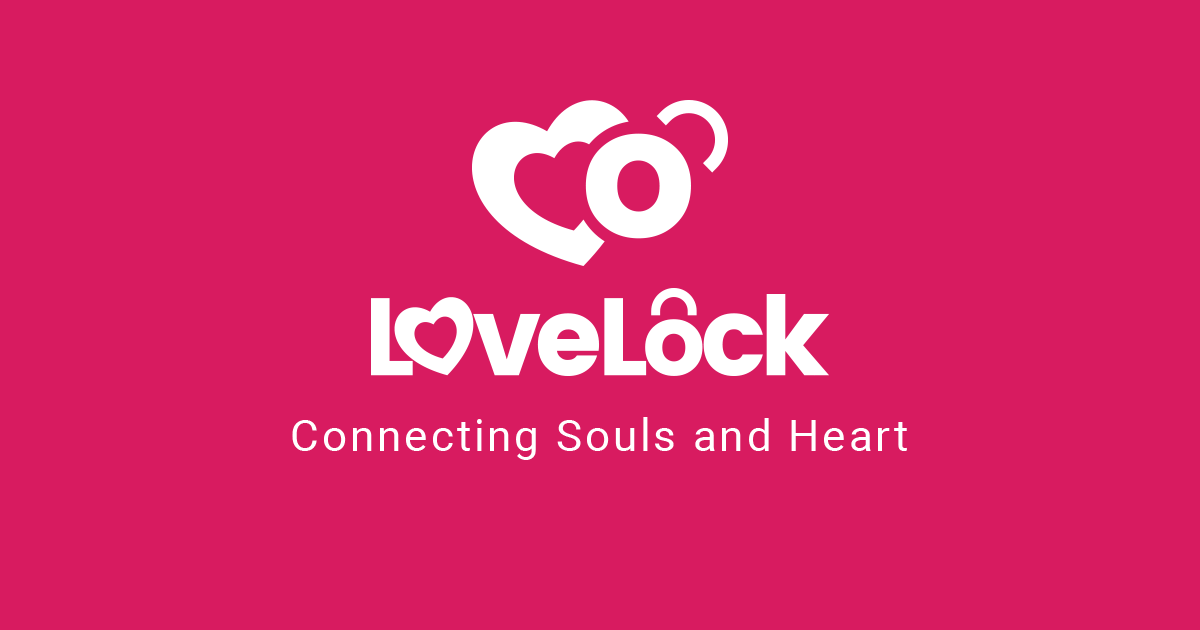 Guess what our next product will be? I would like to take the privilege to break the HUGE suspense what our team is working on…
After the enormous success of the LoveMatch theme now is the time for an announcement of most anticipated product "LoveLock". A new dating app that our WPDating team is working extremely hard to make it available soon.
LoveLock a new product from WPDating that helps you to run your dating business on the mobile platform. Will be available soon for both iOS and Android…
This will fulfill the need and demand for standalone dating app as requested by our valued customer. This will boost their mobile dating business with no doubt.
LoveLock will be a standalone White Label Solution app. This has no link to any WPDating plugin i.e. it works completely in an isolation from that.
And the next best part is…
To the customers who are running dating website using WPDating plugin and theme. Later on, you can integrate LoveLock to your dating website too and take advantage of this rich and lively dating app particularly developed for the mobile platform.
So, if you want to focus on only mobile dating business then this will be the best product for you so far.
With all the popular features i.e location-based matchmaking, Swiping to accept or reject, simple and informative design and lots more will win your heart for sure.
In case you want a dating website as well as the mobile platform then we have our previous mobile apps to meet your needs.
Stay connected with us for more news about new mobile dating app, purposefully designed and developed for mobile dating platform.
Soon to be released….