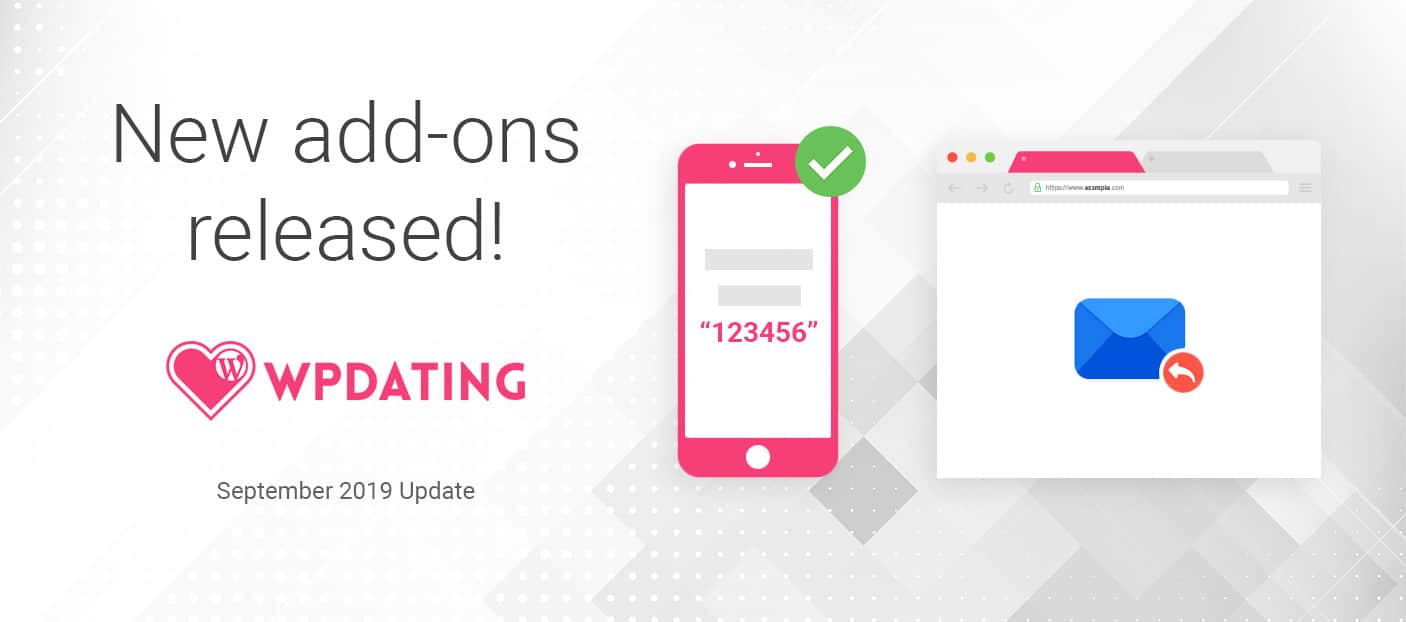 New month, new add-ons.
After only a month of releasing the new WPDating plugin, we are super stoked to announce yet another huge update to our dating solution.
Let's dive right into it!
1. SMS Verification add-on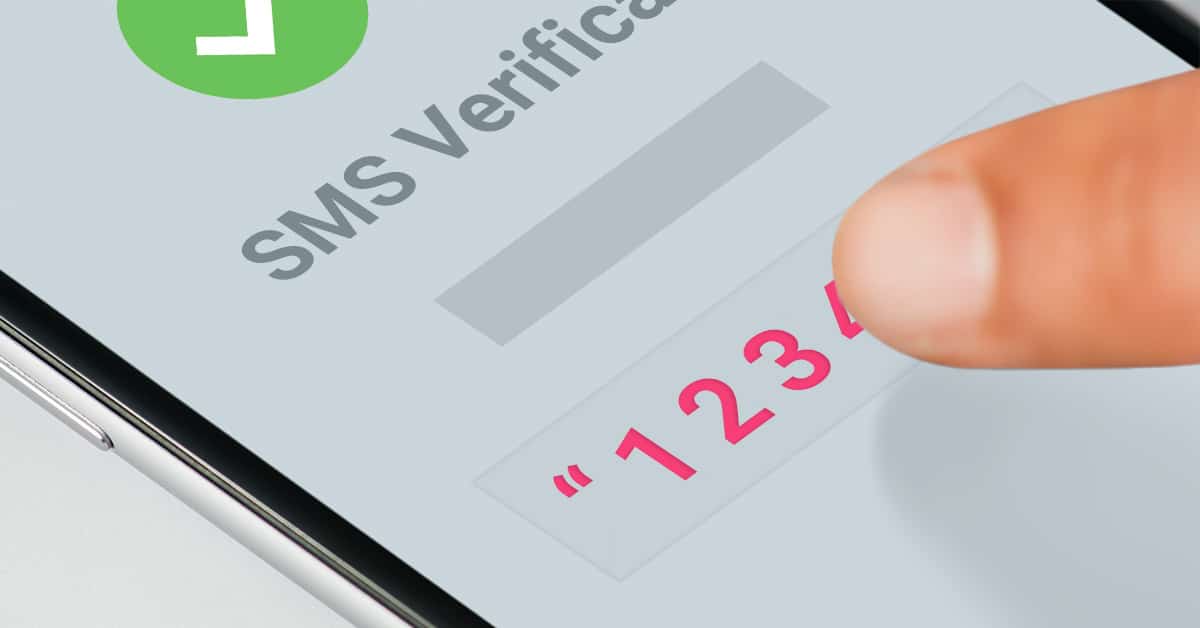 It is no surprise that many dating websites have a HUGE number of fake users. It almost makes you wonder how they managed to create an account in the first place, let alone send you a message.
Taking this problem into consideration, we're excited to announce the launch of our SMS verification add-on.
As the name itself suggests, this add-on requires your users to complete their registration with the help of a unique code sent to them through SMS.
This will help your dating website reduce the number of fake users by a significant number.
Note: Requires WP Dating Plugin version 6.5 or higher.
2. Admin Message Reply add-on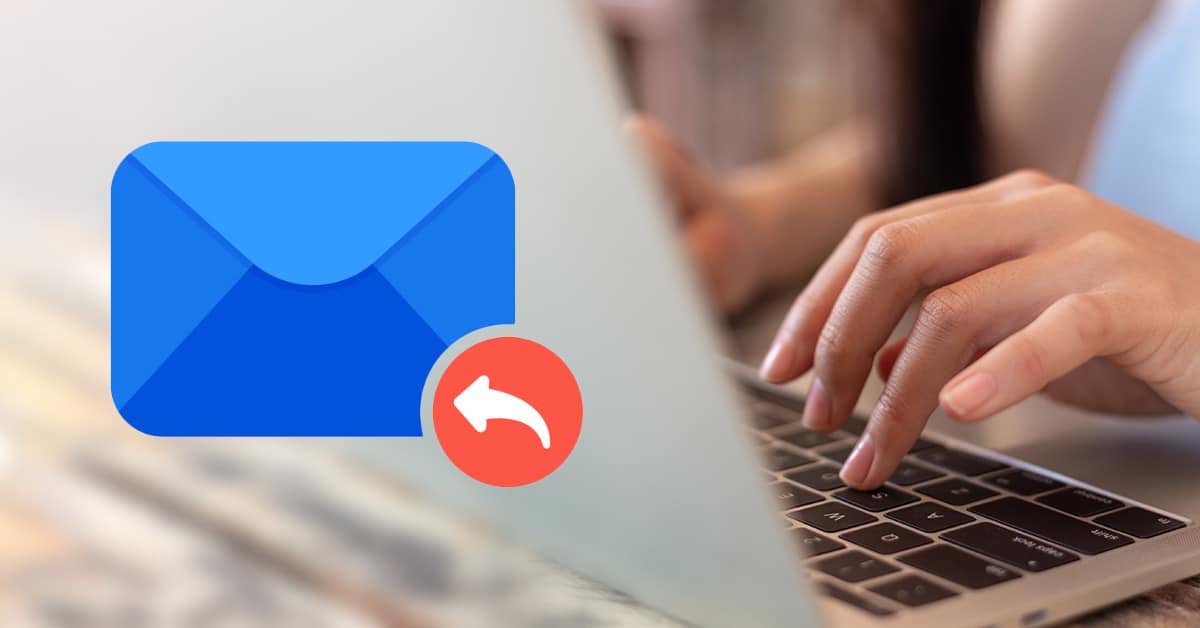 This add-on is a result of the numerous requests from our existing customers.
In simple terms, this add-on allows the admin to view and reply to any message that is happening between two users across the whole dating website.
In case you want to make sure that your users are able to seamlessly send messages to each other at any point, you can manually try it yourself.
Note: Requires WP Dating Plugin version 6.6.4 or higher.
We hope these add-ons add even more value to your dating website and help you get ahead of the competition! 😉