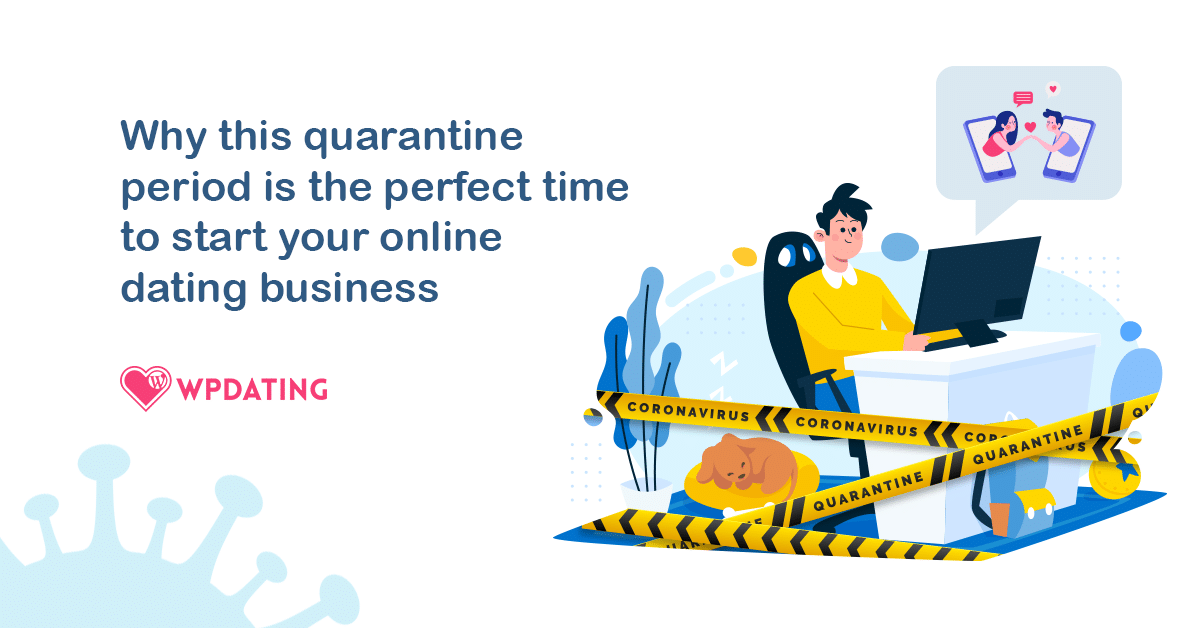 COVID-19 has affected businesses all over the world but one business does not seem to be affected, and that is the online dating business.
Because the people have been locked inside the home and practicing social distance, the need for emotional connection is higher than ever before.
Lockdown is boring. People are lonely.
No matter how much this young generation complains about not liking interaction with people or going out of home, they can only do so much without emotional connection.
Online dating services just provide them with an emotional connection and a safe place to spend their time talking to the persons that share their interests.
Users have reported that they have been swiping a lot more and are also getting more matches during this period.
Dating websites too, report that the user traffic and user engagement are very high during this quarantine period.
It was widely predicted that the lack of physical meeting would mean that users will not be enthused to engage in online dating services.
But we were so wrong.
Tinder reported a 10-15% increase in daily messages week-to-week in mid-March.

Bumble reported a 21% increase in messaging and video chat usage since March 12.
People are grabbing this opportunity to prosper their dating business.
Just read this person's story: 
He bought a domain name on March 8, and the dating website and app named 'Quarantine Together' were quickly launched on Mar 15.
Impressive, right?
You too can start your own dating website right now and be the next success story. 
With our dating plugin, it only takes a few days to launch a fully-functioning dating website.
Who knows? Your success story too might get featured on popular magazines and shows, and you could be the one that new people daring to venture into start-ups look up to for inspiration.
One thing is for sure- this lockdown will not last forever and people are waiting for this to be over. As soon as it's over, people will jump back into meeting with their matches and going on dates.
You just need to prepare for it. 
It would be a wise and smart move to launch an online dating business as soon as possible.
There could not be a better time to start an online dating business.