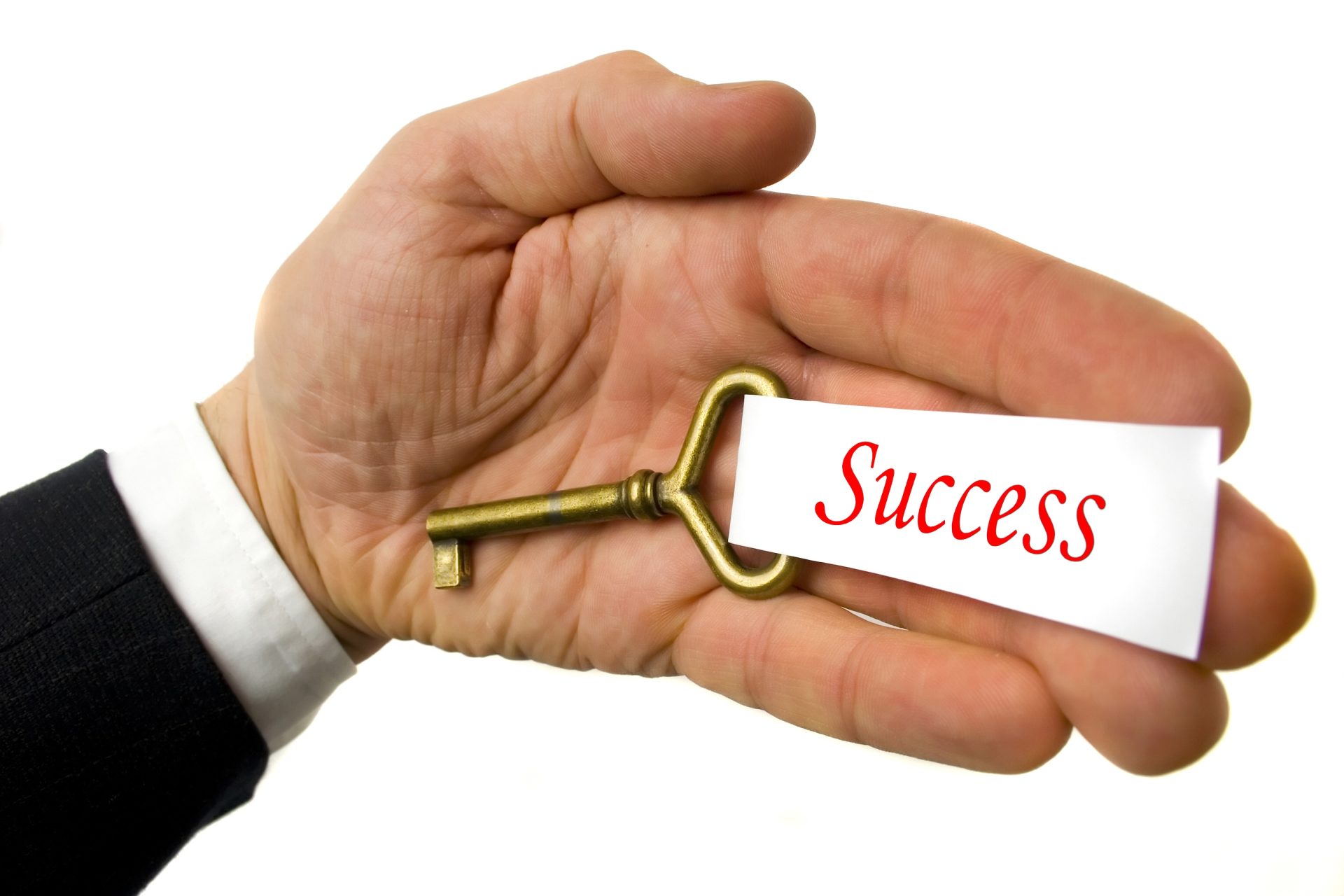 When you are willing to step into an online dating business, it gets difficult to identify where to start from. Do you start by selecting your developer, or do you start working on the design aspect? Or, would it be wise to start from selecting the niche for your site?
Since you landed on this page, you can skip the developer and the design aspect – "Dating Solutions" by name itself is the cure to these dilemmas. Even after you selected your member group who would use your site, what will attract them? – Members' Profile, isn't it?
Take this scenario in mind: Your friend has just been dumped and he's willing to meet someone new. He lands on to your newly started dating website with all the great functionalities, appealing design and even with attractive offers. But the only thing he doesn't find there is the profiles of other members. What an irony? You just missed a member registration!!!
Unless you are planning to launch your dating website with a grand party where you have invited a lot of prospective members, your dating site will struggle to get the first few of them. But you planned for this dating website to bank the bills, not spend them more and more.
So, how do you attract the first few hundreds of registration in your site? Hmmm… Being a bit clever does not harm anybody and it is almost always the smart working guy who beats the hard-working ones. So, where do you find this smart solution for your dating website?
If you thought about 50000 profiles add-ons from Dating Solutions, you got that right!
In whatever ways the perspectives may differ, a dating site with lot of profiles is always more appealing to a new member than with lesser profiles. So make sure that you don't miss to implement this secret of successfully starting a dating website.