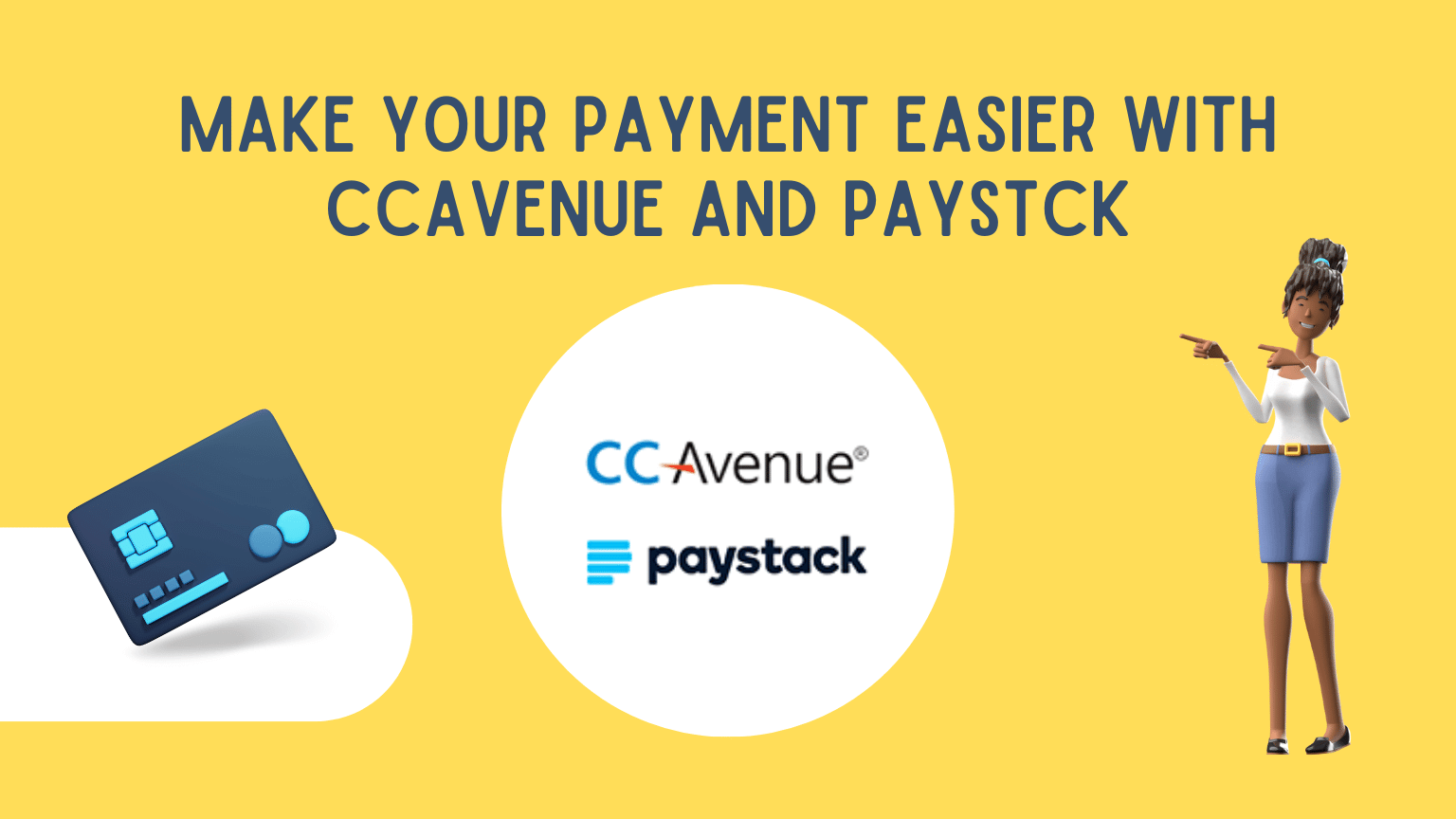 The WP Dating team is excited to announce the integration of CCAvenue and Paystack payment gateways which will help you receive payments easily and quickly to your Dating Site. This makes it easier for people to access your dating service and makes payments more convenient.
CCAvenue is one of India's leading payment gateway providers, and Paystack is a popular choice in Africa. With these new integrations, we hope to make your Dating Business experience even more convenient and enjoyable for all the users on your Dating Site.
This will make it easier for customers in India and Africa to use your Dating Site, as they can pay using their preferred gateway, and makes the experience even more convenient and enjoyable for all the users. They support almost any payment method with automated routing, so payments go through the best channels possible for higher success rates.
Another exciting news is the feature update on the WP Dating plugin. We at WP Dating have taken our customer's experience and feedback at the center to make changes to the City/ State option where users can fill up their geographical information.
You can now toggle between the Dropdown and Textfield options for the City/ State. The settings can be easily from Dashboard > WP Dating Admin > Tools > Geography.
This will give your users more customization and make finding matches in their area easier.
Get CCAvenue Payment Add-on
Get Paystack Payment Add-on