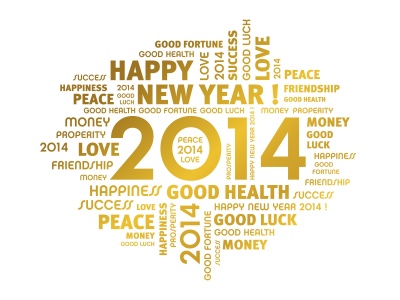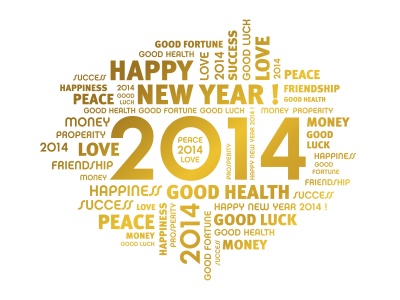 From all of us at WP Dating.com, we'd like wish you all a wonderful and prosperous Happy New Year 2014. Here's some updates on what is going on with us.
We're about a week away from releasing the Mobile Dating App and we're very excited about it. It contains all of the desktop features of your dating site and put nicely into a Mobile Dating App for Android and Apple phones. We'll release it first in the Google Play Store and then into the Apple iTunes Store. This is because there are more Android users than Apple users so we decided to release that version first.
So, again, have a wonderful Happy New Year and stay tuned for we have some really exciting things happening with the WordPress Dating Plugin.