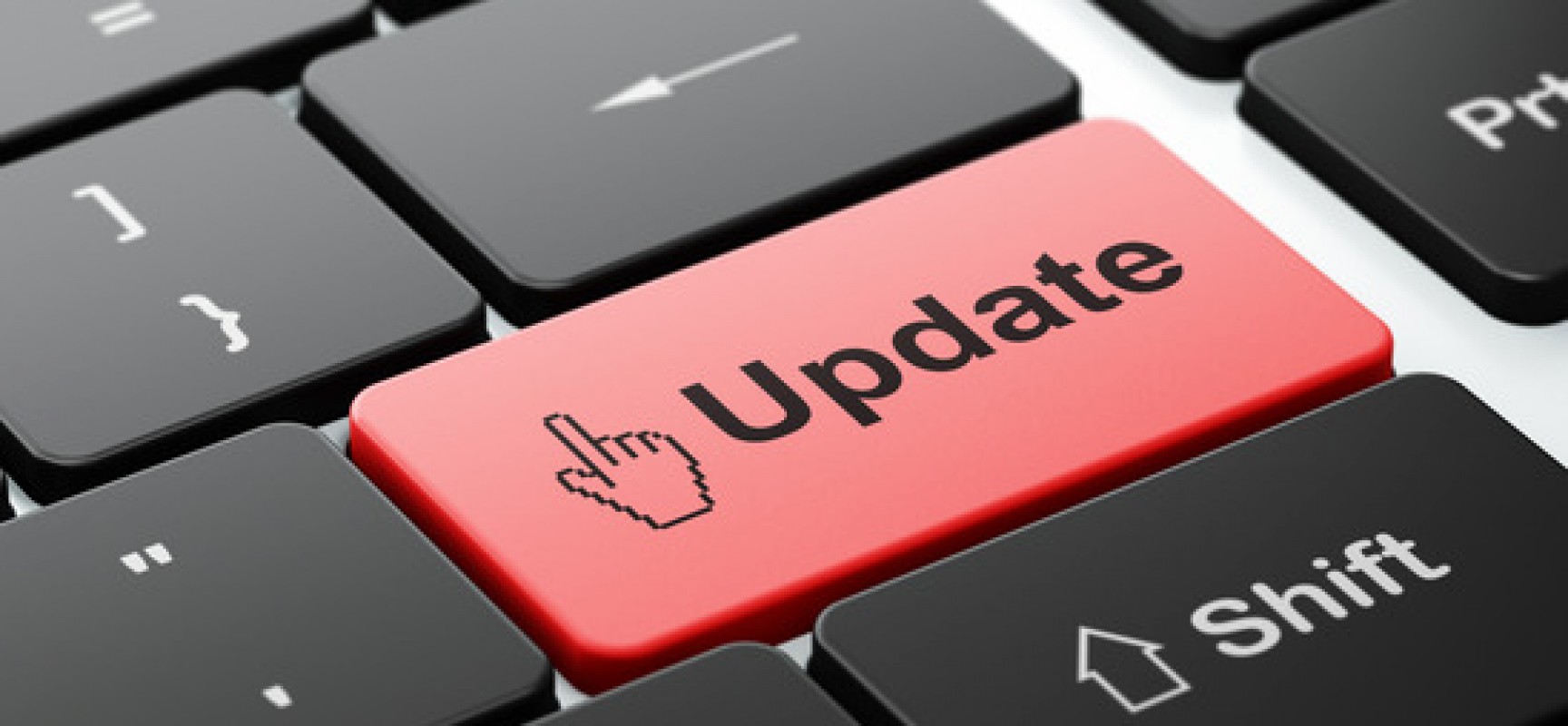 Buying a piece of software is always fun to play with at the start. But it does not stay the same for a long time. The greedy human nature takes over and starts asking for something more and something better. The initially provided features and functionalities gradually become insufficient and you start wanting for more which is a good thing.
Now, if the maker and seller of that software are devoting their time to improve and add features, demands of software users are sure to be met sooner or later. But, if in case you are using software that has not been updated frequently or often abandoned by the developer, there may be a lot to lose.
Let's look into a practical example of regularly updating our WordPress Dating Plugin:
Feature Additions
We receive many feature addition request from multiple users of our plugin. This helps us to improve the usability of the plugin along with providing the wanted features to keep your members satisfied.
Better Experience
As we are always in contact with our plugin users, it helps us to find out what changes can help to make it easy to use along with making user experience better. This is one thing that we don't want to miss to provide on our software updates.
End Users Perspective
Either software is directly served to the end user or it is served to the service provider who then serves it to the end users. We provide our plugin to our clients and through them the end user's opinion is gathered. This is the main contributor that makes software better on each update.
Fixes for Improvement
We admit that there are flaws in every product. And flaws simply mean that it can be improved, as long as someone is working on them. With passage of time, updates are also necessary to keep software compatible with others. So, every time we release updates, it means that we have improved something and made better.
Fixes for Security
The worst part of a piece of software that is not updated is that it can contain security flaws. We definitely don't recommend you operate a dating site that may be lacking on any aspect when we have worked so hard to make things better for you.
After all, it is your business and we take it seriously. We even provide our technical support if you need to perform update on our WordPress Dating Plugin.