WP Dating.com is pleased to announce the release of the WordPress Dating Plugin version 4.7. We have put a lot of new things into this version included One on One Chat, Custom Gender Types, News Feeds, Instant On Screen Notifications, Virtual Gifts, Meet Me Function, New Members Online Widget and much more…
We had many requests for the One on One Chat function and while it's just text based, it does work nicely. When a member is Online, a user can send a "Chat" Request. The other member will receive a Accept/Reject window. If they accept the One on One Chat then a new page will come up and allow you both to start chatting one on one. This feature can also be used as a Premium Feature within your Memberships. You don't have to use this feature if you don't want to. Admin can turn it On/Off and delete the log files to keep the database entries down. Check out the screen shot below or visit the demo.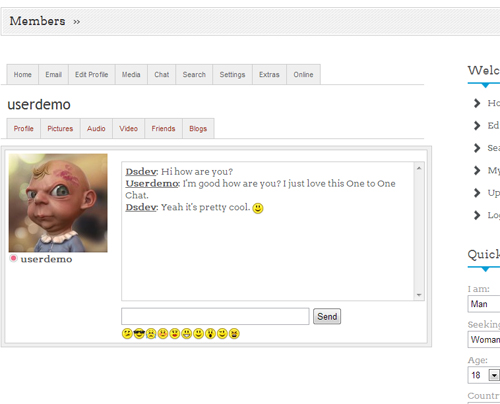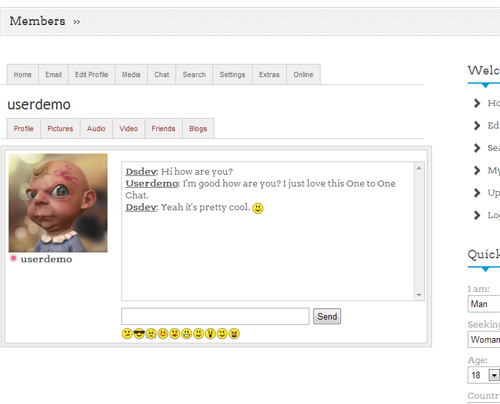 Another feature we added was the Custom Gender Types. Many customers have been requesting this feature so that they can offer more than just a Man, Woman and Couples profiles. By having a Custom Gender section, you can now create other Gender types like Groups, Swingers, Transgender or whatever your niche is. Once created they become dynamically available on all areas that have Man/Woman drop down. If you're wanting to start a non-dating site, you can use it for that too. The possibilities are endless.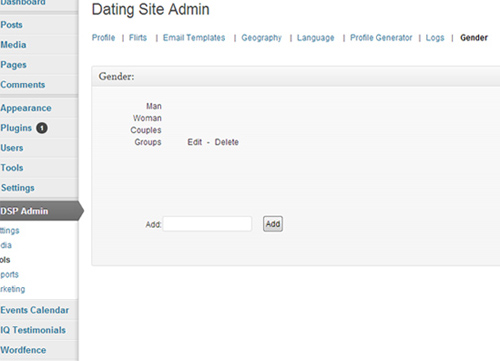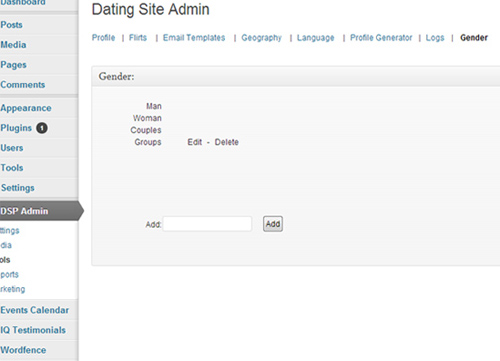 Another feature we added was a Meet Me Feature. This is like what you see on PlentyOfFish.com website. Works the same way. Members clicking here can view profiles and answer Yes or No as to if they want to meet that user. Once a user is marked "Yes", then that user receives an email letting them know that a member would like to meet them.  A member can only click Yes or No one time for each profile. The Email Templates area lets you customize the email that is sent out for the Meet Me Feature.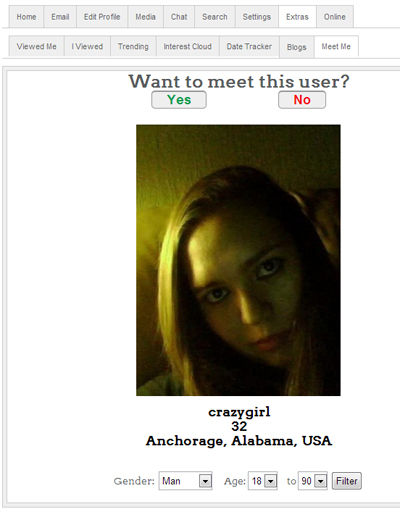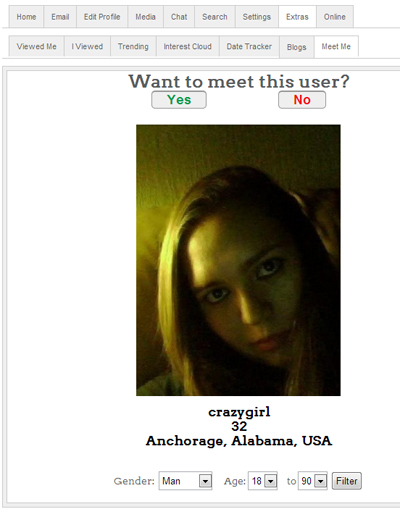 Yet another feature we added was the Virtual Gifts Feature. This allows your members to send Virtual Gifts to other members. Once a user has sent another member a Virtual Gift, then that user will be notified via their Home page and they can approve or reject the Virtual Gift. Once they approve it then the Virtual Gift shows up at the bottom of the users profile.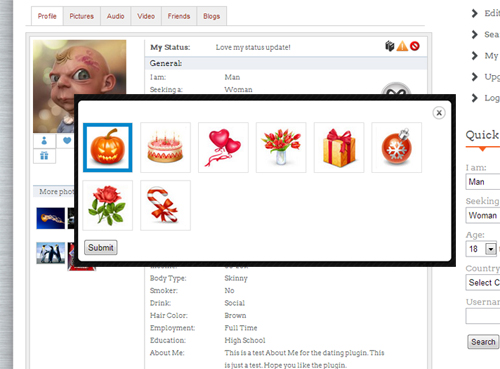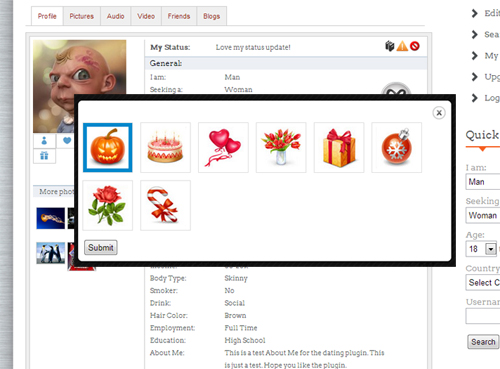 We not only added new features but we made some fixes and tweeks to the software. Reports of profile views not working on some hosting companies are now fixed along with the Guest Limit Profile fix as well as faster loading pages.
These are just some of the new features and fixes that are in version 4.7. Be sure to check out the demo and view the features list to see what all is in this release of the WordPress Dating Plugin. We hope you enjoy it!