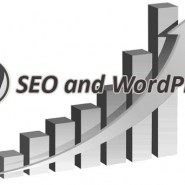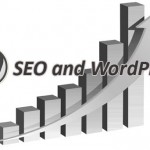 When it comes to SEO, you're going to want the best Dating Software SEO package on the market and because our Dating Software is a unique plugin for WordPress, you're going to get your new dating site to the top of Google quicker, easier and cheaper than any other Dating Software solution on the market and if you already know WordPress then I guess you could say I'm preaching to the choir.
For those that don't know WordPress, it's a CMS solution that is a free download from wordpress.org. Many sites like CNN.com and FoxNews use WordPress because it's a great CMS tool that is super SEO friendly, but it's much more than that. With our WordPress Dating Plugin, you can turn your WordPress website into a full featured professional dating site like match.com or pof.com.
Our Dating Software Plugin for WordPress comes with a WordPress Marketing Guide to help you jump start your new dating site and get it to the top of Google fast!
Be sure to check out the Dating Software Demo and if you have questions, then be sure to Contact Us.
Button Text