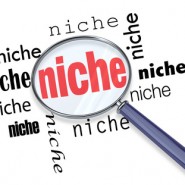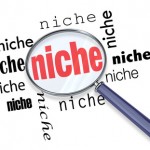 I'm sure some of you have seen the commercials here in America for the Christian Dating site called ChristianSingles. They're all over the place and they boast a few million members. Well, this is a great example of Niche Market Dating Sites. They are not generalized dating sites like match.com but rather a specific type of dating site. These are called niche market dating sites and they make money. It's a true fact that niche market dating sites as a whole make more money than general dating sites.
The question isn't how do you make money with a niche market dating site, it's what type of niche market dating site will you be going after. More and more people are starting niche market dating sites based on their hobbies. From pets to cars and tattoos to religion. If you have a hobby and there are few people interested in that hobby then you can start a dating site. All you need is great Dating Software that has the features you need to start a dating site and when you get the WordPress Dating Plugin, that's exactly what you'll be able to do.
The possibilities are endless when it comes to starting a Niche Market Dating Site. All you need is the idea and you're on your way and we're here to help!