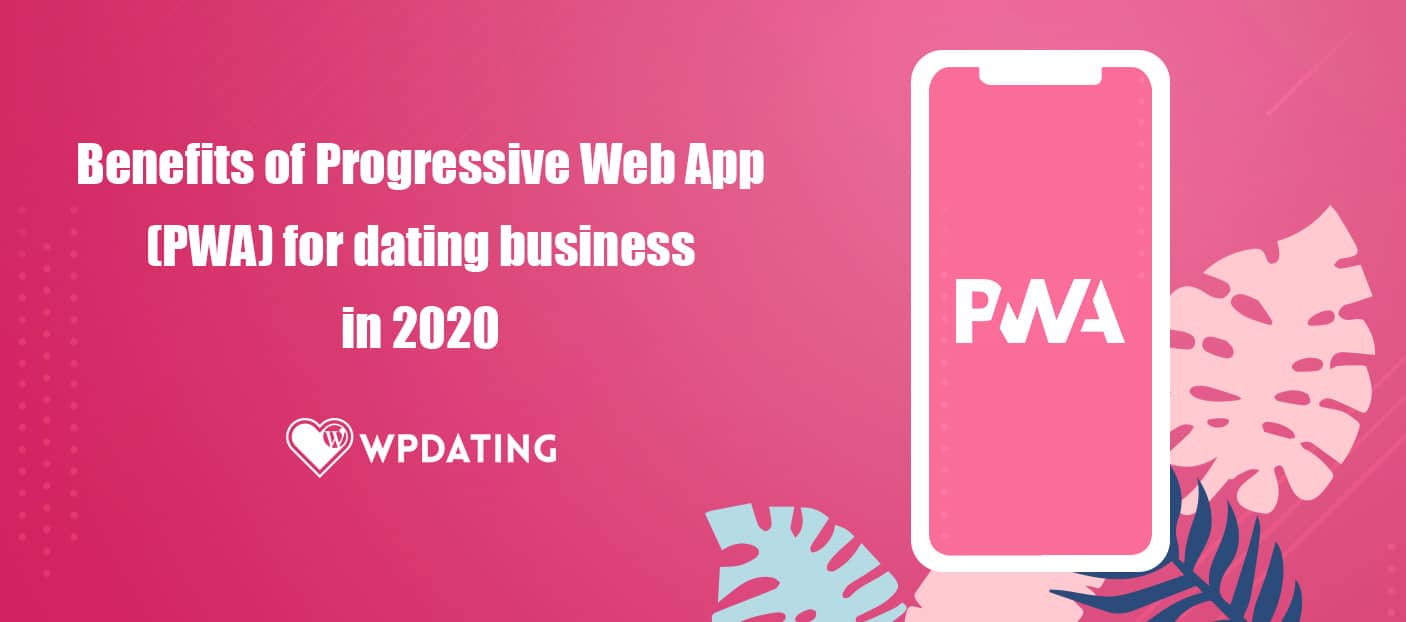 Progressive Web App (PWA) is a software development methodology that is a hot topic right now in the digital world. It is a hybrid of a website and a mobile application developed using Javascript, HTML, and CSS. PWA combines the best of features offered by browsers with the benefits of mobile experience.
PWAs look and behave like native apps downloaded from the App Store/ Play Store, but work without the need to download them from the store. They even have their own icon on your mobile's homepage and in the app drawer. PWA is all about removing nuisances that you have in native apps and making it easy for the users to get what they want.
Firstly, the visitors visit the webpage that is designed to be a PWA. As they explore the page, they get the prompt to add the webpage to the home screen. Once they give access to the prompt, the PWA icon is added to their home screen.
While the browser is loading and your page is getting to first render after you open the PWA, a splash screen appears consisting of an image, logo and all the details that you've included in the manifest file.* As described in Oracle, app manifest file is a special file that contains information about the files packaged in a JAR file.
PWA is supported in many platforms for a long time and since the introduction of iOS 11.3, Apple has also added support for PWAs.
When the user is offline or the internet connection is very poor
According to Webguru Neil Patel, more than 40% of the users bounce from the websites that take more than 3 seconds to load. You might be hesitant about PWA if you probably think it is totally dependent on the internet for content render. However, be assured that's not the case. Well … Kind of!
This is where the offline-first feature comes handy. With offline first, the app does as much as it can with local content, then try and get content from the network. The more we get to render without a connection, the better.
Cache is treated as a primary source and then diverts to the network connection to fetch newer contents.
There is a script in every PWA, referred to as Service Worker, that the browser runs in the background separately from the web page. The service worker makes reliable caching, background content updating, push notifications * and offline functionality to previously visited sites possible.
With the help of service worker, when the user visits the website for the first time, everything that is needed to do the basic work is fetched and stored in a cache. So, after the first visit to a website, the site and app will be reliably fast even on comparatively poor networks. PWA works smoothly even with poorer networks.
The speed and performance of a PWA is basically on par with native apps. Well-built PWAs even beat native apps while rendering content.
You can build one app that works across multiple devices, operating systems, and browsers. On many browsers, the user receives the push notification relating to the PWA. User Interface (UI) is almost similar to a native app.
Benefits of PWA for dating websites
1. Non-intrusive and easy to install
Nowadays, users are hesitant to install too many apps on their mobile phones. So, unless your app provides great content they use extensively, they are not going to install your app. PWA acts as a middle ground without consuming too much storage space on their phones. If the content is good and not too intrusive, your PWA will be installed.
2. Less acquisition cost
Once they enter your website, you can say they have already downloaded your app. Users discover websites more easily compared to native apps.
Searching on app stores is not necessary. The user acquisition cost of PWA will be a lot cheaper than that of native apps.
It would be much easier and faster to add an App right from a client-server, rather than searching an App on Stores where users can find multiple other dating apps as well.
3. Evade the risk of getting rejected
In the case of a native app, you will have to spend 2-4 months waiting for approval which you might not get. Worse news:
The rejection rate on Appstore and Google Play store has increased dramatically in recent months.
Dating apps have been especially hit hard because most dating apps basically use the same base formula, only differing in layout and features.
But for PWA, you don't need the approval of Google Play Store or iOS App Store to add PWA on the user's home screen. Only Edge/Windows 10 is currently forcing PWAs to be in the Microsoft store.
You won't have to be restricted by the limitations that Apple and Google place on different contents in stores. That's why even Youporn, a porn site, has a PWA. It only takes about 25-30 business days for PWAs activation.
4. No income shared with Apple / Google play.
With the native apps, you have to pay 30% of your pre-tax app revenue you make. With PSAs, you keep absolutely everything.
5. Total control over your app
You don't need to get the approval of the app store/play store every time you bring new features and updates. You can just update from your server-side and the app will be updated with the whole new features and interface on client-side.
Things to know before going PWA:
While PWA is getting tremendously popular, it has many limitations. You should know about the following things before going to PWA:
A secure connection (HTTPS) is required.

*In iOS Safari, there is no push notification feature. iOS will free up the app's files if the user does not use the app for a few weeks. The icon is not removed from the home screen though. The files will be downloaded again when accessed later.

Users will have to pay for subscriptions through commonly used payment gateway providers: PayPal and Stripe (Visa, MasterCard, and other credit cards) because you can't use in-app purchases provided by the operating system platform.

Not all features can be accessed. In iOS, you can't access pure native features, such as Face ID on iPhone X or ARKit for augmented reality as of yet.

PWA is not supported on all browsers. Firefox, Opera and Samsung's mobile browser support PWA. However, Microsoft Edge, Internet Explorer and Safari are yet to extend their full support.
* While Splash screen appears on android, it might not appear on iOS. But with the growing popularity of PWAs, they have more reason and compulsion to be PWA friendly very soon.
Native apps can integrate with other apps and authenticate logins (Twitter, Facebook. Google). Since it is basically a webpage, PWA doesn't have that special privilege.

While PWAs use web view when used in many browsers, it does not have that privilege for Safari.
Why WPDating decided to embrace PWA
PWA sector has developed a lot in the last few years. It is fast, stable, affordable, reliable and has many other benefits. As a result, the interest in PWA has grown tremendously in the digital community.
PWAs have all the necessary ingredients required to be successful in the online dating business. As a part of our motto of continuous improvement and responding to changes in a dynamic environment, WPDating Team decided to enter PWA, which should be beneficial for both clients and us.
Add to that, Apple and Google have dramatically increased the rate of rejection lately for the submission of new apps. WPDating itself has been the victim. Because the base formula of dating apps is same, our apps are considered cloning. It has been difficult to get our so many apps approved. It has led to increased cost & losses both financially and non-financially.
PWA is free from this process as it does not have to be published in their stores. It's beneficial for all the parties involved.
That's why it made perfect sense to extend our area of work to Progressive Web Apps. Currently, WPDating development team is working relentlessly to develop PWA feature to support your website. Brace yourself. It will soon be launched by the second week of January 2020.