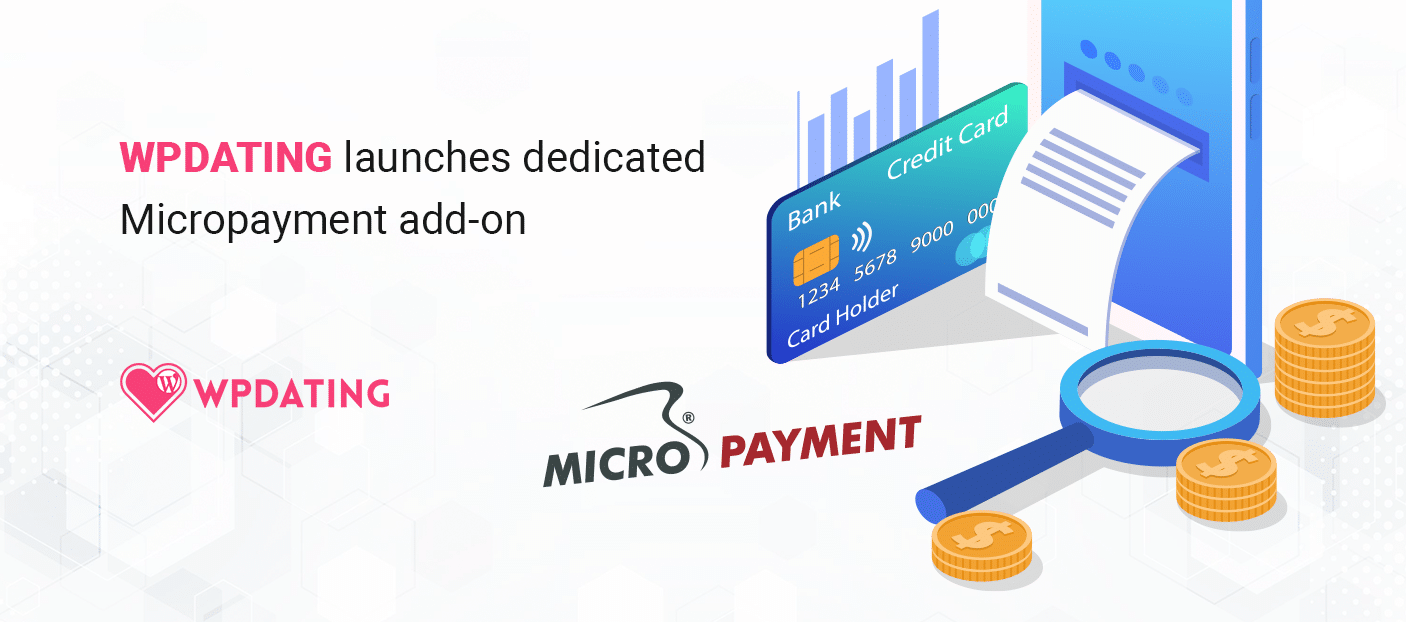 As a dating business owner, you have provided your users with features and services that will hook them to your website. 
But when they decide to unlock those features, they have to go through the annoying payment process. 
With major payment methods like Paypal, Stripe, and others, the payment process is too long and frustrating for your users, and expensive for you. 
Users have to enter their credit card information, their emails, and billing addresses. 
The hectic security authentication process frustrates the users who are buying something of value less than €5.  
Paypal charges merchants 2.9% + 30 cents on each product transferred from debit or credit cards per transaction. That is considerably higher for small business owners with low-value products as low as €1. 
Though Paypal lowers the commission rate for a high amount of business transactions, it is not at all ideal for dating businesses.
If we do the math, for €1 value items, the commission payable to PayPal incurred is 32.9 cents. 
Dating businesses provide premium features and services that have a very low price so the cost incurred with major payment systems is simply unsustainable.
But that's something that you no longer need to worry about.
WPDating has released a dedicated Micropayment add-on that will remove all those obstacles at once. 
Micropayment is developed for transactions that involve a very small amount of money. The micropayment system is perfect for dating business.
Our Micropayment add-on offers your users an easy way to make payments and an easy way for you to get paid, which currently offers 9 payment gateways: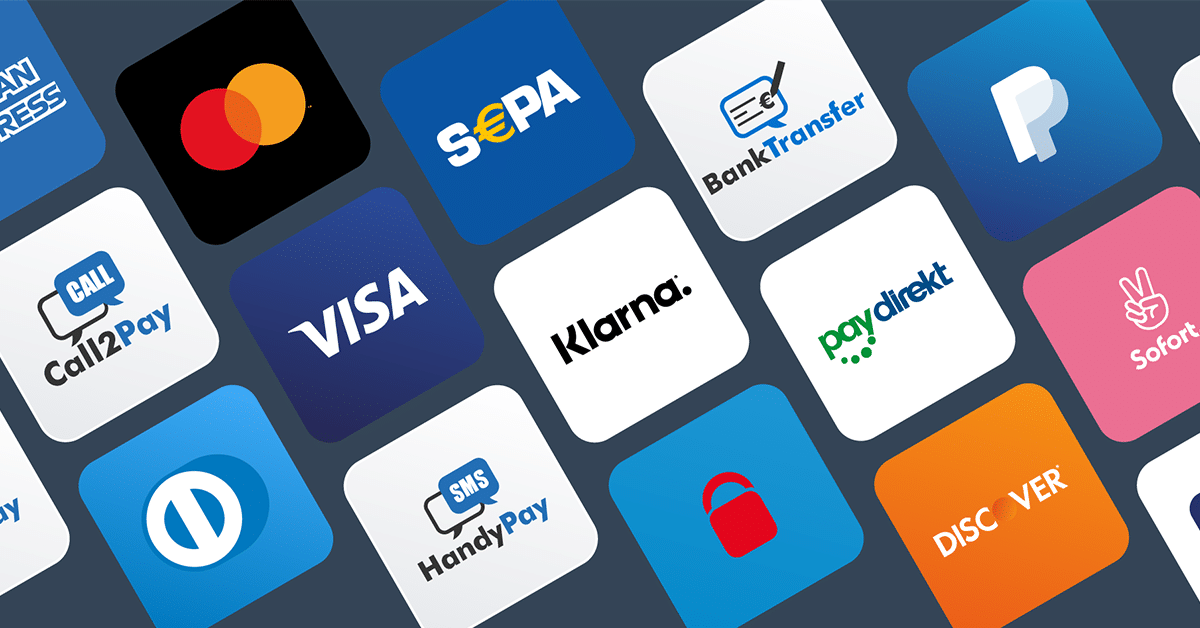 Credit card


Micropayment's credit card offers simple and fully automatic billing of transactions. Better news, your users will be charged in their respective foreign currency. You will receive the payment in Euro.

SEPA Debit


The Single Euro Payments Area (SEPA) Direct Debit payments work across 34 member countries of European Union. It is suitable for recurring payments and regular users. With SEPA Debit, the payment process is seamless for users and for you, it's very safe.

Online bank transfer


Your users can easily purchase the credits by simply entering their bank details and either a PIN or TAN. After the payment is made by the users, you will quickly get the confirmation of the transaction.

Prepayment by Bank Transfer


Prepayment by bank transfer is considered to be the safest payment method in online business. The users will get the product only after they transfer the money and you receive the receipt of the purchase.

Paysafecard


Paysafecard solution is an online prepaid payment method that is available in 44 countries. Users do not need to enter their personal bank or card data when purchasing anything which definitely will increase conversions.

PayPal


In the online payment industry, there's not a bigger player than Paypal. According to PayPal, there are 237 million consumers worldwide. Users can choose to pay from 25 currencies. You can get attract those users and services by simply using Micropayment.

Paydirekt


Paydirekt is primarily popular in Germany and has more than 50 million online current accounts. It enables consumers to have a fast and secure payment process and an immediate payment guarantee with high security to you. To use Paydirekt, you need a business bank account at any bank that offers the service of Paydirekt.

Pay by phone/ Call


With this gateway, businesses can sell products according to the duration of the telephone call. Users call a service number from which they will get access to the products and features. The cost of the product will be charged to their next phone bill.

Mobile Pay/SMS


Payment by mobile or SMS is suitable for one-time purchase of digital service. Your users can pay easily from their mobile without any registration and do not worry about their personal details spilling out.
You might be in a dilemma if you really need to integrate Micropayment system. Let's weigh up the benefits of Micropayment gateway below and find out if it meets your expectations.
The cost rate is very low


Compared to major payment gateways, the cost of using Micropayment gateway is very low. It is ideal for dating websites where the cost of features and services is less than €5.

Seamless purchase


Users can easily purchase in single or two clicks. They do not need to create a password or set up an account and give credit card details. Services are purchased quickly and conveniently in a secure way.

Secure


In an online dating business, users' safety and privacy should be the most important priorities.Micropayment's data security is monitored regularly by independent auditors. Payment details are entered directly at the payment service provider, so the users don't have to worry about security.

Accepts 9 payment gateways.


Micropayment provides 9 major payment gateways that offer your users maximum flexibility and choices. You do not have to worry about integrating multiple gateways.

Removes unnecessary security authentication process.


While rigid security authentication is necessary for big amount of transactions, it can be equally frustrating for users making payments of around €1. Micropayment negates all those unnecessary steps and makes the payment process seamless.

Impressive checkout page


Using micropayment's payment gateway will not necessarily make your checkout page generic and dull. There are many templates to choose from. You can use your own custom graphics and adjust your background color to brand your website.

Excellent Support system


Micropayment offers prompt support. If you face any problems, a quality support team and up-to-date easy documentation will guide you to solve those problems.

Welcome millions of users.


All those 9 payment gateways have millions of users in aggregate. By expanding the number of payment methods, you can readily attract those users.
Do the benefits match your expectations?
We are sure that you will get more conversions and your users will appreciate even more if the Micropayment system is integrated to your website.
If you are interested in integrating WPDating's Micropayment gateway add-on to your dating website, head over to our add-ons page to purchase.
Have any questions? Feel free to contact our support team.