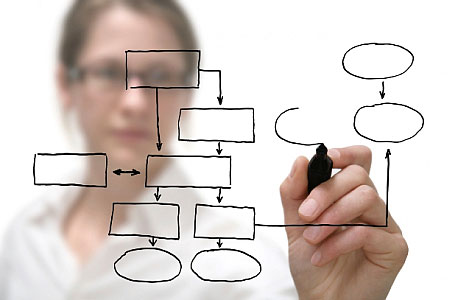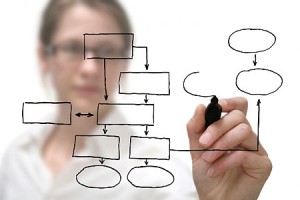 This is the beauty of using WordPress as a dating site. Not only do you get the SEO benefits of having a WordPress dating site but you also get tons of different combinations of looks and feels.
WordPress, by default, puts the blogs on the main page. For a WordPress Dating Site, you probably don't want that unless you're a dating blog site first and a dating site second. But, if you're wanting to be a dating site first then you'll want a  dating look and feel to it like you see on the WordPress Dating Plugin Demo. That's the beauty of WordPress because you can tell WordPress what you want on the front page. You can have your blogs on the front page or you can have a specific page that you create. We have created a page called "Home" on our demo and that page simply has a shortcode that displays that look.  Again, you can have whatever you want on the front page. It's up to you.
Another beauty of WordPress is that there are thousands of possible themes that you can use. No other dating software application has this functionality, only WordPress. So, it makes perfect sense to use WordPress because of the different themes you have access to. Each one gives you a different look and feel. When you combine that with the features and functions of the WordPress Dating Plugin, what you get is a completely different look for a professional dating site that can be potentially different than any other dating site out there. You won't get that with other dating software providers. You might get 15 or 20 different templates. We provide you with over 130 premium themes to choose from plus the thousands of WordPress themes that are out there now.
With the WordPress Dating Plugin, you have many different options for your front page. You can have your own static page that you create via WordPress Admin/Pages or you can use the shortcode that we created that you can see on the home page of the demo. You can even use the Members page as your front page. Again, that's the beauty of WordPress, you have options. Lots of options.