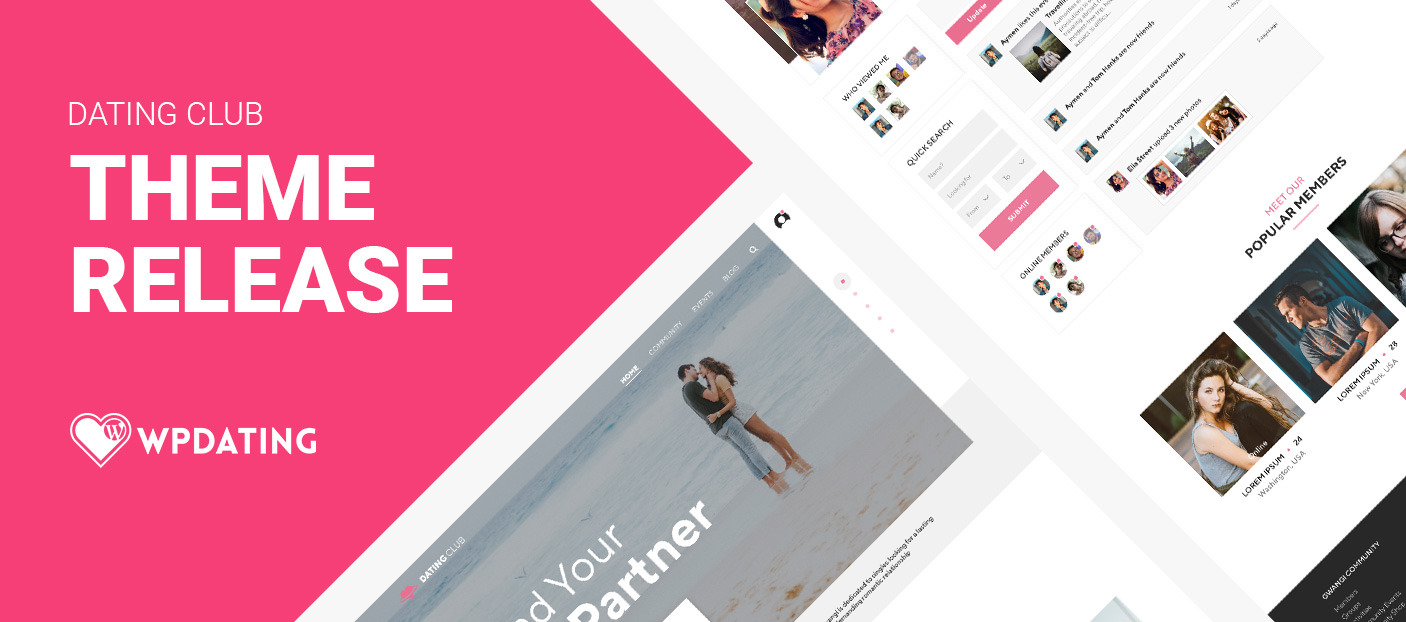 WPDating team is proud to announce the official release of our latest dating theme 'Dating Club that redefines WordPress dating theme to a whole new level!
After months of development and behind-the-scenes testing from test users, we have come up with some new and exciting features to make sure our dating theme outperforms all existing ones in the market.
Here are some of the best features of Dating Club Theme.
1. Timeline Feature – Share status with multimedia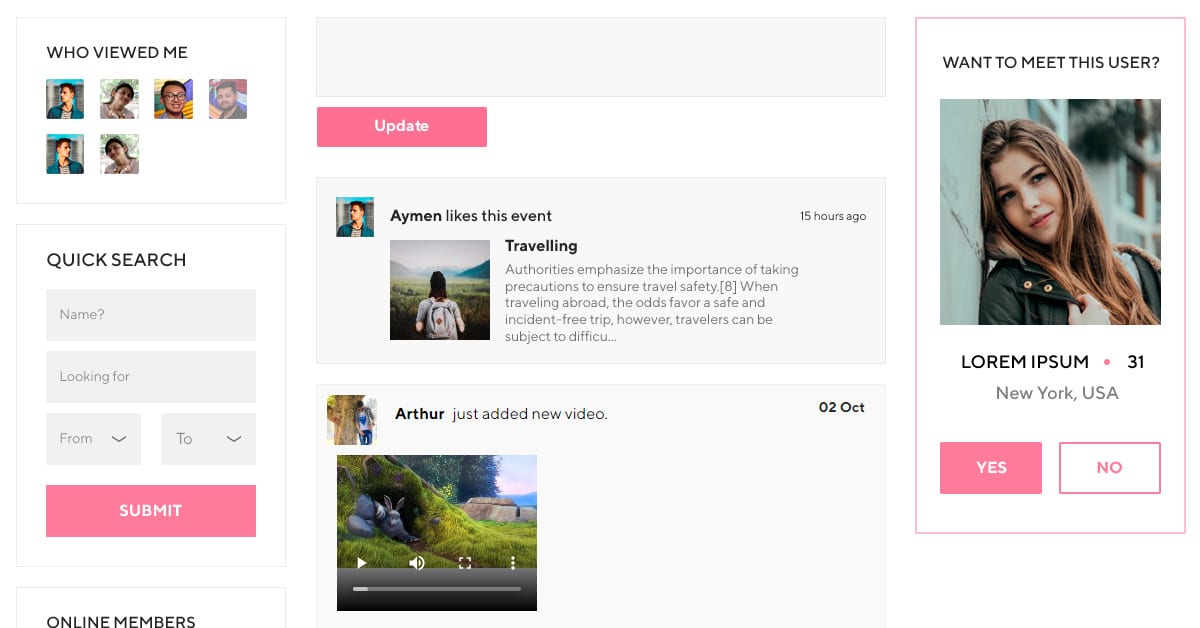 Say goodbye to old boring themes that restrict the users to share themselves with limited text updates.
Dating Club theme allows your users to share a personal status with the help of multimedia such as
Your users' profile will display a chronological order of their updates in a clean and legible format.
2. WooCommerce Integration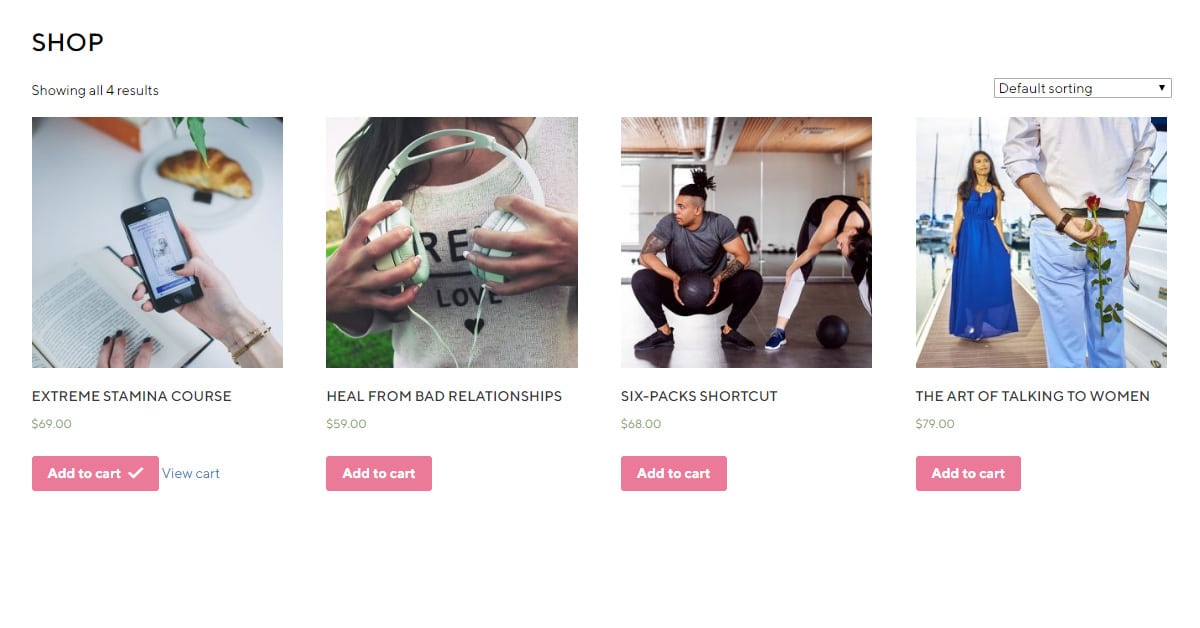 The ability to integrate with WooCommerce opens a whole new world of possibilities for your dating website.
There are thousands of elements that you can add, modify and customize to make sure you create a strong brand image with all of your customers. 
It is entirely dependent on your requirements how you want to make the best of this integration.
However, this feature is NOT included with plugin membership plans.
3. New Customized Search Filter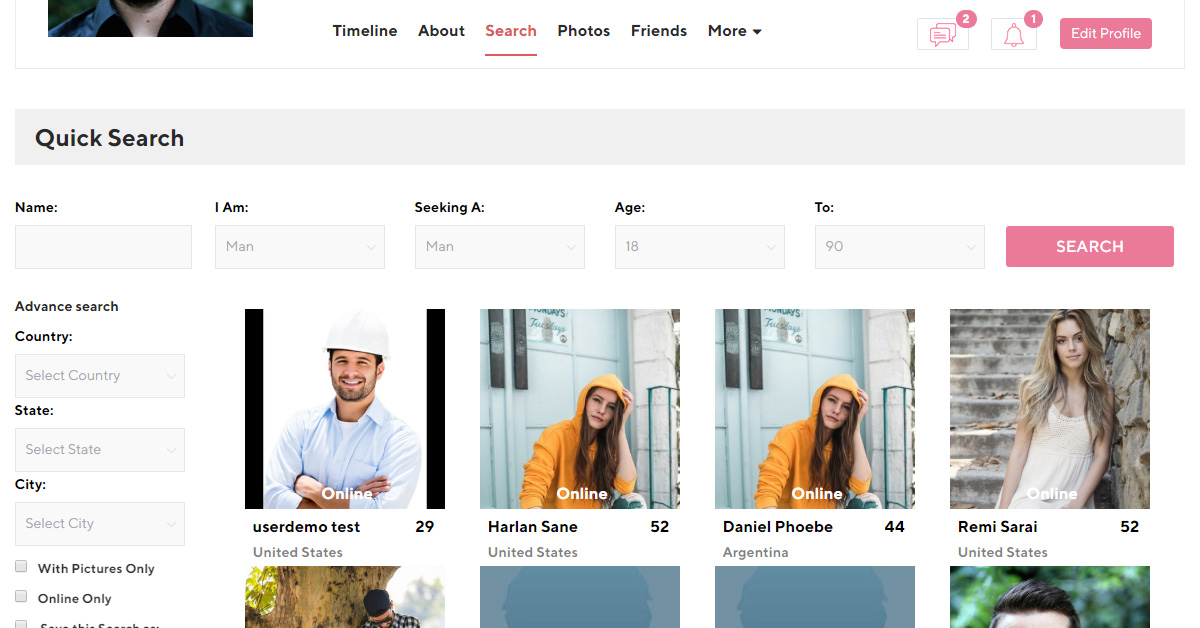 This new search filter allows your users to add granular search parameters to their search keyword. 
Since our customers tend to have a huge database of users, introducing this feature is definitely a must-have once the number of new sign-ups goes up in number.
4. Using Ajax to load content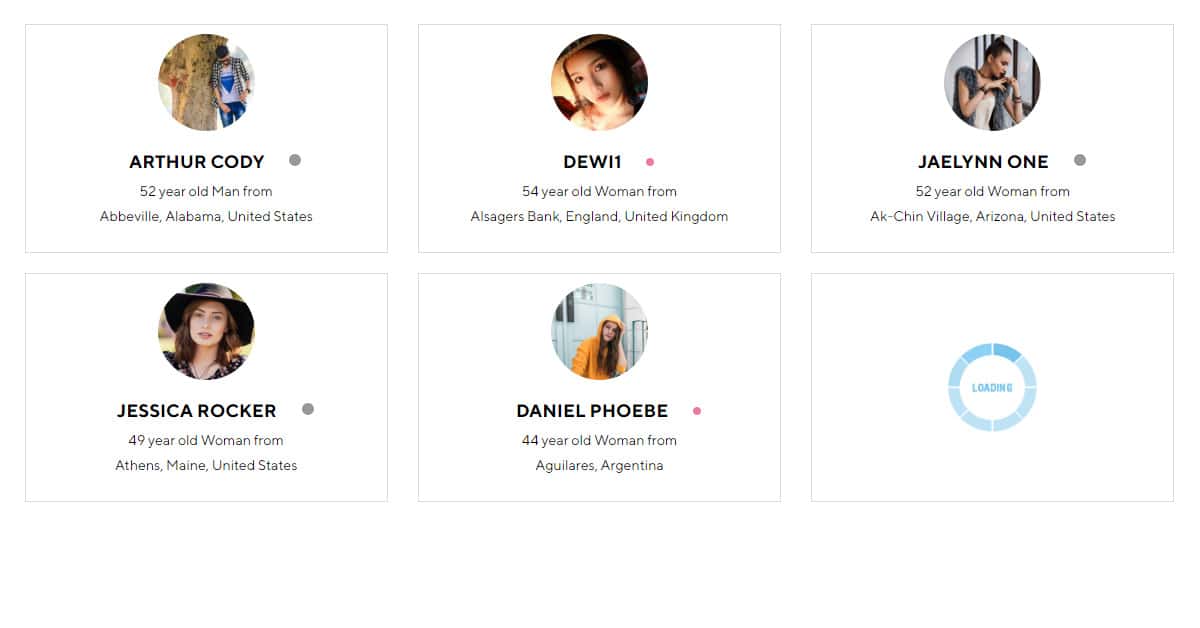 Simple yet powerful, ajax method loads data from a server and puts the returned data to the selected element. 
Not only does this boost your website speed, but it also helps to retain more customers with a seamless browsing experience across your dating website.
5. User-friendly design for members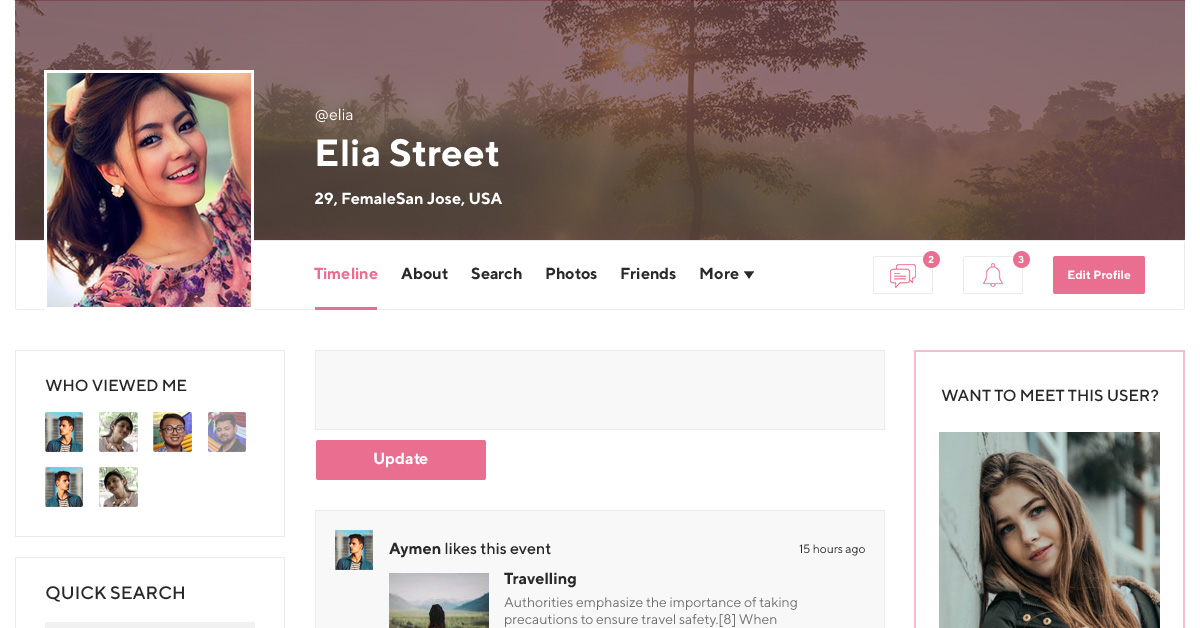 Your dating website's members are the very source of your income. Dating Club theme gets rid of all the clutter and makes it easy to connect with other members. 
The theme's responsive design also makes sure your users will be able to have access to all of the features regardless of the device that they're using.
6. Centralized dashboard setting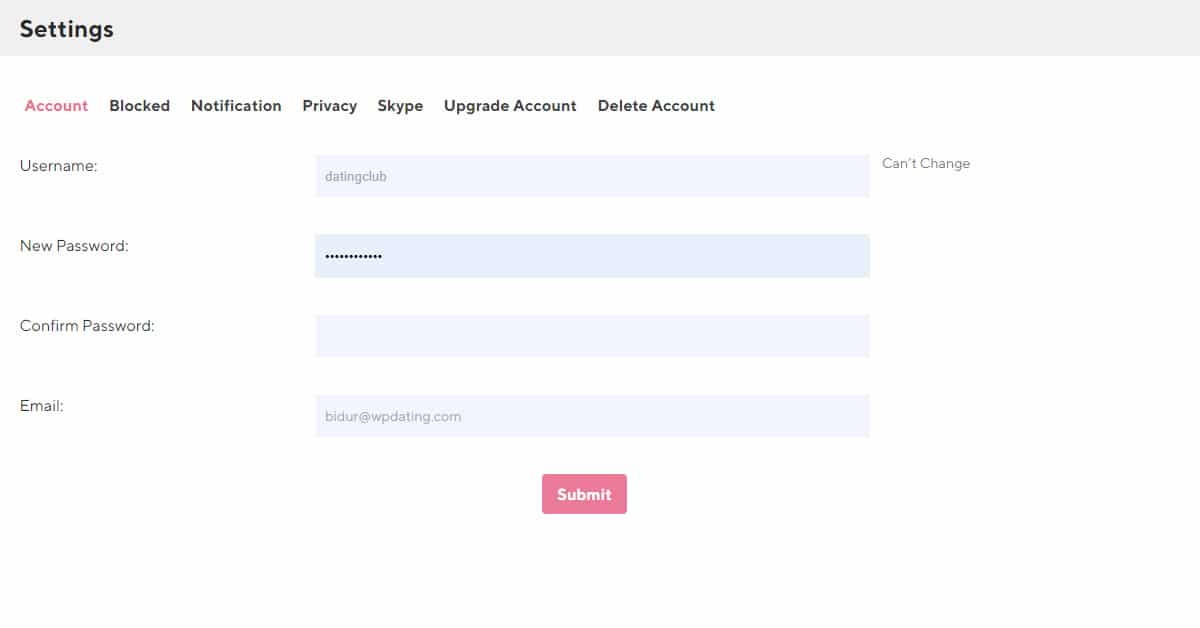 Having a centralized dashboard that gives your users access to everything from setting up their personal details to notifications is a powerful feature for a dating website.
Dating Club theme's all-new redesigned dashboard offers just that. No more browsing through 10 different pages to set up your profile. 
Dating Club Theme will also release updates in the near future and we can't wait to see how you use it to create a stunning dating website.