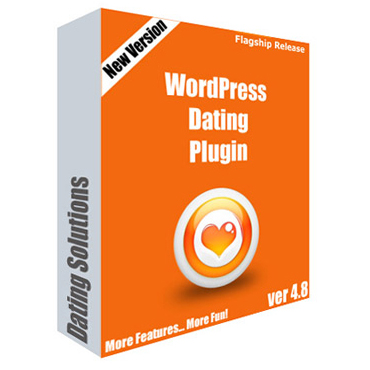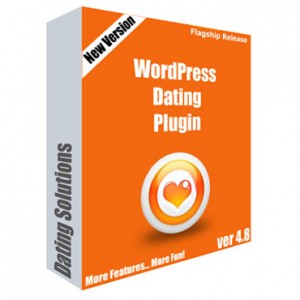 Turn any WordPress site into a professional dating website. WP Dating has a unique WordPress Dating Plugin. This is a dating software plugin specially designed for WordPress. Full of the features you need in a professional dating website including a Mobile Dating version for your iPhone and Android visitors.
The WordPress Dating Plugin is Paypal ready meaning you can charge your members to communicate with other members. Our admin area is professionally designed with everything you need to run a dating site. Features include search, advanced search, saved search, internal email, friends, favorites, quick search, photo uploads, gallery uploads, and much much more.
You won't find any other professional WordPress Dating Plugin on the Internet. We are the only ones that provide this solution.