Upgrading membership plan
Upgrading membership plan
Go to the Members tab on top.

Here you will see your current membership plan.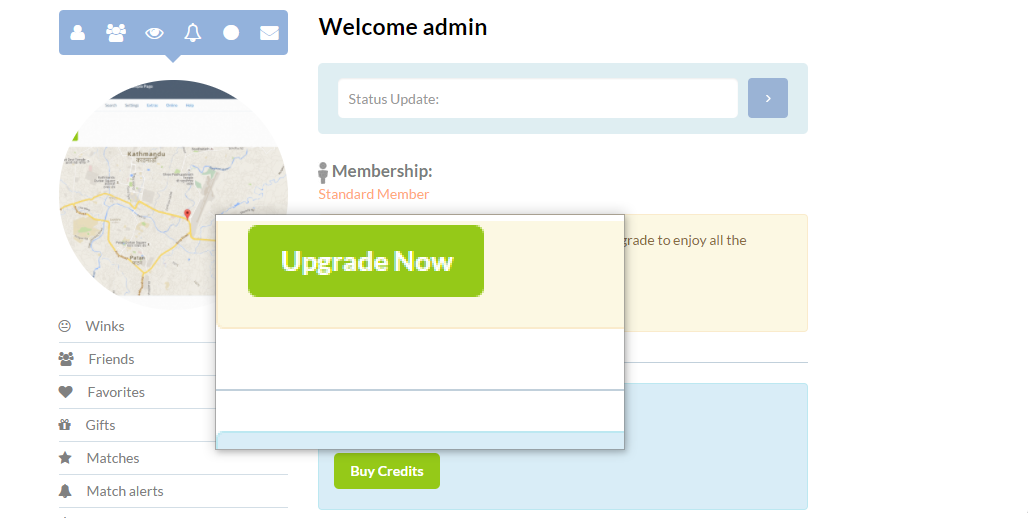 To upgrade, you will find the Upgrade Now button, click that.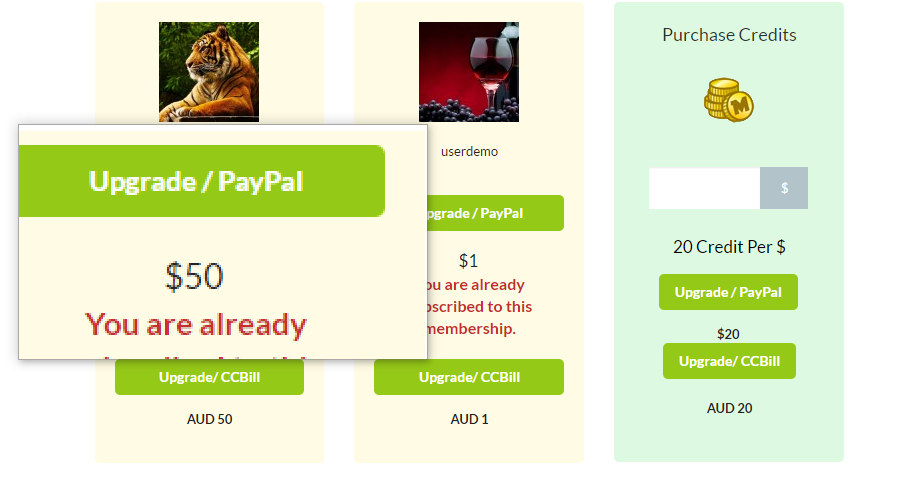 After that, you will find the different Membership plans and Payment methods available to you. Select according to your preference and you are successfully upgraded to the new plan.